Hi. This idea I have long seen on the Internet. And so, I decided to collect it by myself.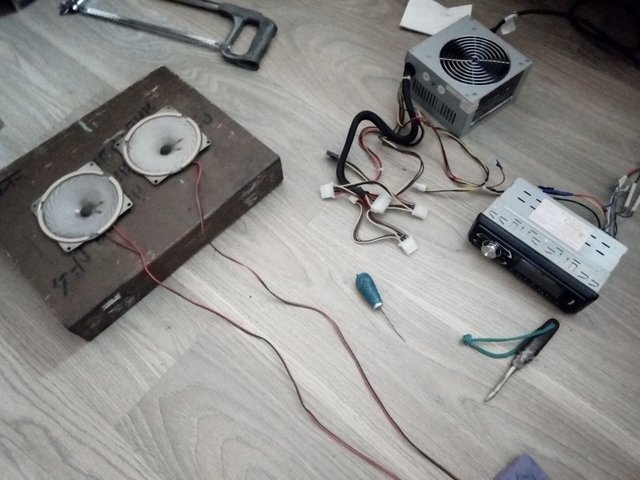 Take a quick look.
First, I had 2 such speakers: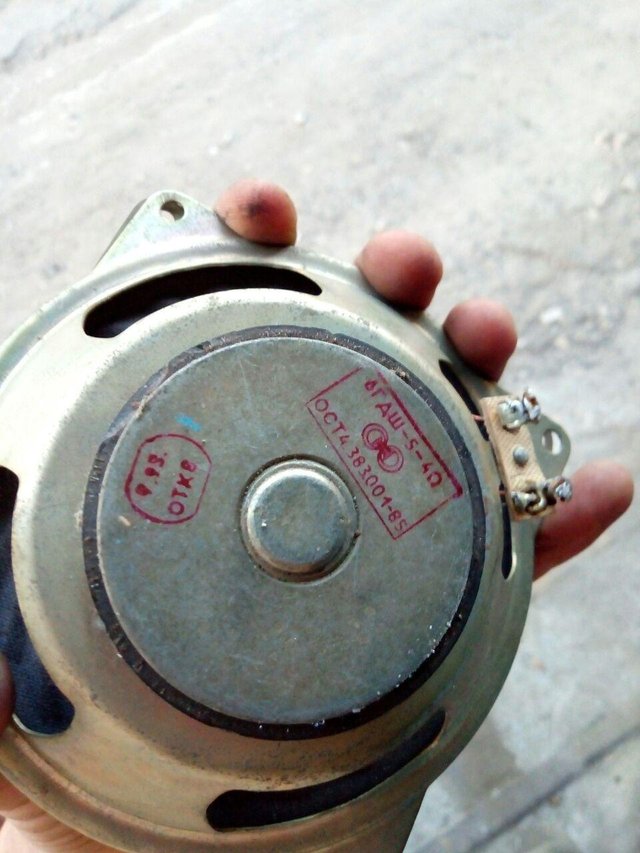 I made circles on the surface of the suitcase to match the size of the speakers and cut 2 pieces. Oh God, it was the hardest thing. If you have a jigsaw, consider yourself lucky.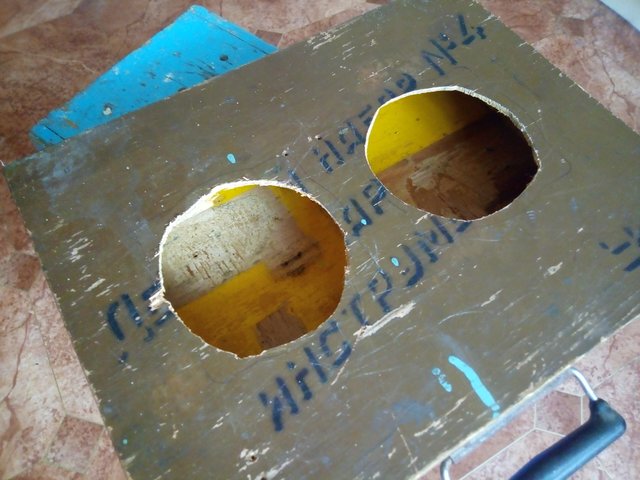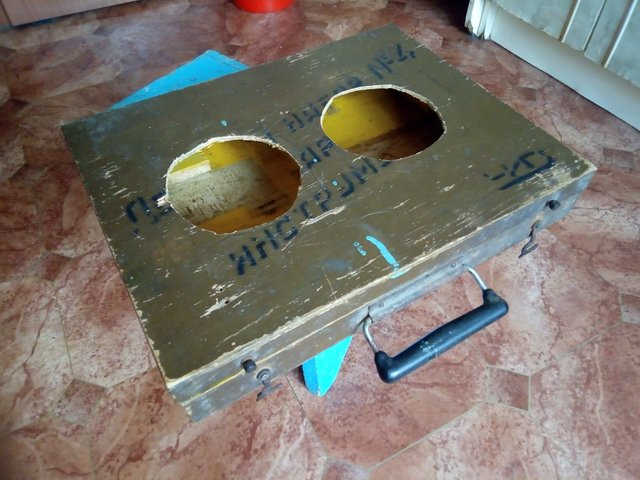 Then I took the old rug out from under the washing machine, and cut out the sealing strips. So that the suitcase does not rattle when reproducing sound. And stuck these strips around the perimeter.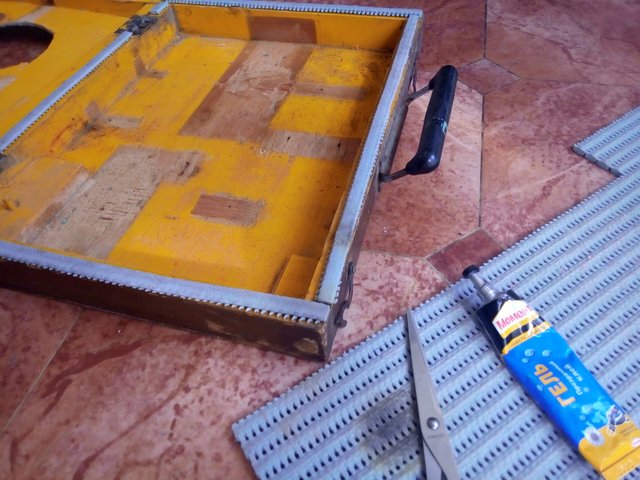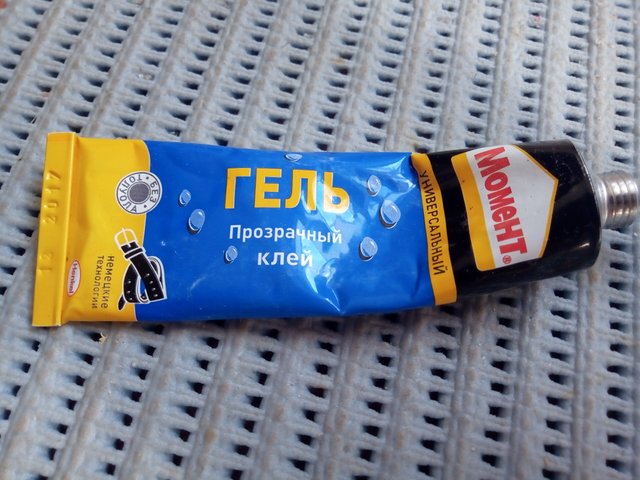 The final step is to put speakers into the suitcase. On the back of the suitcase, I made a hole with an awl to pull the wires through. By the way, do you see a small knot? This thing is to prevent accidentally pull out the wire.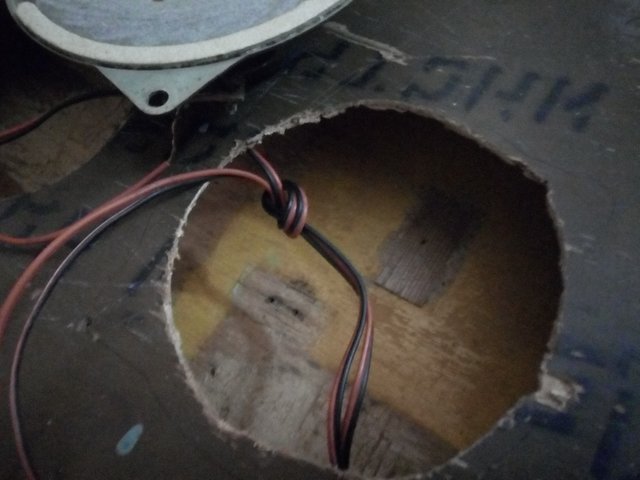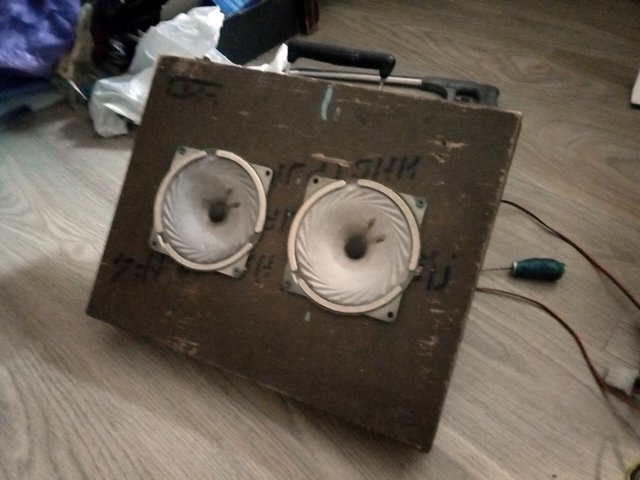 I think it will be interesting how I connected the radio. I used a power supply from a computer.
To start it up, you need to short the contacts PS_ON# and COM.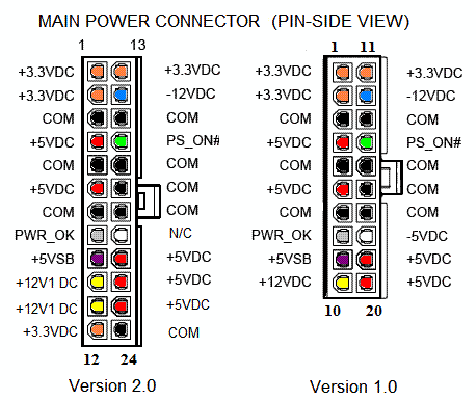 For the radio, we need 12 volts. We take them with the help of yellow and black wires. That's all. And how to connect the radio and speakers, it's you somehow yourself))