A small inhabitant of the forest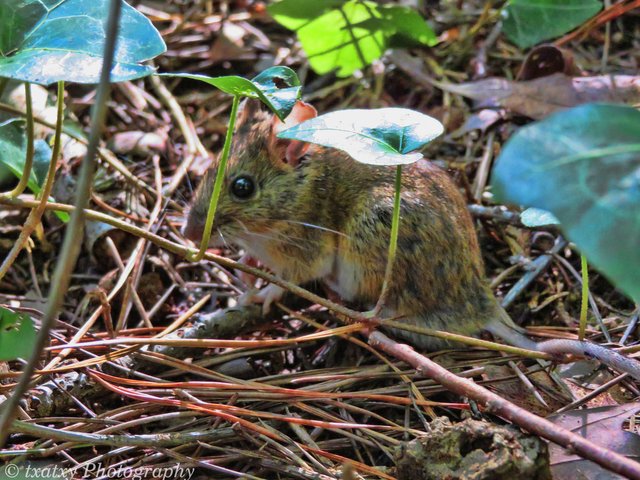 Hello friends, today I bring you this little mouse.
He was walking through his territory.
Quiet and fearless.
He did not expect us and at first he got a little scared.
Hidden in the undergrowth is believed safe.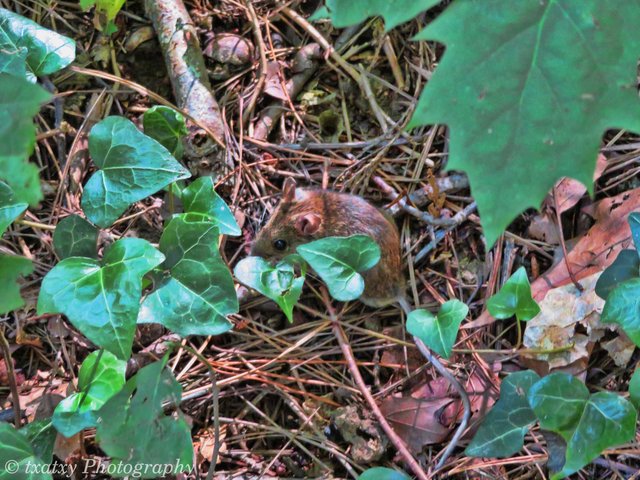 But he quickly realized that we were not predators.
That our presence wouldn't hurt him, that we were as innocent as he was.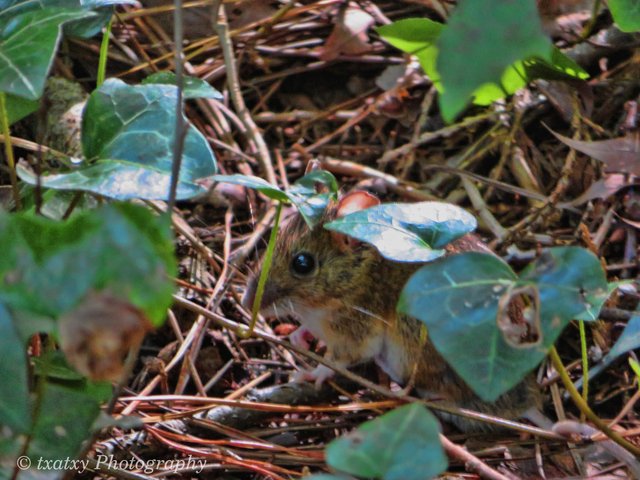 Asa who let us approach and see him.
So small that the ivy leaves are bigger than him.
Sometimes he uses them as an umbrella, when the rain is strong.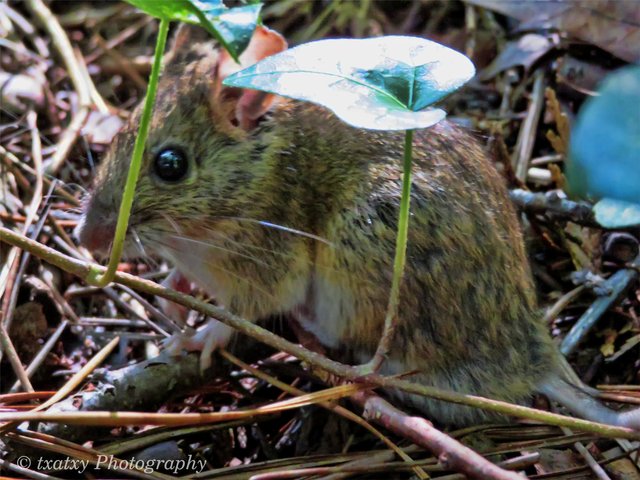 It was a great moment for us.
A moment of nature and freedom.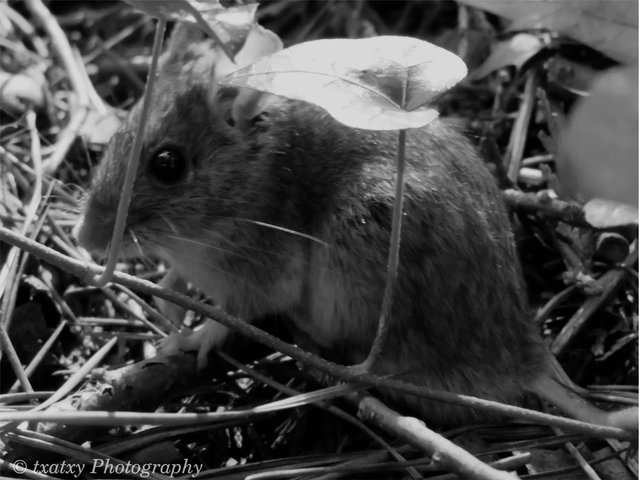 Original content by Original content by @txatxy***

---