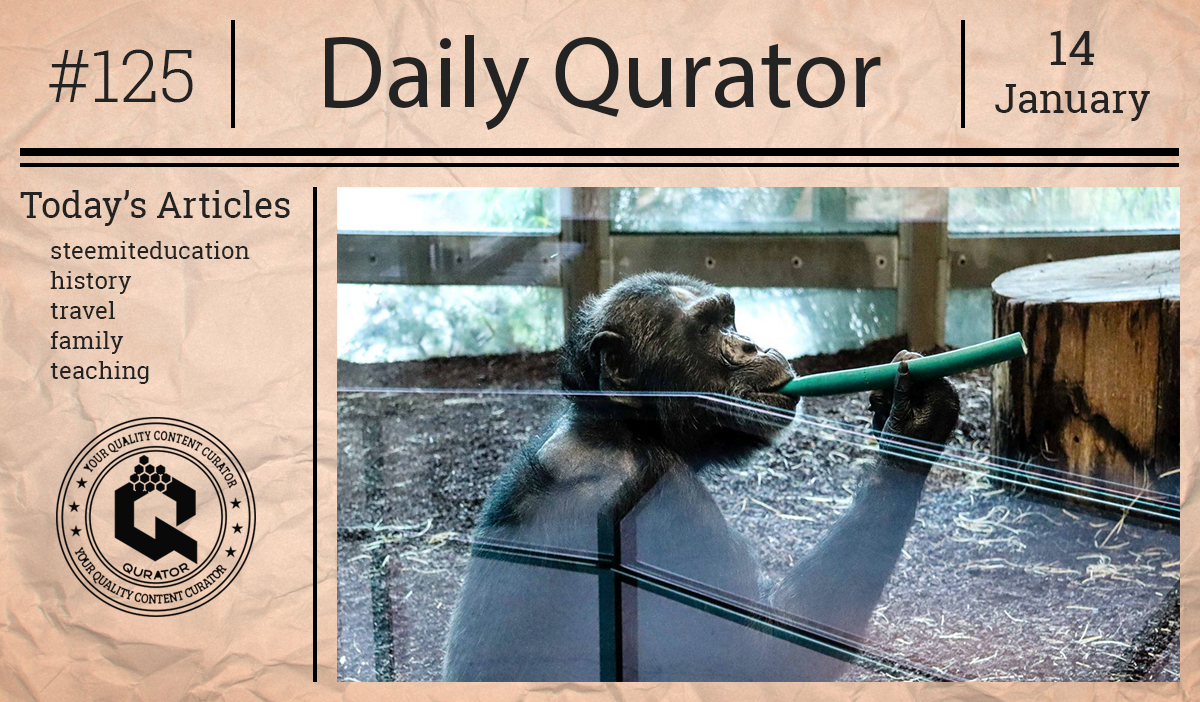 Cover art by - @seersalomon
---
Welcome to the 125th Daily Edition of the Daily Qurator. Below you will find some awesome members of @qurator that worked hard to post some good quality content for all you awesome Steemians to enjoy!
The @qurator project was created to help give Steemians some extra exposure and awesome upvotes currently worth around $0.17 - $1.98!
Note: some of you have been curated twice since the start of the daily qurator and some have been curated only once. As the Daily Qurator is gaining fame with every passing day, many new steemians are asking/will ask to join us. So, expect to see posts from new users for now. When the opportunity arises, posts from older users will be curated once again
Your Quality Curator ~( @goldendawne )~ Presents:
---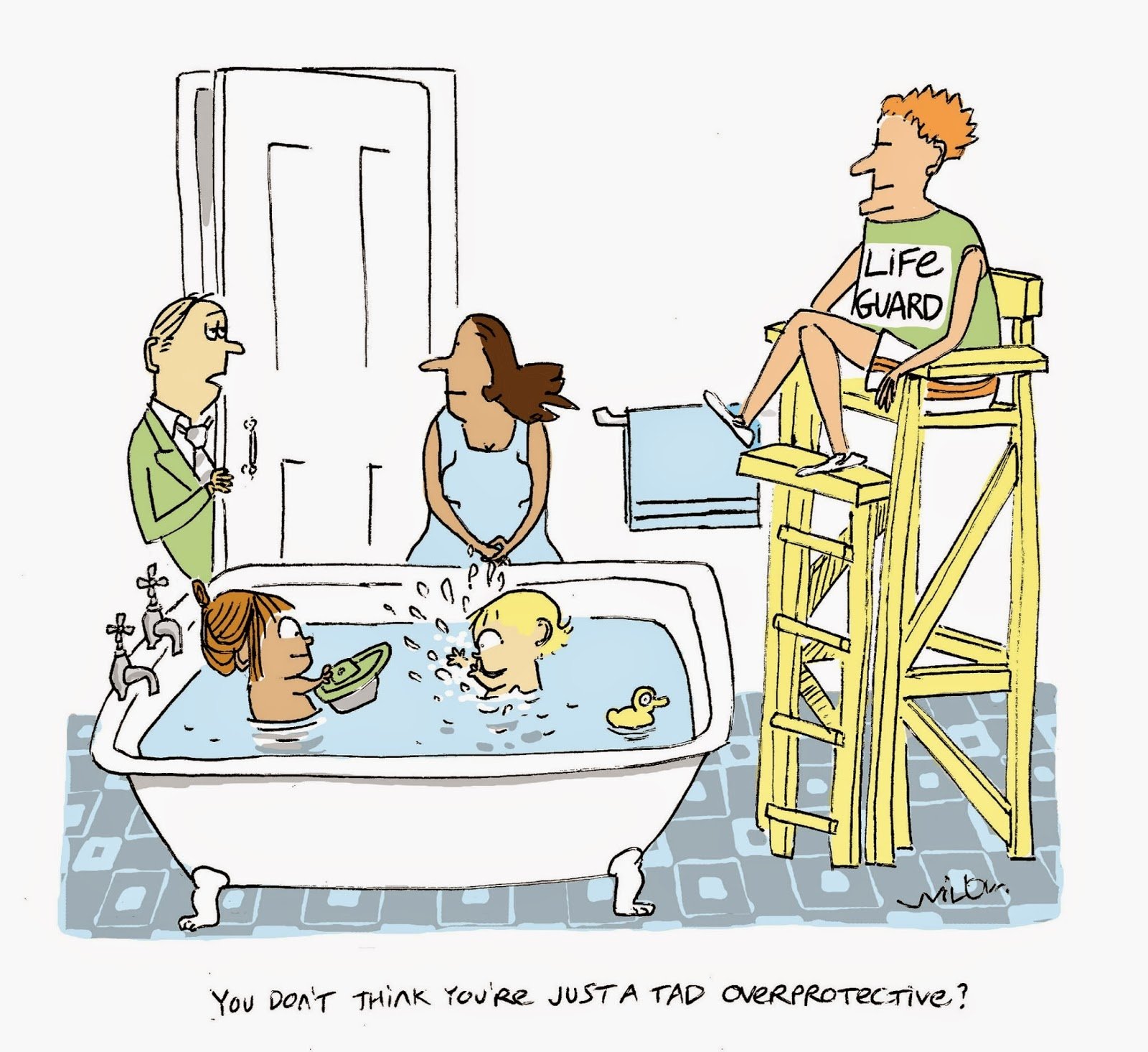 Giving Children Confidence
Parents can be overprotective to children; this is understandable because we all love our children very much... Overprotecting a child can lead to a child losing confidence in themselves, and they think that they are not good enough to do things
So are you overprotective as a parent? There are certain ways to protect a child; but there are also ways to smother a child by being too protective. See what advice @methusalem discusses in this post. Raising children is not an easy job or task, so how can you give your child(ren) confidence, all the while letting them find his or her way in the world?
---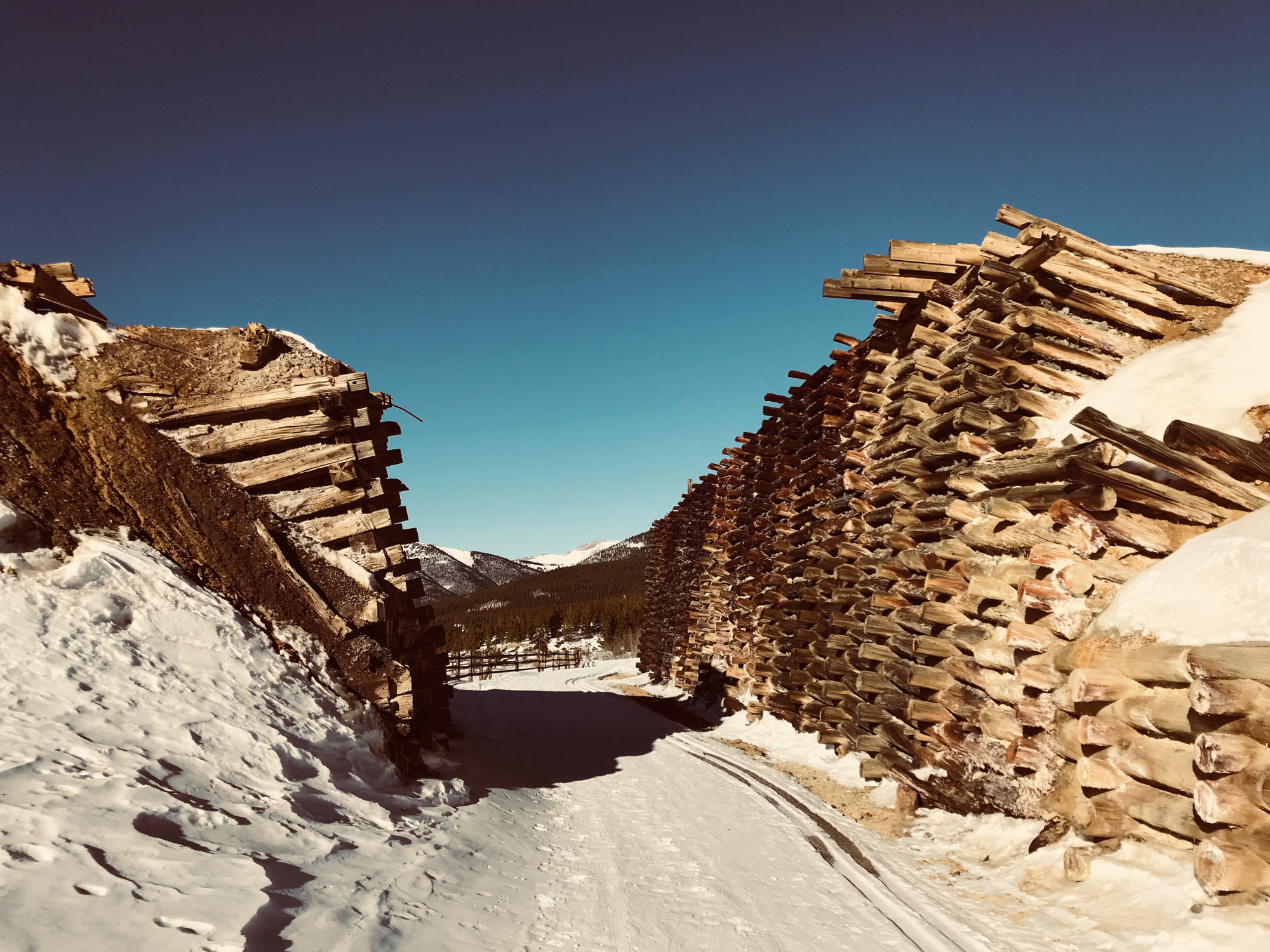 Looked Like Bloodshed For A Short Time But Cooler Heads Prevailed
Such a beautiful historical place to visit. You would hardly believe by looking at the fabulous images that this was actually a location where death and destruction ALMOST occurred.
At this point you are no doubt very curious about that bloodshed I mentioned in the post title, because that's the only reason you're reading this post.
---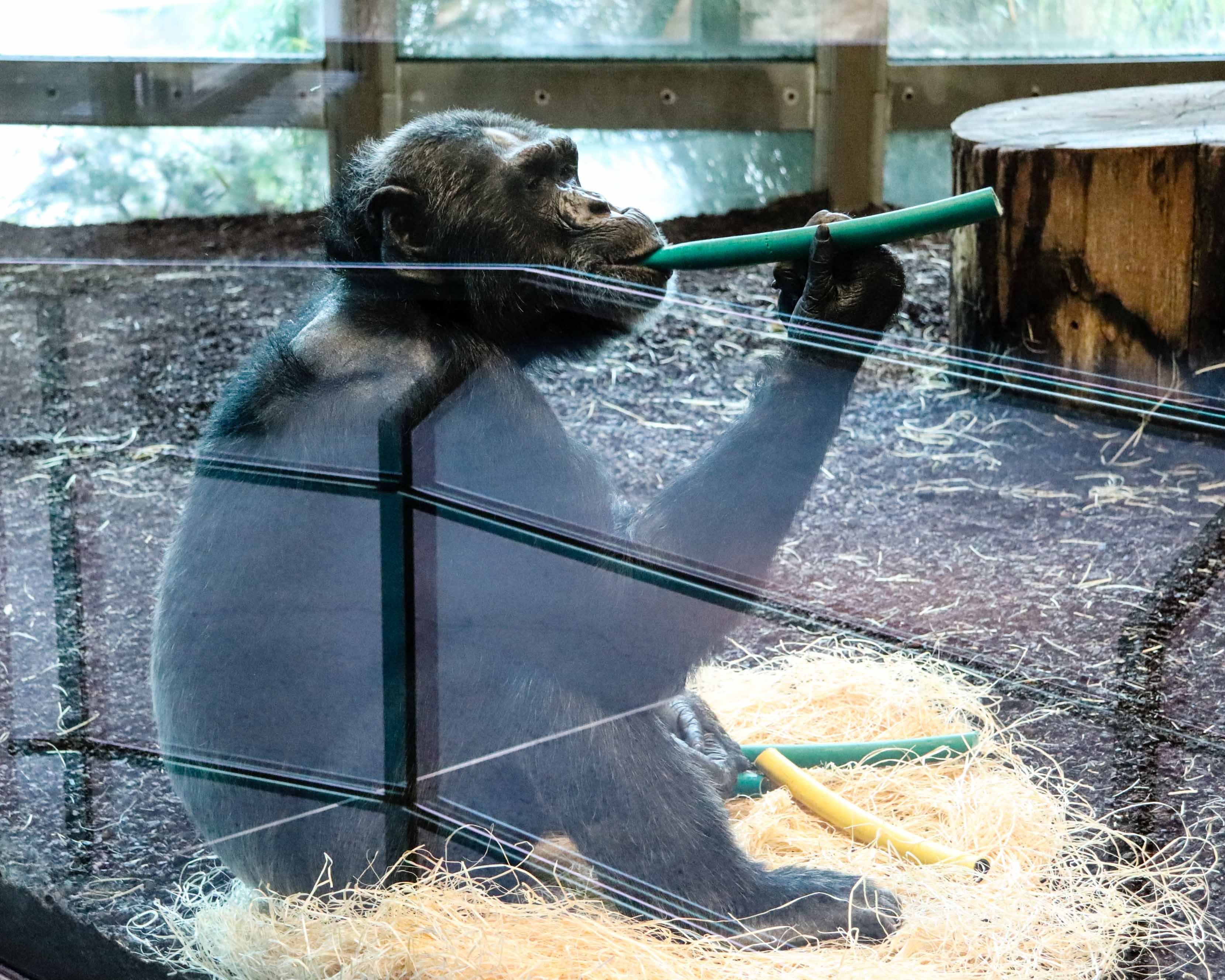 Lions, Chimpanzees And Penguins- The Most Species- Rich Place In The World Number 3
Today I would like to share the last part of my series about the Berlin zoo with you, which has the most species of all zoos in the world.
This is the third part in a series that @exploreand has written about the Berlin Zoo. Head on over and read, and see the images, he shares of the lions, chimpanzees and playful penguins. Then make sure to read his other two posts in the series.
---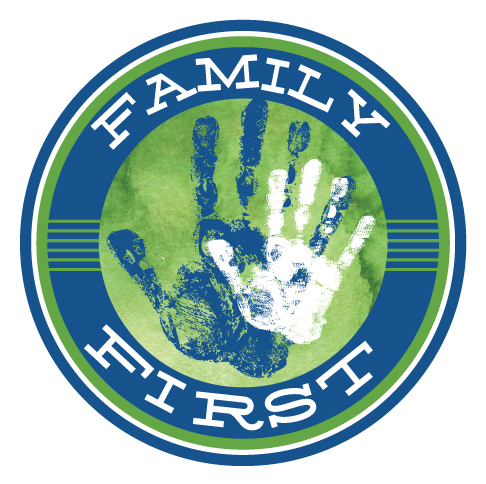 Family Legacy Friday
This was the starting point of our family values tradition. It was also the beginning of our love for alliteration... We have set Friday nights aside to highlight the importance of having a family legacy
See what questions @bluerthangreen and his wife posed to their children during this important family time.
By having open discussions like this with our children they are constantly reminded of the reasons why we have the values that we have as a family.
---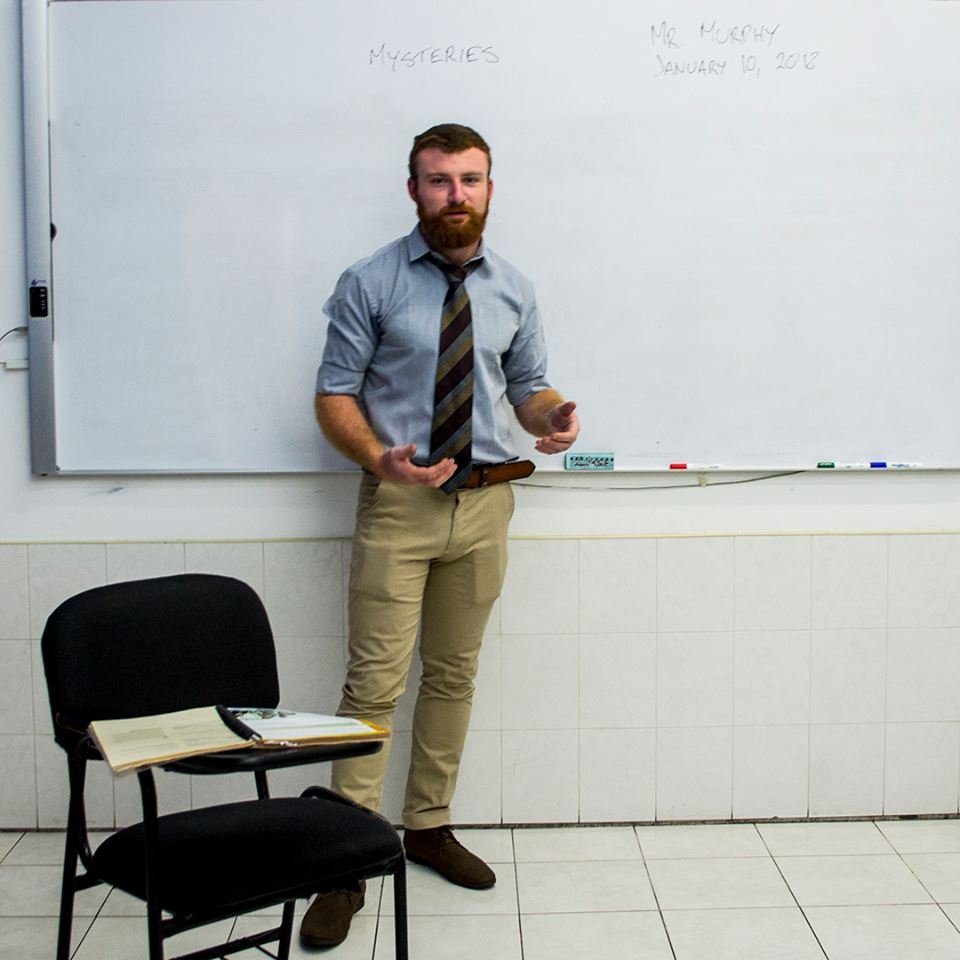 I'm Becoming An English Teacher
just a note to say that I have begun my TESOL course (Teaching English to Speakers of Other Languages) in Guadalajara, Mexico, and as a result I will be posting a little less in the coming weeks
Stop over and congratulate @donnymurph! He'll have long hours working which means less time on steemit; so make sure to head over to his post and wish him luck and success!
---
For more information on what the Qurator Project is click HERE
---
---
NEWS
---
Post Promotion Rules for DISCORD
Please have a look at the new rules:
Before you post your own link comment and upvote one of the last posts in the room.
Paste your link mentioning the person (using @username) you just upvoted.
After someone mentions you, check if your post did receive an upvote and a comment and give a thumbs up on the tag. If someone tagged you but did not comment/upvote your post, alert a moderator and we will deal with it.
Only ONE LINK PER DAY is allowed.
If you notice that someone left the link without respecting the rules, please report it to one the Moderators.
Not respecting the rules will have its consequences.
Failure to comment/upvote will result in a warning.
Three warnings and you will be banned from using #postpromotion. FOREVER
This room is strictly to post links.
Please keep conversations in #general-chat
We will give permissions to #postpromotion room manually to all Qurator members that read the rules and understand and obey them.
Please contact one of the moderators to receive the permission.
---
Steemvoter is back up again!
Well done to the @buildteam for a pretty quick fix on their server issues!
Please keep in mind for those who rely on Steemvoter for their upvotes to Qurator. Your Tier might change since not all upvotes went out. Please make sure you catch up before the upvote counts. =)
Will also announce on Discord a few hours before the upvote counts. =)
---
Tier Changes
This will be the last week where Qurator will accept direct steem deposits for Tier upgrades. For those who would like to upgrade their tiers we suggest you do so this week. After this week Tier 3-5 will only be accessible via Delegation or Competitions. Check the rates below!
Note: Members who paid Steem for Tier upgrades will be fine, their Tiers will stay active the 40 days they paid for. After that they will get notified with a wallet message.
---
New Tasty Tuesday is out! Go cast your upvotes!
We will be doing a weekly Tasty Tuesday that will focus on food related blogs. Photography and Food is something that gets overlooked by Steemit quite a lot so we want to help out a bit by getting more people involved in both categories.
To view our latest Tasty Tuesday please visit this link to cast your vote for your favorite dish!
---
Did you vote for your favorite Photo Friday yet? The newest edition just launched!
Qurator will be hosting a Photo Friday each week where 5 members will be selected to win a Tier 5 membership!
Head over to Photo Friday to cast your vote and show some support! Who knows, maybe next week it's your turn to receive some votes and stand a chance to win! =)
---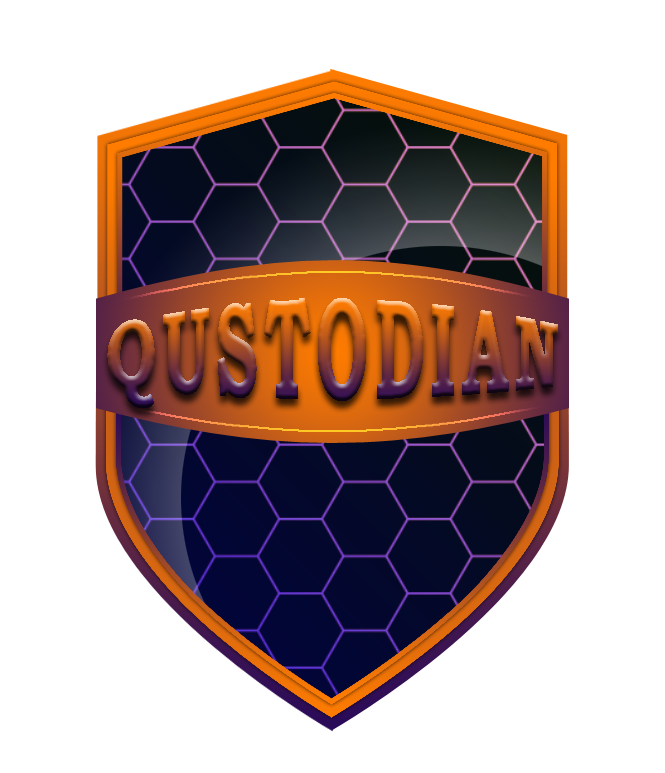 The bot is Qurator exclusive and will upvote all Qurites with an upvote of 2.65 times the worth of what you send it, up to $2.00+!
Delegators will see a payouts of 90% of all SBD earned by the bot.
---

Qurator's Discord Channel that all Steemians can join - https://discord.gg/pJtWp57
---
New Tiers Update
The latest Tiers update is out and updated. You can see the post here.
---
Streemian Trail Account is here!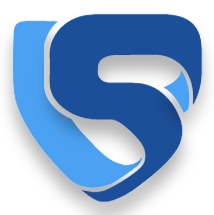 You may have noticed that your upvotes from @qurator packed a little bigger punch! @scrooger and @ethandsmith are now trailing the @qurator account and will be sending you some extra upvotes from our side as well. It's not much but every upvote counts!
You can also follow the trail and send upvotes to fellow Qurator members when @qurator upvotes them. To set up a Streemian account only takes a few minutes and is a great way to earn some extra curation.
You can follow this GUIDE to set up your Streemian account.
After setting up your account you can follow this trail on Streemian:
https://streemian.com/profile/curationtrail/trailing/817
We suggest NOT following the trail at 100% since we do not want to drain too much of your precious voting power. Play around with your percentage and if you see your voting power being drained too much you can simply lower your % in Streemian. If you have a lot of voting power to spare you can consider a larger %.
If you need any help or have questions come visit our #support channel on Discord.

Want bigger upvotes? Check out Tiers and how to gain access to them
4 Days left for steem sponsored leases. After that we will only give upgrades to delegations.
| TIER | Requirements |
| --- | --- |
| | Basic 2 STEEM/SBD registration fee. Basic upvote for life from @qurator. |
| | 4 Steem sponsored lease = Tier 1 for 40 days or Delegate 100SP to @qurator or Upvote @qurator's posts 4+ times a week |
| | 6 Steem sponsored lease = Tier 2 for 40 days or Delegate 200SP to Qurator or Upvote @qurator's posts 7+ times a week |
| | 8 Steem sponsored lease = Tier 3 for 40 days or Delegate 300SP to @qurator |
| | 10 Steem sponsored lease = Tier 4 for 40 days or Delegate 400SP to @qurator |
| | 12 Steem sponsored lease = Tier 5 for 40 days or Delegate 500SP+ to @qurator |
Delegation links:
After you click the link you will have to check the value, click next and then enter your steemit NAME and Private Active Key to delegate. Please remember to leave at least 50SP in your account!
| | | |
| --- | --- | --- |
| Members | 687 | +25 |
| Steem Power | 1 638 | |
| Delegated | 78 566 | |
| Voting Power | 65.78% | |
| Upvote Weight T0 | 0.4% | $0.17 |
| Upvote Weight T1 | 3.6% | $0.83 |
| Upvote Weight T2 | 4.8% | $1.16 |
| Upvote Weight T3 | 6% | $1.32 |
| Upvote Weight T4 | 7.2% | $1.65 |
| Upvote Weight T5 | 8.4% | $1.98 |
---
Upvoting or Resteeming this post will help us grow and in turn enable us to give better upvotes to our members and quality content creators.
---
Your Quality Content Curator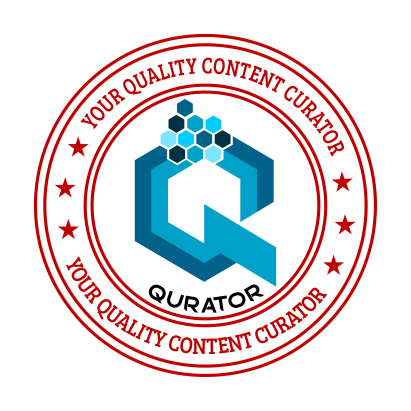 The Qurator project is brought to you by:

@scrooger | @boontjie | @goldendawne | @ewkaw | @ackhoo | @em3 | @brumest

Special thanks to @kryzsec for the SBD contributions.

For more information on what the Qurator Project is click HERE