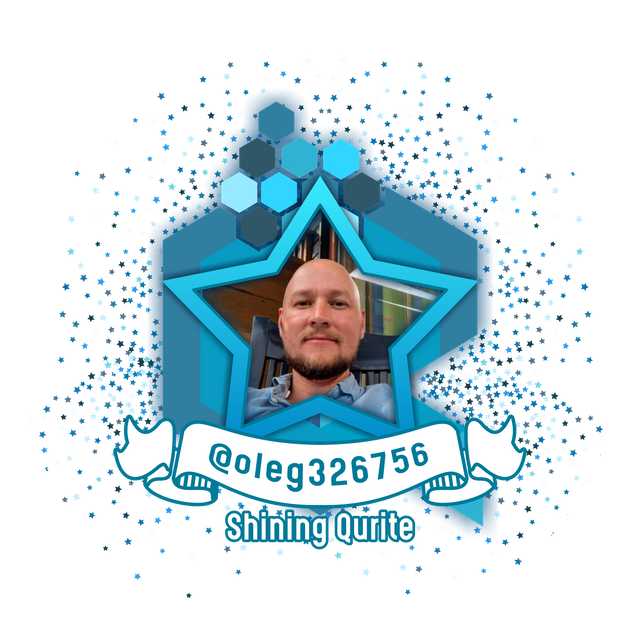 SHINING QURITE OF THE WEEK
Are you an exceptional steemian? Do you post almost every day? Do you write quality content to share with others on the platform? And finally... are you a Qurite/member of @qurator? Well then.. do we have a new special feature JUST FOR YOU! It is YOUR time to SHINE!
EVERY Wednesday @qurator will be posting the Shining Qurite of the Week which will spotlight a member who is active, posts quality content (almost) daily, comments on others' posts on the platform and is an exemplary steemian. We will be featuring a minimum of three of the Shining Qurite's posts from the last few days in this weekly highlight post and will be sending them extra upvotes/rewards from our accounts. Their tier will also be upgraded to Copper Tier if they are below Copper.
Upvote weights for the next week will come from:
@qurator 10%.
@qurator-tier-1-2 20%
@qurator-tier-0 20%
If you are not the Shining Qurite of the week, that's alright... you may be next week! Just keep posting quality work, continue supporting @qurator & your fellow Qurites, and perhaps you'll see your name in the SPOTLIGHT one Wednesday soon. But until then, let's see who is this week's Shining Qurite.
REMEMBER to support other members and comment!

Your Quality Curator ~( @goldendawne )~ Presents:
---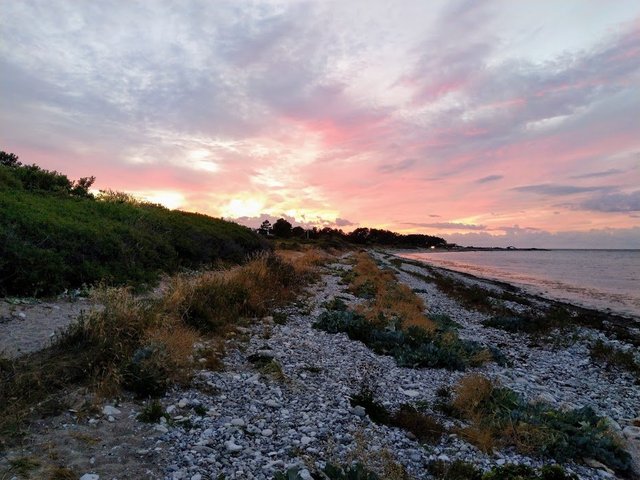 Photos From The Danish Countryside
I am spending this week in Klint on Zealand, Denmark. A place of rare rustic beauty, especially this time of year. My favourite views are places where the sea meets the land meets the sky. It is my pleasure to share some of the pictures I took on my first day in Klint
---

Upvotes Giveaway and a Chance to Win a LIFETIME OF UPVOTES from @feedyourminnows bot – Episode 10
Please check the rules section carefully and make sure you don't miss any required steps
PLEASE READ THE ADJUSTED TERMS FOR THE PART 1, BECAUSE WE MADE THIS GIVEAWAY EVEN MORE ATTRACTIVE TO YOU!
---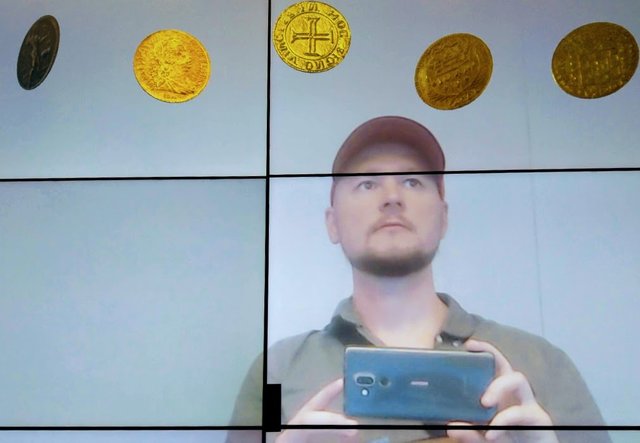 Museum Of Money In Lisbon
If you ever happen to be spending some time in Lisbon and if you are interested in money, history (or, even better, the history of money), precious metals, gold and silver coins, then I can really recommend you to visit the Museum of Money (Museu do Dinheiro) at Largo de São Julião in Lisbon

The Shining Qurite Wall of Fame
Since we will be featuring a Shining Qurite each week we are going to start the Shining Qurite Wall where all the featured members will be placed. A great place for all steemians to find exceptional Qurites to follow. If you are a Shining Qurite, feel free to use your badge in your posts, you deserve it. =)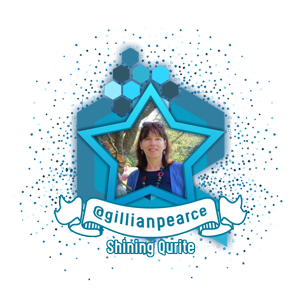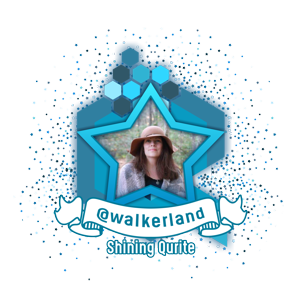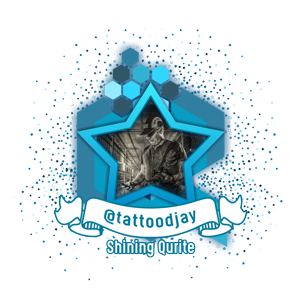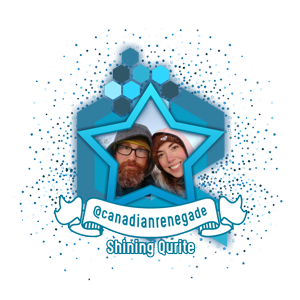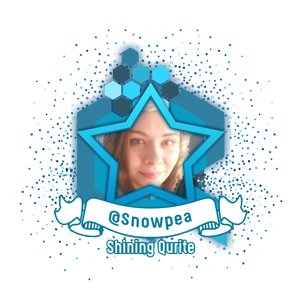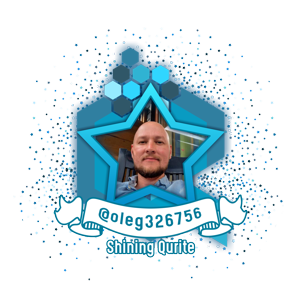 The Qurator project is brought to you by:
@scrooger | @boontjie | @goldendawne | @ewkaw | @ackhoo | @brumest | @stresskiller | @blacklux
For more information about the Qurator Project and how to join click HERE
Like what we do? Consider voting for us as a steemit witness.
---