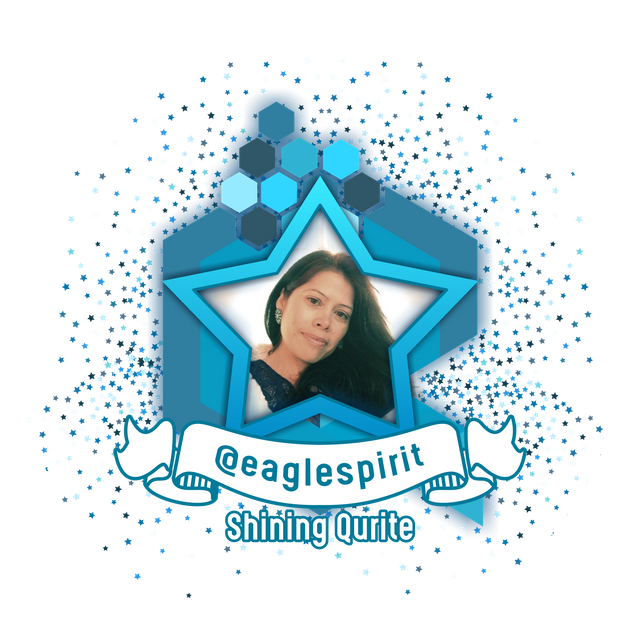 SHINING QURITE OF THE WEEK
Are you an exceptional steemian? Do you post almost every day? Do you write quality content to share with others on the platform? And finally... are you a Qurite/member of @qurator? Well then.. do we have a new special feature JUST FOR YOU! It is YOUR time to SHINE!
EVERY Wednesday @qurator will be posting the Shining Qurite of the Week which will spotlight a member who is active, posts quality content (almost) daily, comments on others' posts on the platform and is an exemplary steemian. We will be featuring a minimum of three of the Shining Qurite's posts from the last few days in this weekly highlight post and will be sending them extra upvotes/rewards from our accounts.
For the next week you will be receiving bonus daily upvotes worth roughly $0.45! Congrats and enjoy!
If you are not the Shining Qurite of the week, that's alright... you may be next week! Just keep posting quality work, continue supporting @qurator & your fellow Qurites, and perhaps you'll see your name in the SPOTLIGHT one Wednesday soon. But until then, let's see who is this week's Shining Qurite.
REMEMBER to support other members and comment!

REMEMBER to support other members and comment!
Your Quality Curator ~( @goldendawne )~ Presents:
---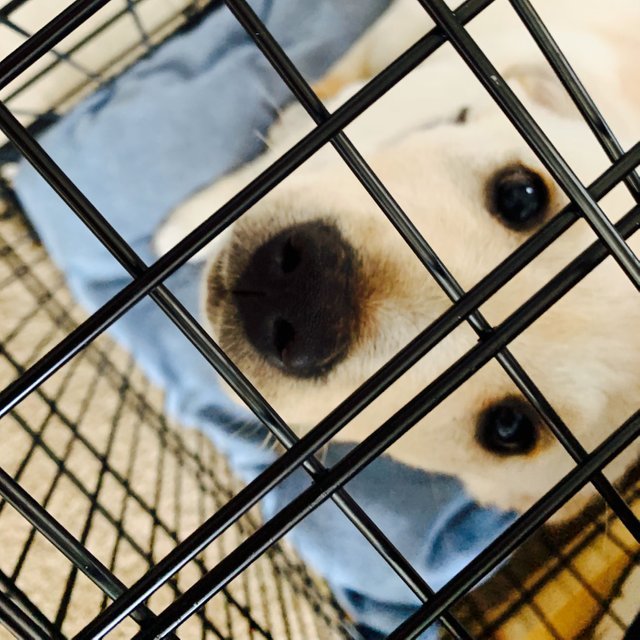 TSU: Do You Believe That There Is Inherent Order In Nature Or Is It All Chaos And...
When I look at my puppies I see nature at its most natural state. As a small being grows and "becomes trained," by the world around them. is it chance that they instinctively know to eat, play, protect or just chaos. I rarely answer these types of questions, if only because it feels like a total mind F or simply ones own perspective
---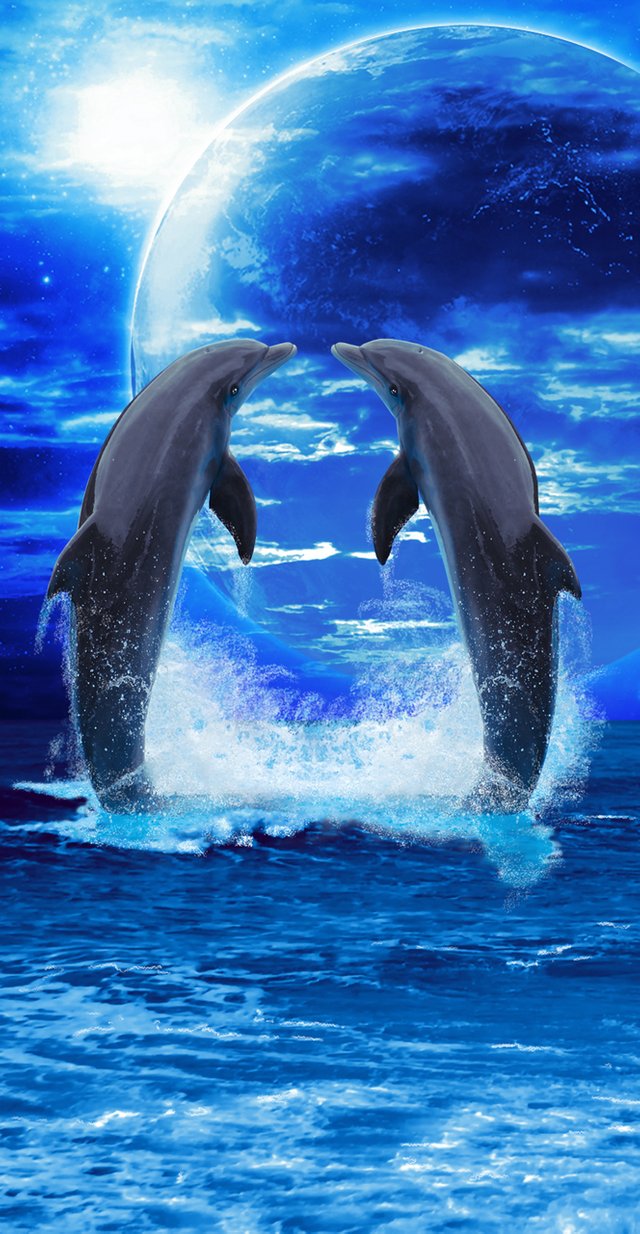 Winners Of Eaglespirit's 1000 Delegation & 4 Ocean Bracelet Announcement!
Last week I posted a celebratory post with three follow-ups inviting my fellow Steemians to join me in a huge milestone. Dolphin-hood. My post included the reason for my celebration and what you would need to do to obtain a 1,000 SP delegation for 30 days or the second-place reward bracelet funding dolphin and whale conservation
---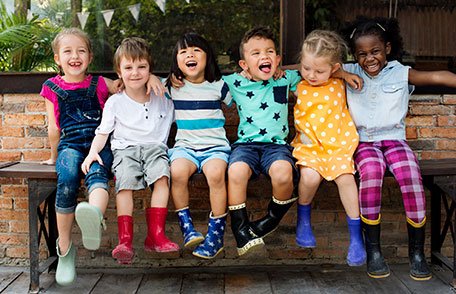 Answering EcoTrain: Do You Think It's A Good Or Bad Idea To Bring Children Into This World In These Troubled Times?
As a young girl of no more than five years old, I had always wanted children. Many children, okay three tops, but for an only child that was a lot. Growing up in a very large family filled with cousins, aunts, uncles, and generations of have at least eight children in the family and be an only child was awkward. From a young age I was changing diapers, feeding, and helping my aunts take care of their babies. It was only natural to want my own, until one day I just got tired of taking care of children

The Shining Qurite Wall of Fame
Since we will be featuring a Shining Qurite each week we are going to start the Shining Qurite Wall where all the featured members will be placed. A great place for all steemians to find exceptional Qurites to follow. If you are a Shining Qurite, feel free to use your badge in your posts, you deserve it. =)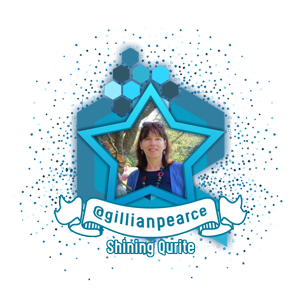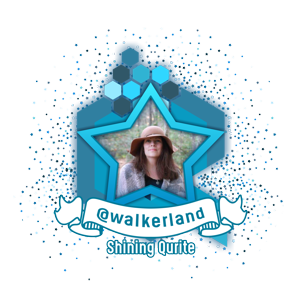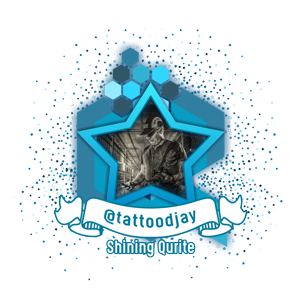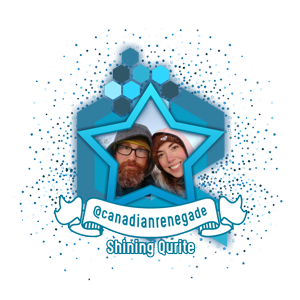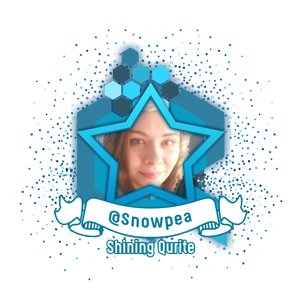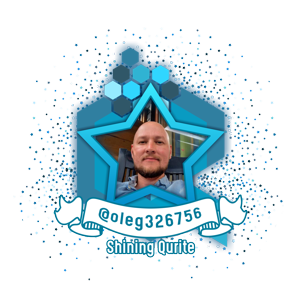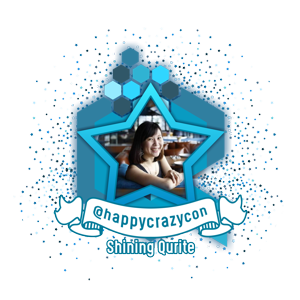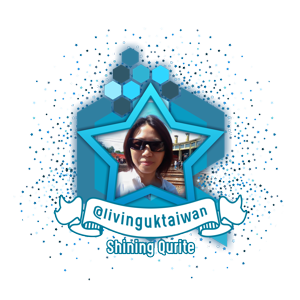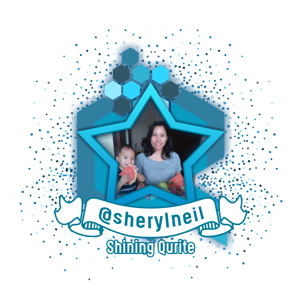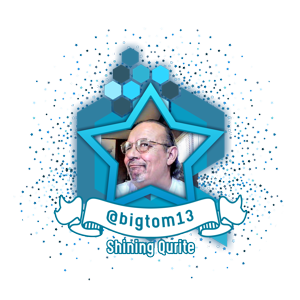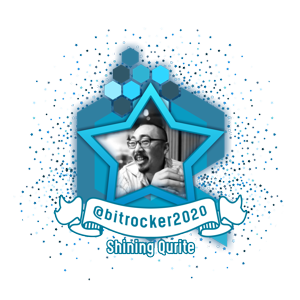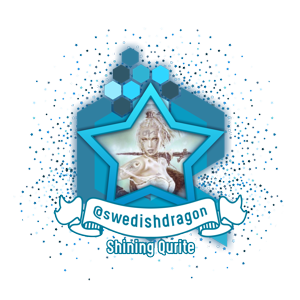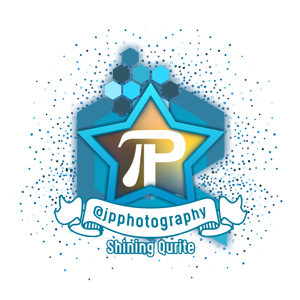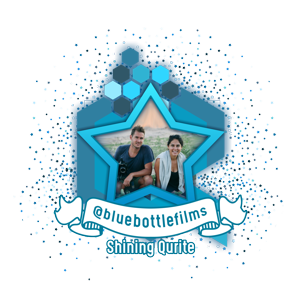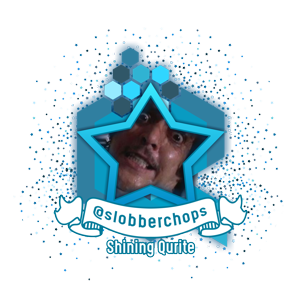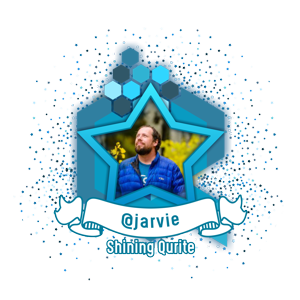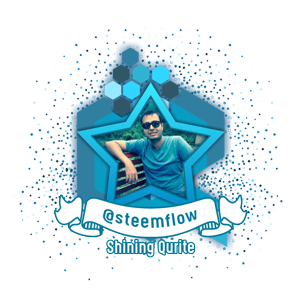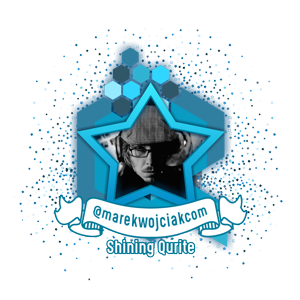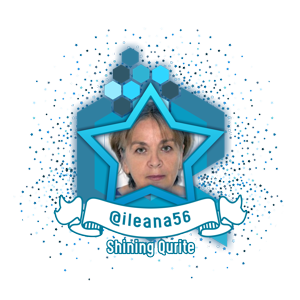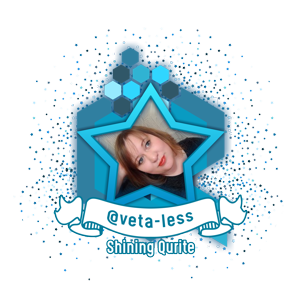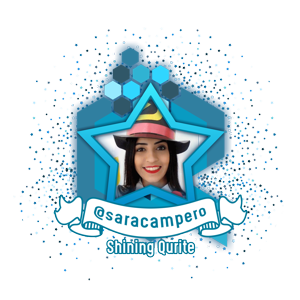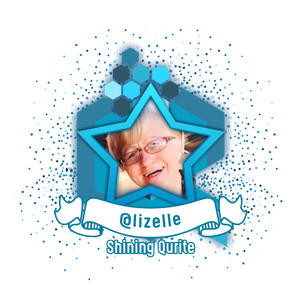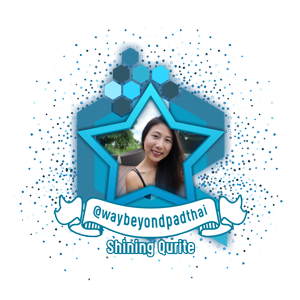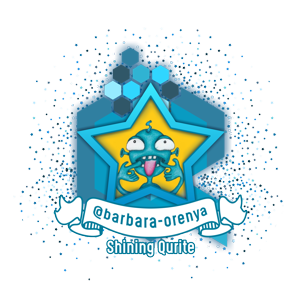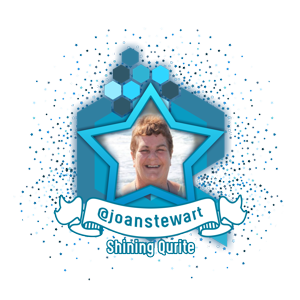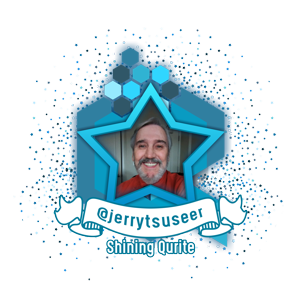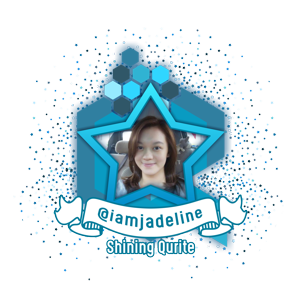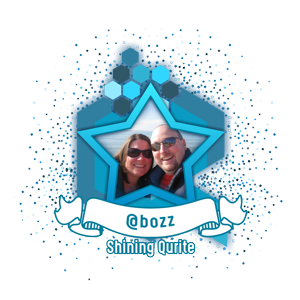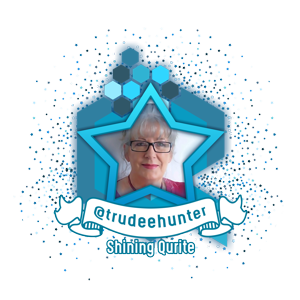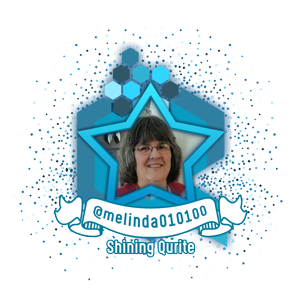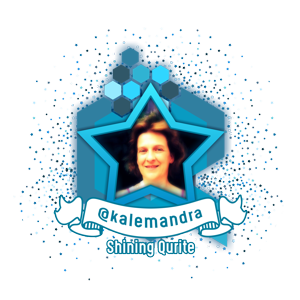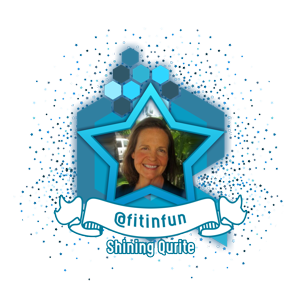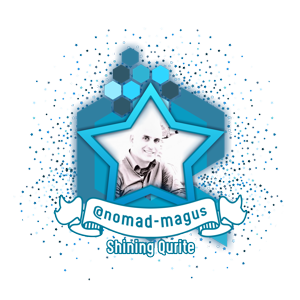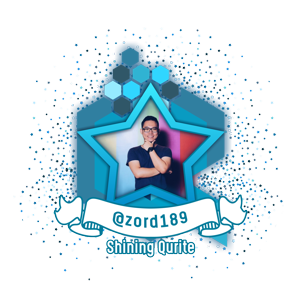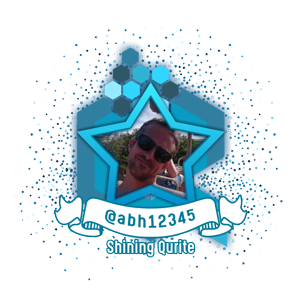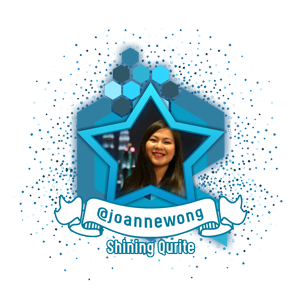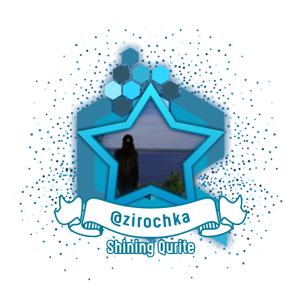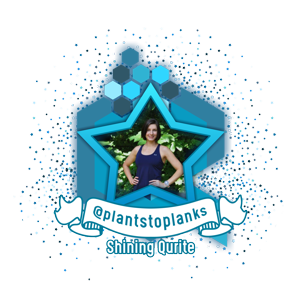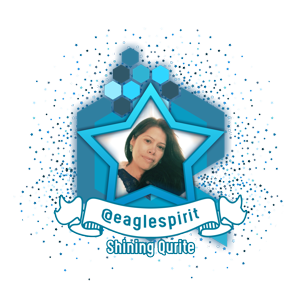 The Qurator project is brought to you by:
@scrooger | @boontjie | @goldendawne | @ewkaw | @ackhoo | @brumest | @stresskiller | @blacklux
For more information about the Qurator Project and how to join click HERE
Like what we do? Consider voting for us as a steemit witness.
---