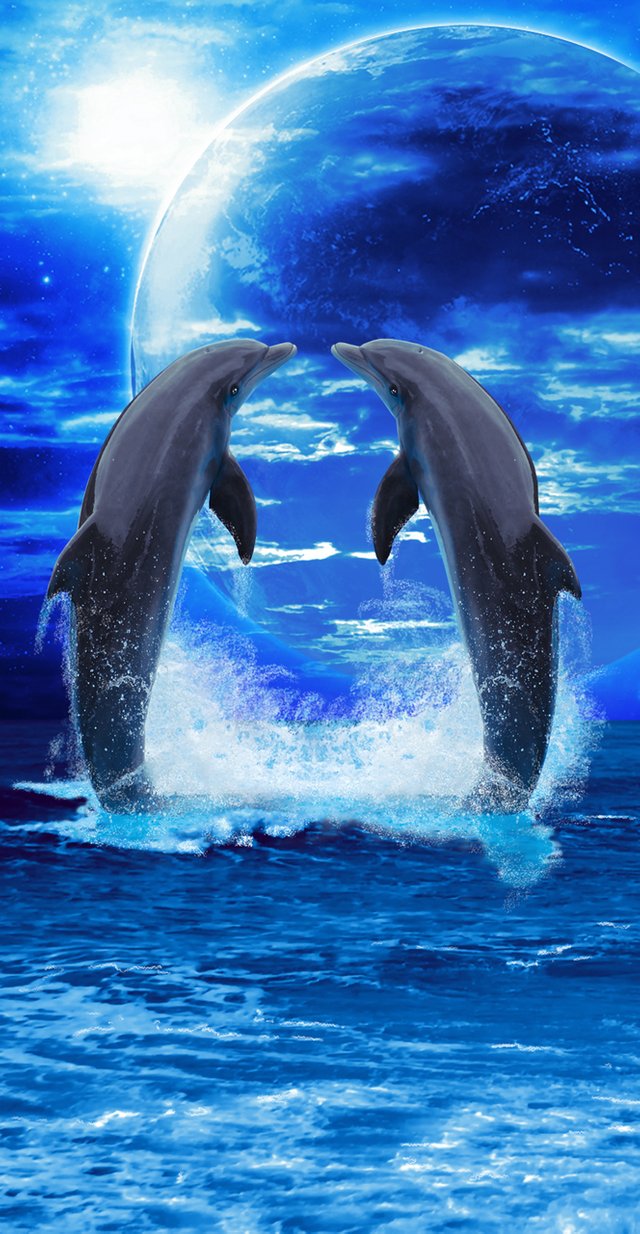 ---
Last week I posted a celebratory post with three follow-ups inviting my fellow Steemians to join me in a huge milestone. Dolphin-hood. My post included the reason for my celebration and what you would need to do to obtain a 1,000 SP delegation for 30 days or the second-place reward bracelet funding dolphin and whale conservation.
Within the week since my post I received a great response from our community. I really wanted to take the time out to reward people who have stuck it out through our recent dry spell, and through the low price of STEEM. This hasn't been easy and can be quite discouraging to many, however, something I have seen time and again is that when we remain steady opportunities abound.
The contestants who entered and qualified are the following:
@phoenixwren
@chiama
@btcsam
@mrnightmare89
@maquemali
@abahfathir
@wonderwop
@hermannsol
@jeanlucsr
@alpayasteem
@isgledysduarte
@metzli
@elmubareki
If you know anything about me and my personality, you know that I love to give and be a part of this community. I found quite a few people mentioned above that I have not met before, and I was so impressed by them. One thing I would like to mention, that many of us express in our blogs as a key to success it to engage, engage, engage. I would not have met half of the people I know if I had not taken the time to enter contests such as these, and/or to comment. Not only comment just to comment, but to put my heart and soul into my commenting.
Admittedly, I have taken a couple of months off whilst I obtained full-time employment, but this does not mean I will not return. Steemit has become my home and that is not an exaggeration, you can find me on Discord; engaging, trolling, stirring the pot, purging … you get the idea. Even though you may not see me posting three times a day like I used too, but you will always find me somewhere in the community.
If you were attracted to STEEM for additional income, blogging, meeting new people, or just because you heard it was better than other social platforms then why not make the best of it? One of the best things I found about Steemit was supporting people from other countries who could not earn as much money as I could or just helping people grow their Steemit account. After almost 1.5 years on this platform, I have found being a part of a BETA platform has been an exciting adventure. To achieve my goal and make it to a dolphin within my ideal timeframe has been a rewarding experience.
The idea to reward someone else who has worked just as hard as I have was an easy contest to come up with, picking the person was not that difficult either. The reason being, is that the person I chose I has worked alongside me and joined in some of the same contests. This person is a joy to many and touched our lives to make Steemit a better place. I had no idea this person was going to join in, but he did and for that I am very happy to announce the first-place winner.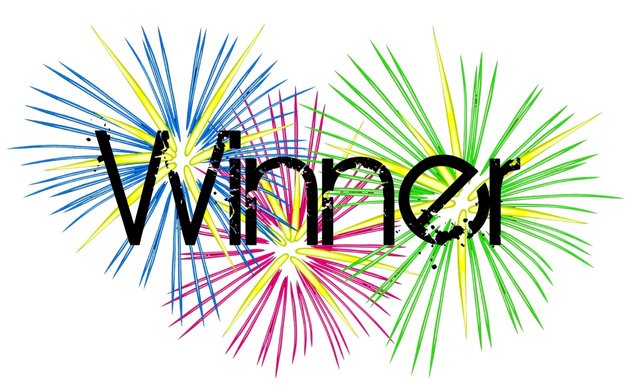 First Place Winner is …
---
Congratulations @WonderWop!!! You have been an inspiration and joy to be around and deserve some recognition for all the hard work you put forth. I was very happy to see your entry, since I have experienced your repeated kindness as I am sure many have. After this blog is posted I will start your 1,000 SP delegation for 30 days, I know you will use it wisely. Stay hungry my friend.
We move on to our second-place winner, and this person captured my attention since I've seen the name around town, and this person appears to be quite active. Plugging along day in and day out can be quite exhausting. This is why we have people who encourage each other, by giving. I'm hoping to instill the same spirit as I was given, and encourage those who try hard and deserve recognition. I got to check out her post and the amazing chalk inspirational work is pretty cool.
So, without further ado, our second winner is @PhoenixWren. Phoenix will receive, of her choice a bracelet made from @4ocean (within the $20 USD), pricing as promised.
---
An awesome thing about these recycled material bracelets is donations are made to not only clean our oceans, but conserve ocean life too. A great them in conjunction with Steemit and our fish levels.
Phoenix lives in the same State I do in the USA, so that makes shipping easy peasy. Keep up the great work!
@PhoenixWren, get in touch with me on Discord for your address and @Wonderwop let me know you when you see this post. Much luck to everyone who entered my contest, I will be having more contests so keep me on your radar.
Much love,