When I say Vietnamese food, what's the first thing popping into your mind? Phở? 🙂 Originated from northern Vietnam in the early 20th century, this delicious noodle soup has been popularized in other parts of the world by refugees after the Vietnam War.
Well, Vietnamese people might laugt at it, since they surely have so much more to offer than this little bowl of noodle soup. But after trying out different food around Vietnam, I have to say phở is still one of my favorites. 😄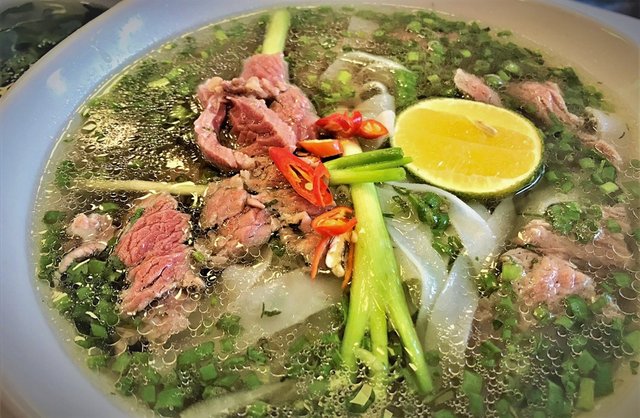 Here I'm sharing some photos of the Phở bò (beef noodle soup) I had in Hanoi, the country's capital. Since my friend Joy is traveling there right now and we talked about the local food.
Phở consists of beef or chicken broth, herbs, and rice noodles called bánh phở. Phở bò is with beef cuts and Phở gà has chicken in it. When I was in Hanoi, I ate it almost any time of the day, but when I went to the south of Vietnam, it's more difficult to find it after breakfast time. The size of the rice noodles, the choice of herbs and the taste of the broth are also different.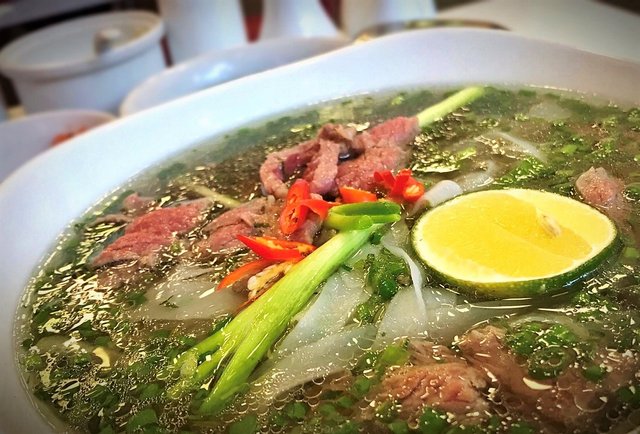 ---
因为老朋友Joy正在越南的首都河内游玩,问我以前在那吃了啥好吃的,我在手机里一通搜索,找到些河内逛吃的照片,这次先来分享个越南有名的河粉。
20世纪早期,越南河粉起源于国家的北部,也就是河内所在的那块地区。越南战争后被难民带到世界各地,广受欢迎。西方国家大城市的街头也常常能看到卖越南河粉的店。
当然,如果我们一提越南菜就说河粉,越南人估计会发笑,因为毕竟还有那么多其他美食呢。然鹅,我从北到南吃了一圈各种菜,还是觉得河粉最合胃口,哈哈...... 我这是烂泥扶不上墙的刘阿斗吗?😄
一般越南河粉有鸡肉和牛肉两种口味,北方和南方用的米粉宽度、汤头味道和香草🌿配料也有不同。我这里发的是在北方的河内一家小店吃到的牛肉河粉。在河内和其他北方地区时,一天到晚街头都有河粉卖,但后来到了南部,过了吃早餐的时间,就很难找到河粉摊子了。
Address:
地址: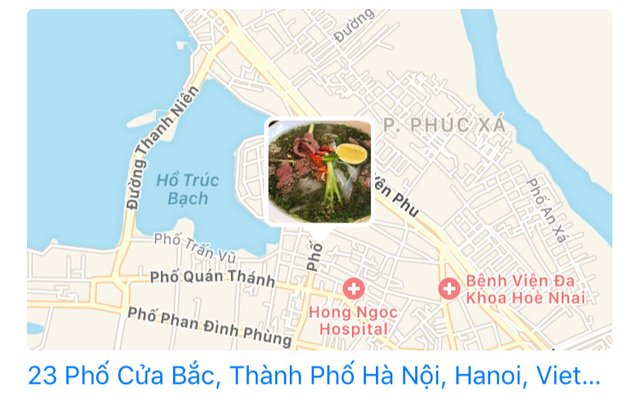 This is my entry for Qurator's Tasty Tuesday competition, and here are 2 more posts I did before about Vietnam:
另外,以前发过越南街头的迷你煎饼,还有在美国华盛顿和越南的胡志明市参观两个越南战争纪念馆的经历: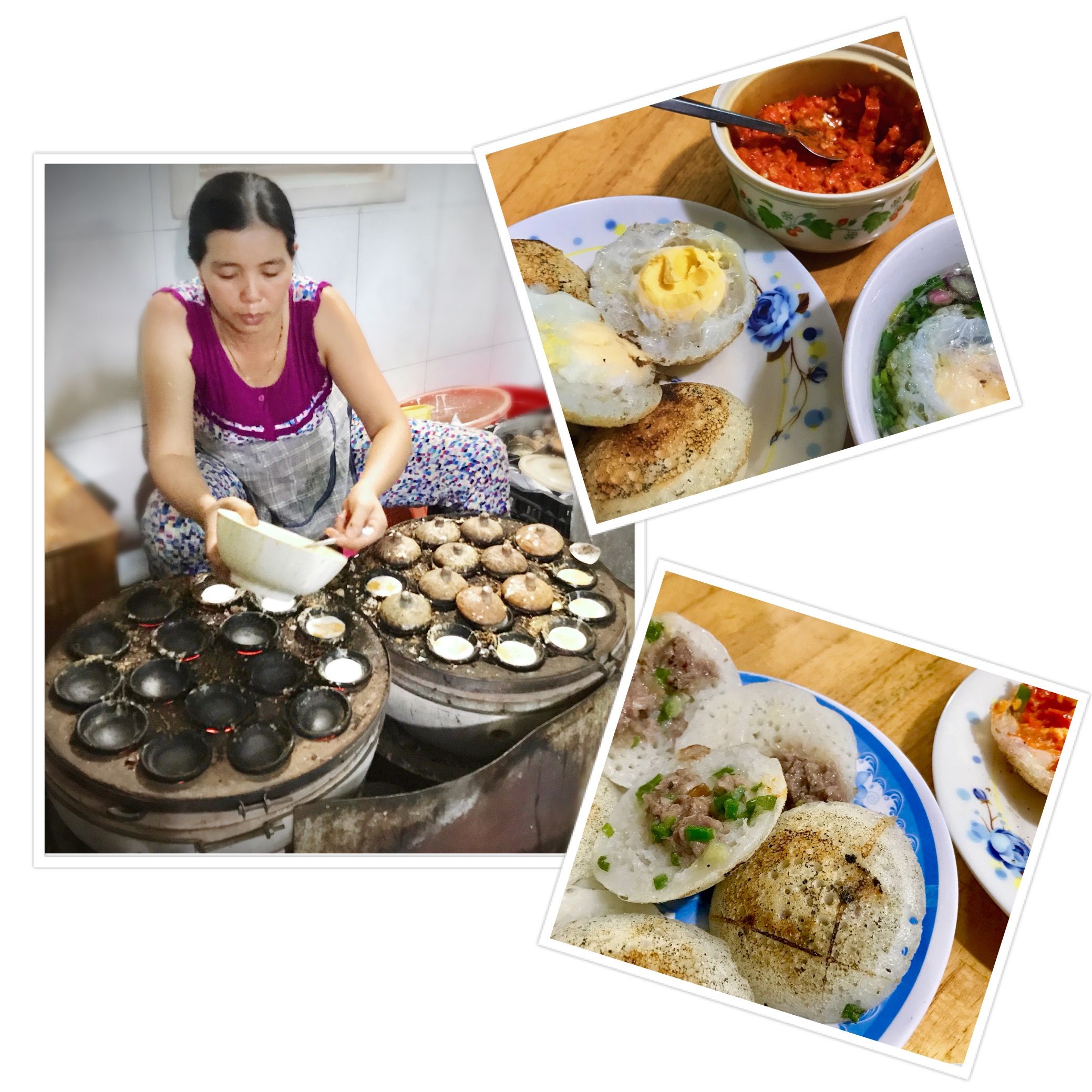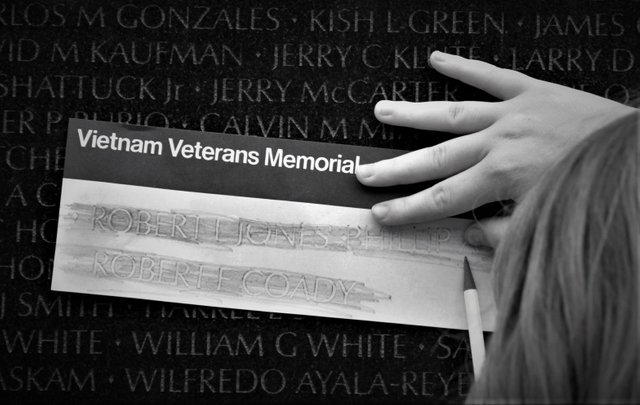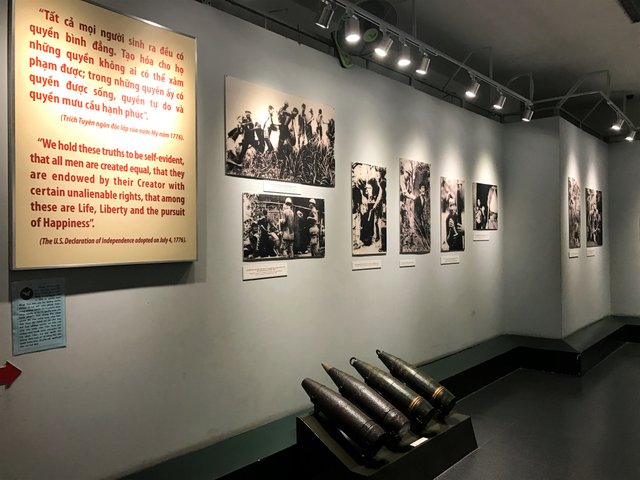 All content by @itchyfeetdonica
图文 by Donica多
---
Thank you for visiting! Please tell me what you think. Exchange makes change! =)
If you like my content, please support me by commenting / following / upvoting / resteeming.
感谢来访!你的关注/点赞/留言/转发就是对我最好的支持~ 下次见!:)

---
Here are some of my travel shots. Check out my posts on Steemit World Map, and follow me for more adventures around the globe! :)
下面是我的一些旅途摄影。欢迎查看我的Steemit世界地图,跟我一起环游世界~!