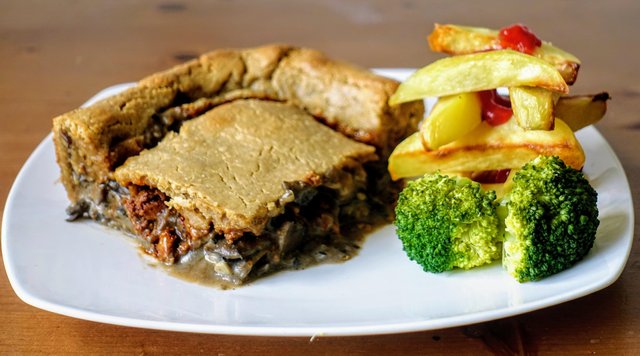 Howzit going steemit friends, today I was making a pie, and this will be my Tasty Tuesday entry.
The crust of the pie it made from oats which I blended up and made dough.
ingredients
750g oats
4 tablespoons oil
1l water
pinch of salt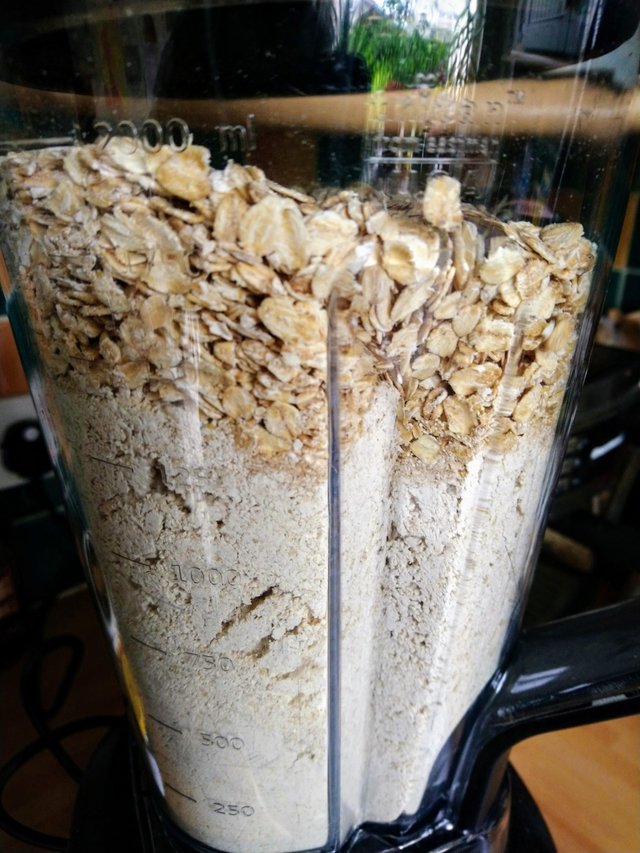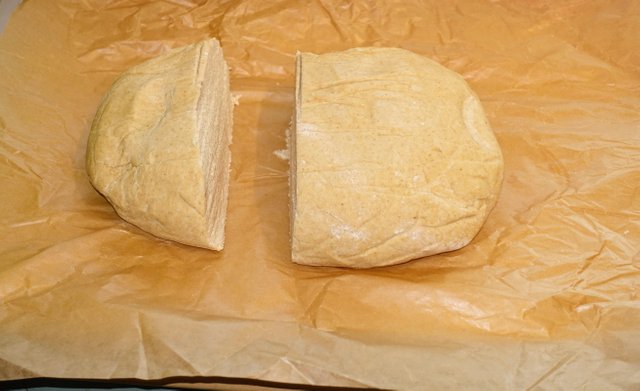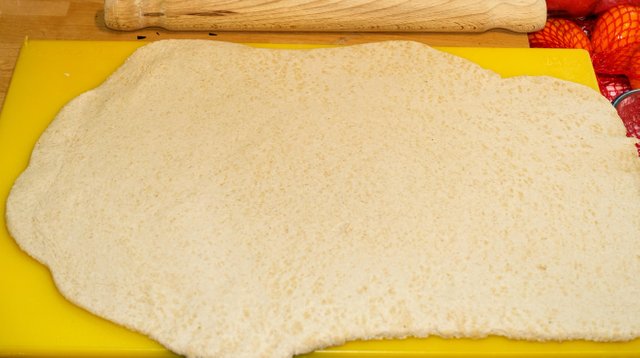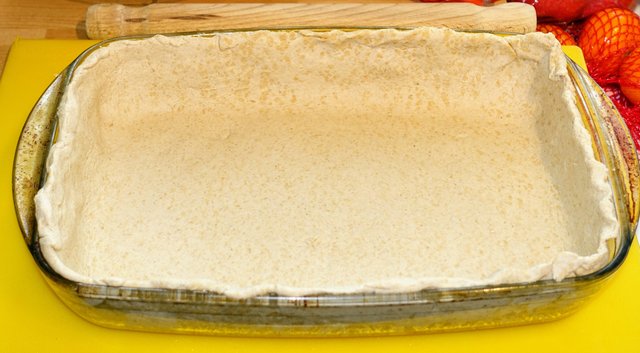 The filling is a mushroom sauce with tofu bacon sprinkled and vegan cheese sprinkled on that.
I made the tofu with smoked paprika, cayenne pepper, ground coriander and soy sause.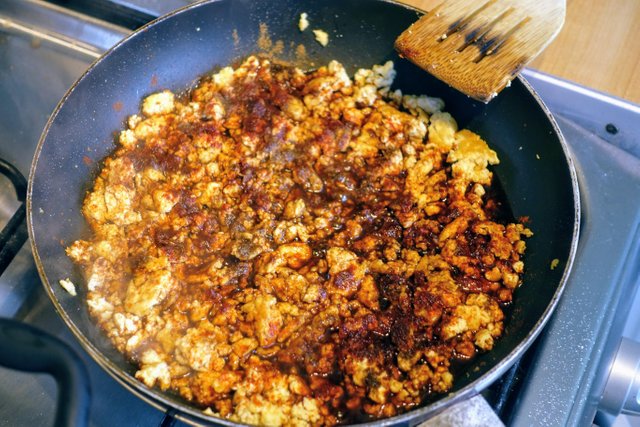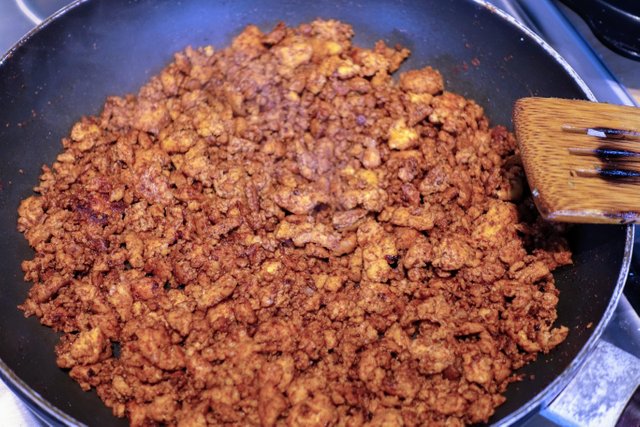 mushroom sauce ingredients
400g mushrooms
2 onions
4 garlic cloves
teaspoon dried Italian herbs
2 tablespoons corn starch
1 cup of plant based milk
20g nutritional yeast
pinch of salt and pepper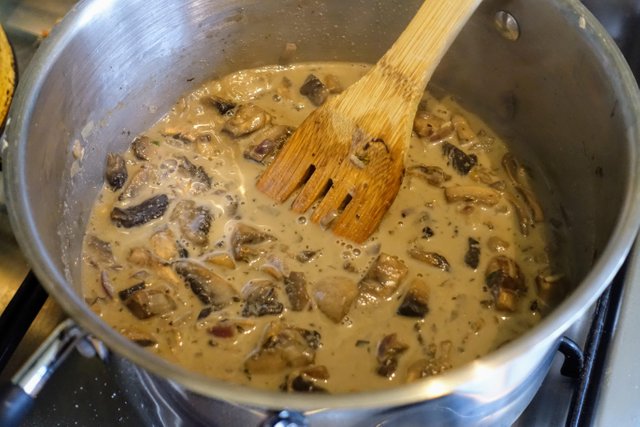 Then in goes the sause to the pie.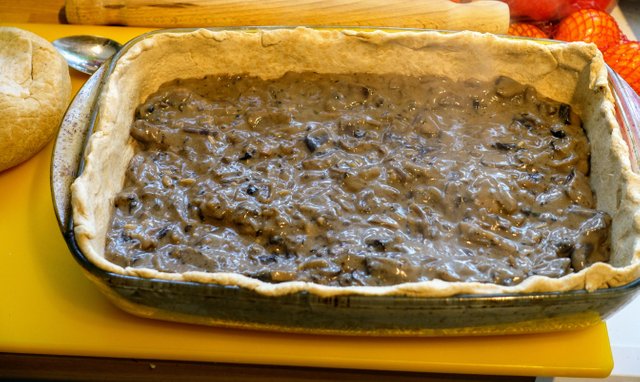 Tofu.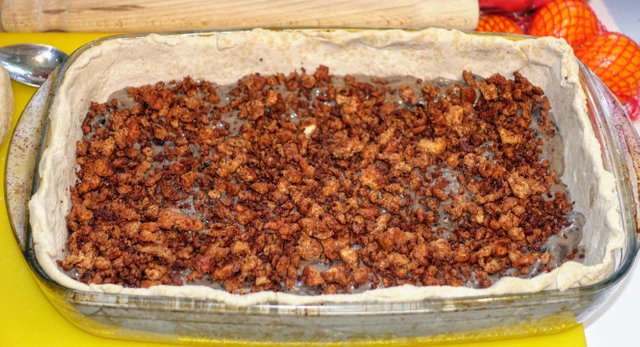 Cheese.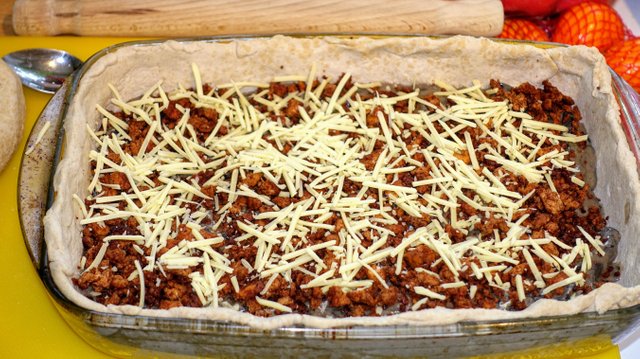 Then to seal it up.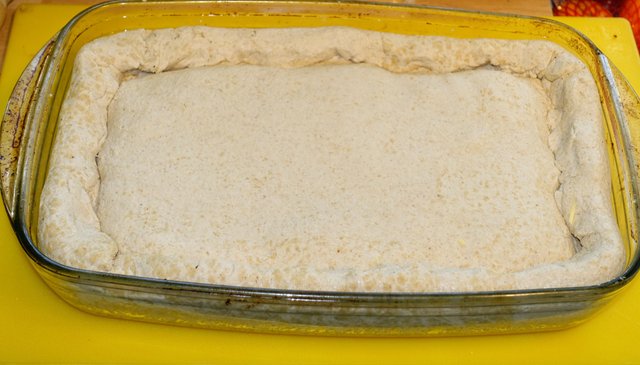 BAKED for an hour.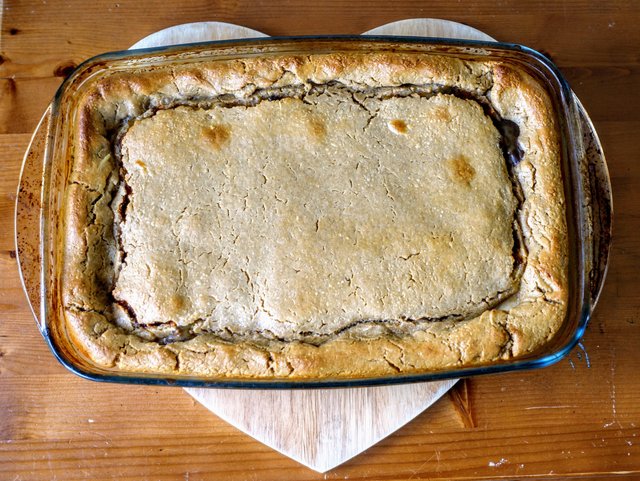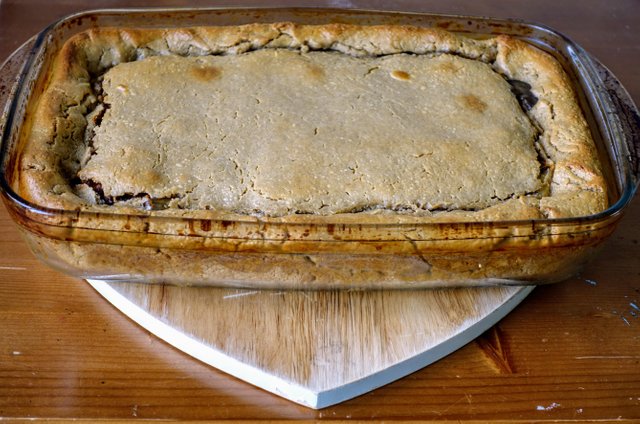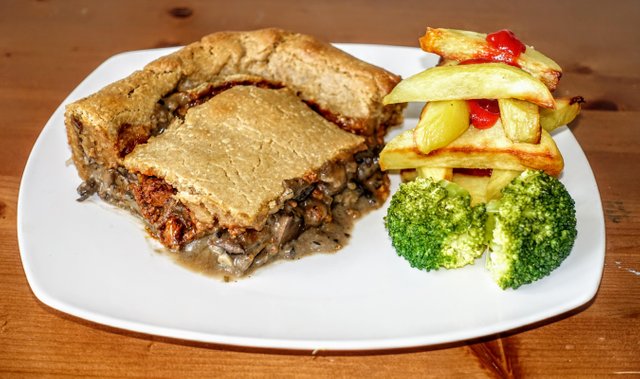 Then of course I gotta make some chips, have to have chips 😂. Well that is my Tasty Tuesday entry and I hope you like it.