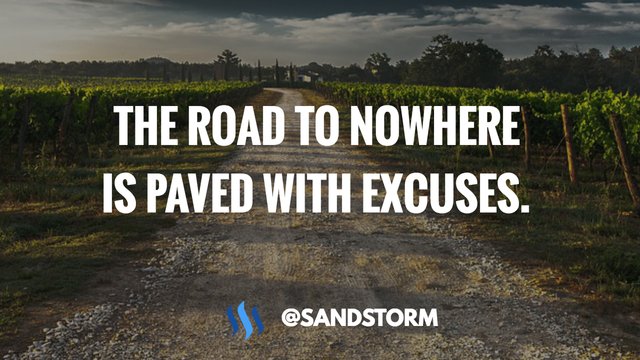 All roads lead you somewhere!
Making mistakes, making miscalculations, making bad decisions and failing at things is so much better than not doing a damn thing and making excuses about it. The pathway that your journey is rolling along is lined with opportunity at every bend to either boss up or wimp out. The choice is always yours, whichever way you roll, you are in the driver's seat at all time.
The wrong turns and the detours are all a part of the game, and will eventually balance out and get you back on track to your original destination. The way you handle these sidetracked maneuvers is the way you present yourself to the world at large. Taking responsibility for your gains & for your losses sets you up for victory in every sense.
The way forward may not always be clear or well defined, but making up bullshit reasons why you can't/won't/shouldn't do or attempt something is the way of losers. Don't be THAT GUY! Always give it your all, step up to the situation and take it head on like a boss. Success will be inevitable.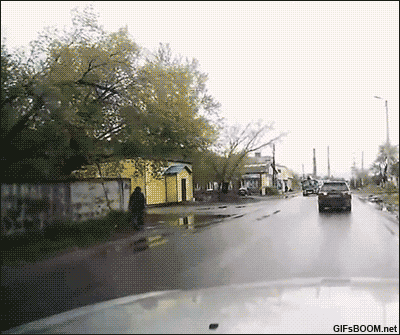 Did you like today's quote? Consider an UPVOTE or a RESTEEM, that'd be cool!
Check out yesterday's "Quote of the Day #139" if you haven't already done so.
---
No more excuses!
---
Follow @sandstorm for cool lifestyle, travel, and food content.