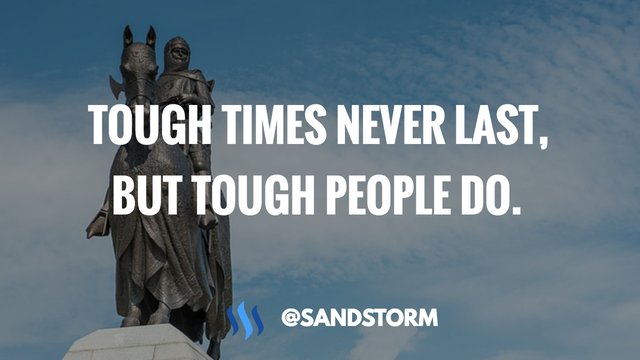 Stay strong and stay relevant!
Difficulties are a fact of life, accept them or get rolled over time and time again. The rough patches and the tough times are a stepping stone to greener pastures. They are learning experiences to grab knowledge and wisdom from. The hardest things are often times the most required for our growth and advancement.
The times of extreme adversity do not last forever and will pass soon enough. It may seem like an eternity when you are in the fire, but always rest assured it is not even close. What does remain however after the rough spells pass, are the people strong enough to weather the storm. These are the folks who take away the most and make the most out of what they can.
Remember that there is always a light at the end of the rainbow and it will be here, maybe not tonight or tomorrow, but it will arrive and give you an opportunity to utilize your new found intelligence in the most positive of ways going forward.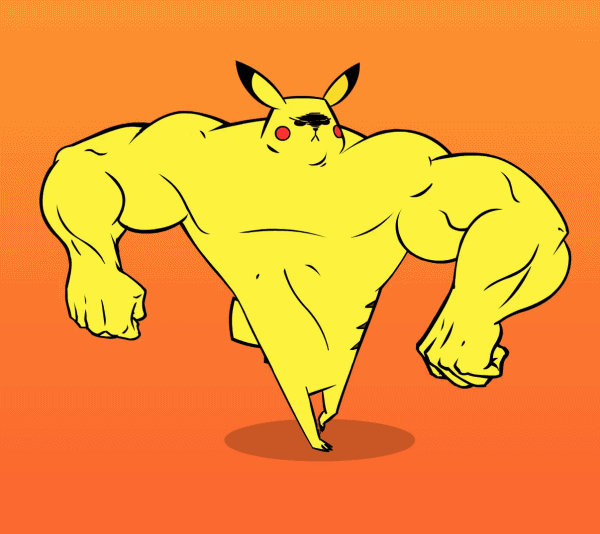 Did you like today's quote? Consider an UPVOTE or a RESTEEM, that'd be cool!
Check out yesterday's "Quote of the Day #137" if you haven't already done so.
---
Stay tough!
---
Follow @sandstorm for cool lifestyle, travel, and food content.