Today's Motivational Quote: Wednesday March 28, 2018.
Yesterday I asked for your funny quotes!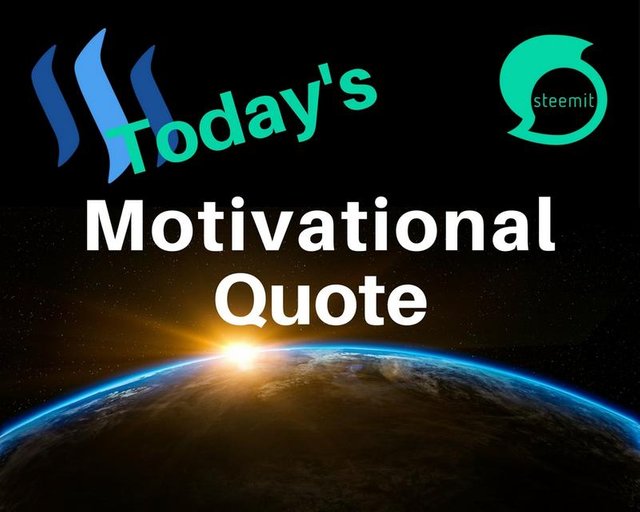 Image from Pixabay using Canva.com
Here Are My Favorite Which Will Recieve a 100% Upvote!
 1.)  "If you think you are too small to make a difference, try sleeping with a mosquito."
Dalai Lama  
2.)  "It's better to be quiet and look silly than to speak and clarify doubts definitely."
Groucho Marx  
3.)  I changed my password everywhere to 'incorrect.' That way when I forget it, it always reminds me, 'Your password is incorrect.' -  
Anonymous
4.)  "I made a huge to do list for today. I just can't figure out who's going to do it."   
Anonymous


Thanks for stopping by. Now let's get busy succeeding!