Today's Motivational Quote: Thursday March 22, 2018.
Today's quote is a reminder for us to look in the mirror!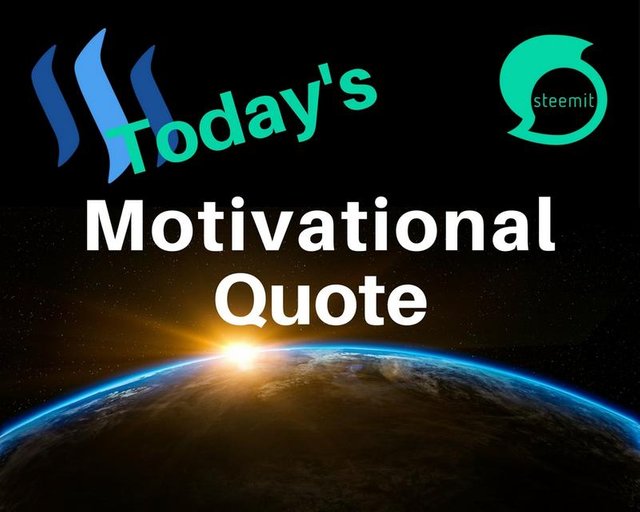 Image from Pixabay using Canva.com
"Being entirely honest with oneself is a good exercise."  


Sigmund Freud
Yes, we need to look in the mirror and examine our inner self!
Are we willing to do this? Humble enough?
When we do so we've got a chance to learn, grow and improve!
Thanks for stopping by. Now let's get busy succeeding!