Today's Motivational Quote: Saturday March 24, 2018.
Today's quote teaches us not to live in the past!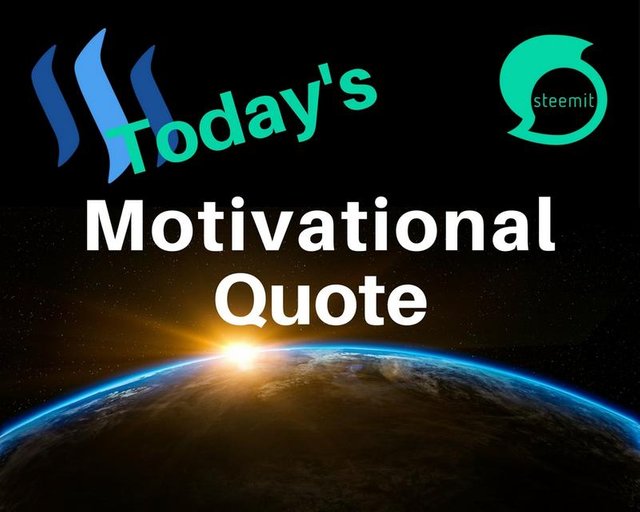 Image from Pixabay using Canva.com
"Don't cry because it's over, smile because it happened"  


Dr. Seuss
While there is nothing wrong with happy memories we can't live in the past!
Let's not mourn about what is gone but fondly remember it as we build our future.
I'm trying to get better at this! How about you?
Thanks for stopping by. Now let's get busy succeeding!