Today's Motivational Quote: Friday March 23, 2018.
Today's quote encourages us not to let others get us down!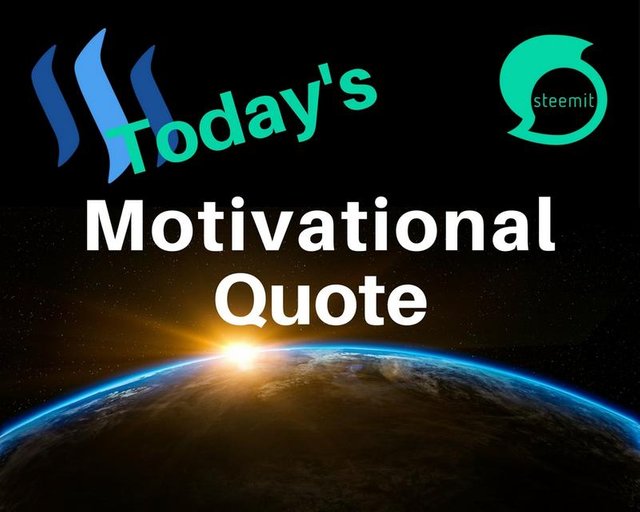 Image from Pixabay using Canva.com
"No one can make you feel inferior without your consent."  


Eleanor Roosevelt
Too often in my life I've had my self-esteem shattered by someone else!
Has this ever happened to you?
I'm improving and taking that ability away from others!
Thanks for stopping by. Now let's get busy succeeding!