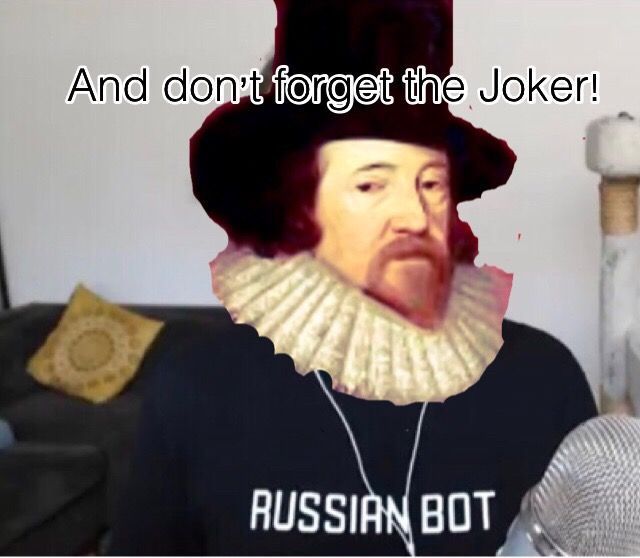 How It Works
Use FRANKY to easily hire SteemPunks for your projects.
Join over 1800 STEEMIAMS who found their SteemPunk match in minutes.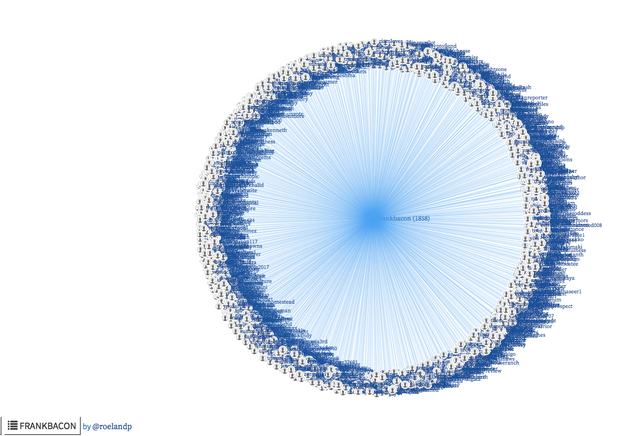 Use FRANKY's search and filters, to find the right SteemPunk for your project. Once you've found a service you'd like to order, click the gig.

Choosing the right SteemPunk is easy:
Check out the SteemPunk's work POSTS.
Check out the feedback from PUNKS like you.
Choose the the package that best fits your needs.
Contact the SteemPunk with any questions to make sure they are aligned with your expectations.
Finding A Service:
You can find the services you need by browsing FRANKY in different categories, or by using FRANKY's search engine and filters to find a specific service or SPELLer.

FRANKY Gigs® Directory
Video & Animation - Spokesperson & Testimonials - Whiteboard
Writing & Translation - Creative Writing - Research & Summaries
Programming & Tech - Website Builder & CMS - Ecommerce - Web
Graphic & Design - 3D & 2D Models - Web & Mobile Design
Digital Marketing - Video & Animation - Lyric & Music Videos
Video & Animation - Animated Characters/Modeling
Lifestyle - Online Private Lessons - Presentation Design
This post is in Re-Cognition of The Ewe.