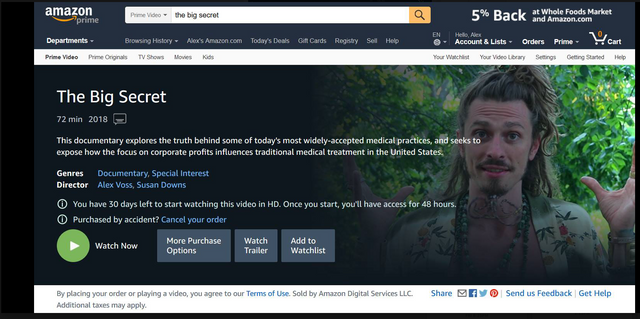 I am excited to announce that the award winning documentary titled "The Big Secret" which has won many big time film festival awards including most recently the London Film Festival for best documentary is now on Amazon!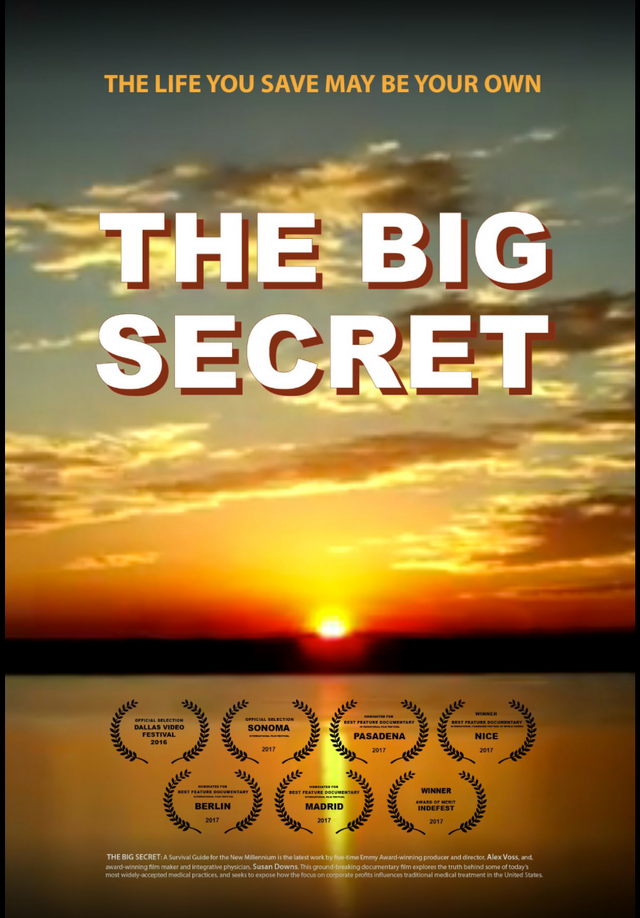 This is a really great documentary on health exposing some of the many diabolical facets of the system like vaccinations, the pharmaceutical industry, GMO food, and more. How awesome that it is getting such acclaim!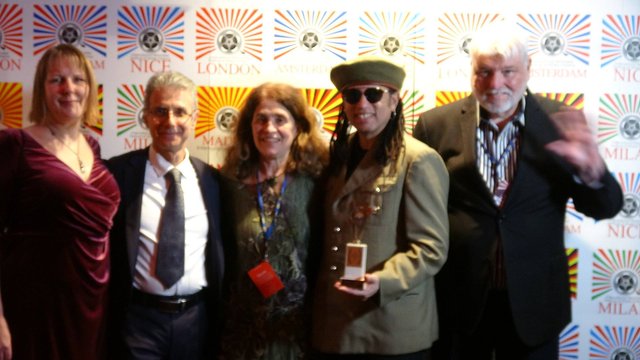 Because of my book Full Spectrum Health and "expertise on health" I was in the film and featured in the film itself. Amazon has made the wise choice to feature my face on the Amazon Prime "Big Secret" feature cover photo!


If you have not yet seen this film, it's very well done. Not sensational, clear, concise, logical, with no conspiracy theory rubbish.


I am mostly just excited to see this film being so recognized around the world, as it is generally what is considered a "controversial" film. Being on Amazon is a big step to getting it viewed by a lot more people - which is important for the education of humanity.


Of course I also think its cool that they chose to feature me!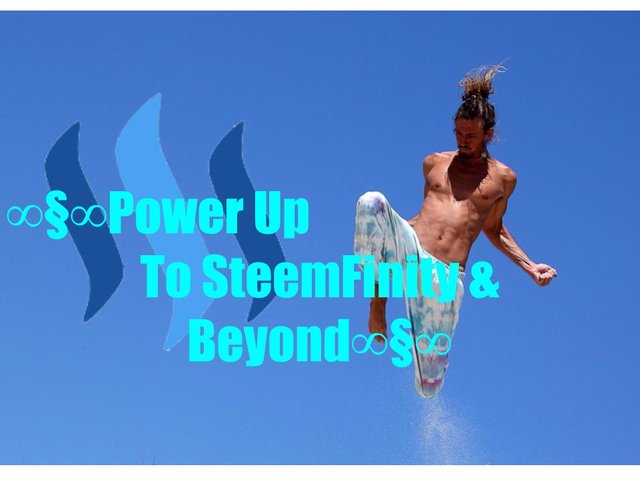 I appreciate your support and am grateful to be here in the SteemVortex. I welcome any feedback you have and if you feel I am valuable to this community please share an upvote!


I am now doing 50/50 payout posts simply because the SBD is high at the moment, but I will be converting it all to $teem to continue my perfect record of cashing out ZERO $teem nor ever powering down, thus powering up!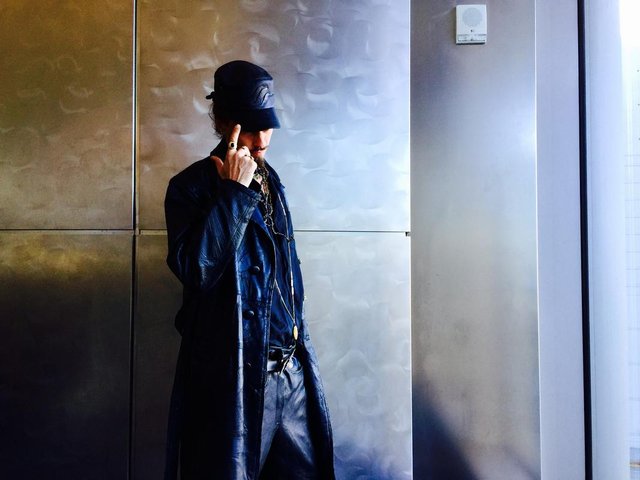 ∞§∞SteemOn∞§∞