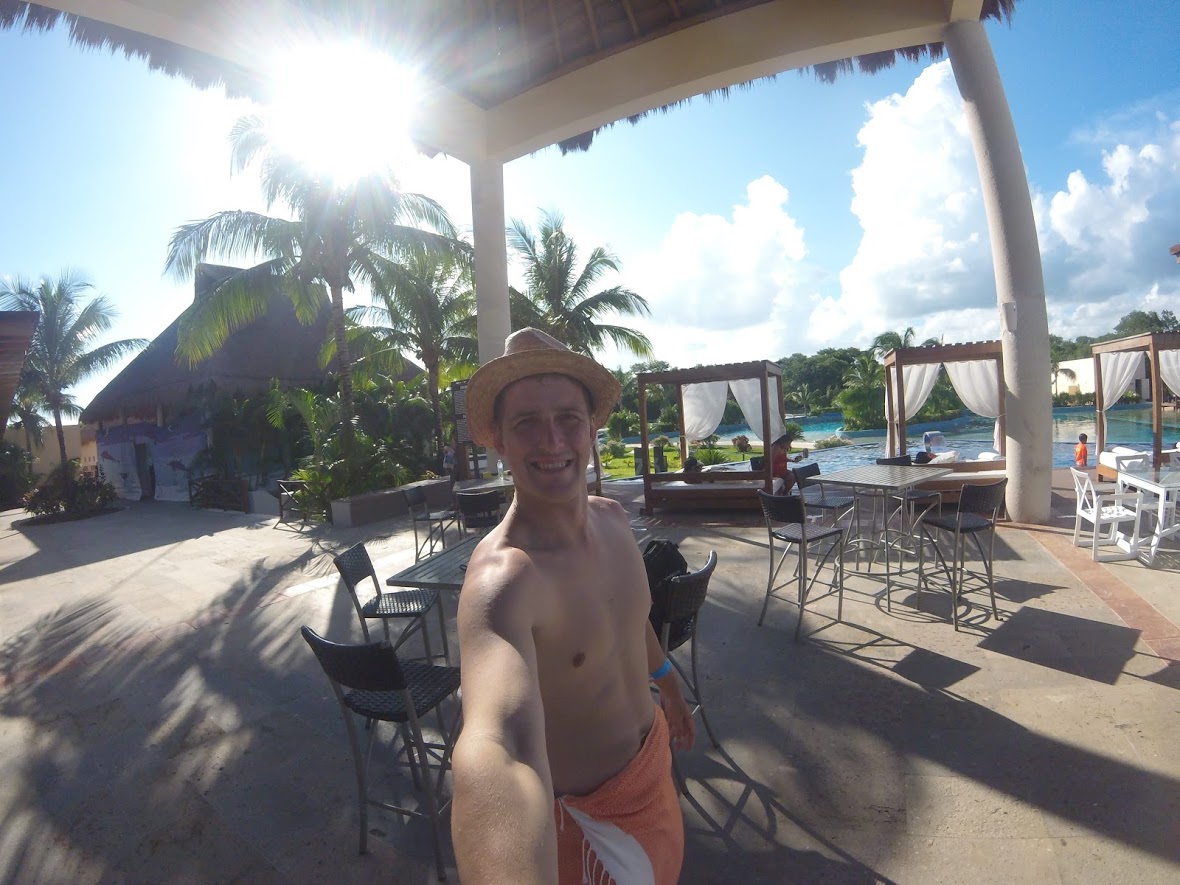 Hey guys and gals!
So today is a day of reflection for me as well as a time to ask my followers some questions. As usual, I will be upvoting the best answers in the comments below. I truly need you to participate genuinely to this.
What's up?
Well, I just came back from a honeymoon and moving into my new home with my wife. We had the most incredible wedding I could ever imagine and I'm working on creating albums and videos to share with you guys on DTUBE.
Overall, I'm really happy and I can't be more excited about the future of steemit and my blog. I have the intention to write at least 5 times a week Mon-Fri and deliver high quality articles that you care about.
4000 Followers, Now What?
I've been on steemit almost since the beginning. I've seen the tides come and go. I've blogged about many things on very diverse topics and I'm always amaze about how much people write thoughtful comments.
But now, I'm truly wondering where to go from here. I wrote about so many different topics that I am wondering what my followers enjoy the most reading about.
So what do you like most reading about when I publish?
1- SEO / Marketing / Business
2- The story of my life
3- Steemit projects/ideas
4- Work at home hacks
5- Cryptocurrencies
6- How to build a big steemit account
7- Other (please specify)
Ready, Set...Comment!