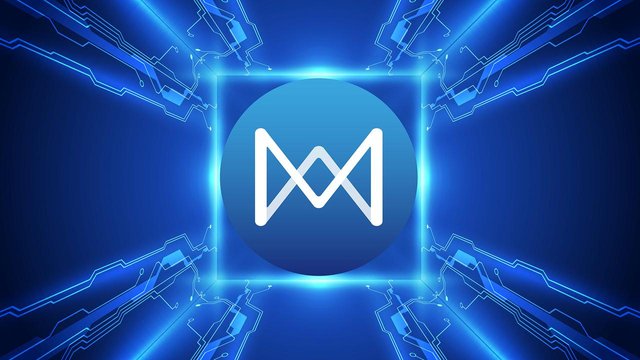 Hello QuarkChain community! 
We want to thank you all again for your overwhelming support. For those who would like to participate in our Initial Coin Offering (ICO), there's still a week left to KYC! To start the KYC process, privately message our Telegram KYC bot at @quark_kyc_bot for your access code and instructions. Beginning Sunday (May 13th), you will also be able to check your KYC status using this bot. 
Do not under any circumstances share your access code with others because they may steal your chance to participate! Also, to avoid spamming our system, you will only have 1 hour after submitting the form to make edits by filling out the form again using the same access code. 
***Be sure to read the first part of this series on our KYC process:
https://steemit.com/quarkchain/@quarkchain/quarkchain-whitelisting-kyc-process
So let's talk more about the KYC and scoring process! We want to make the token distribution as fair as possible and show our thanks to those who have cheered us on from the start and supported the QuarkChain community. As such, each participant will receive a score out of 100% and those with a score above 60% will join the lottery for the chance to contribute to the ICO. This KYC score will be calculated based upon the following factors:
1.(30%) How early you became a supporter of the community
This will be calculated according to the earliest timestamp when a participant joined any of the following Telegram groups. The last time to have joined by and still qualify for these points was May 4th 11:59:59AM PST
      a.QuarkChain Community
      b.QuarkChain-官方中文社区
      c.QuarkChain News
2.(20%) Your contribution to the project 
We want to reward those who have gone out of their way to contribute to our Bounty program in the following ways:
      a.High-quality content: including the writing and forwarding of original evaluation articles, as well as video and animation production (e.g. interviews, project introductions, etc.). Please submit a link of your article or video to uspr@quarkchain.org before May 15th. These will be reviewed and scored by the QuarkChain team based upon:
            i.Originality
            ii.Quality of content
            iii.Viewer reach (page views, video views, etc.)
      b.White paper translation: those who contribute at least 1 page of translation will qualify for contribution points and the top 5 translations and the final winner of each language will receive a higher contribution score. No need to provide proof. We will automatically factor this into your score. The score is based upon:
            i.Participation degree (how many pages translated)
            ii.The quality of the translation (Google Translate doesn't count! Translations will be evaluated by local partners who are native speakers.)
      c. Testnet volunteer: if you've been accepted by the team to be on the testnet and are an active user. No need to provide proof. We will automatically factor this into your score.
3.(50%) Your understanding of the project 
This will be assessed by a quiz on your understanding of QuarkChain. This quiz will open late next week and the Telegram KYC bot will notify you ahead of time. If you want to learn more about QuarkChain, we recommend the:
      a.White paper: 
(English) https://quarkchain.io/QUARK%20CHAIN%20Public%20Version%200.3.4.pdf
(Chinese) https://quarkchain.io/20180510QuarkChain%E4%B8%AD%E6%96%87%E7%99%BD%E7%9A%AE%E4%B9%A63.4.pdf
      b.Crypto Briefing – Andre Cronje's code review: https://cryptobriefing.com/quarkchain-code-review-deep-dive/
      c.Crush Crypto review: https://crushcrypto.com/quarkchain-ico-review/
      d.Live testnet demo:
After these three steps are completed, if you receive a score over 60% you will be entered in the lottery for the opportunity to participate in the Quarkchain ICO. Details on how the lottery will be conducted are in the previous article.
We sincerely apologize for any hassle this comprehensive KYC process might cause. However, we have to gather a lot of metrics during the KYC process in order to fairly reward our early supporters and those who have given back to the community. So thank you for bearing with us! We are always available on Telegram in case you have any questions.