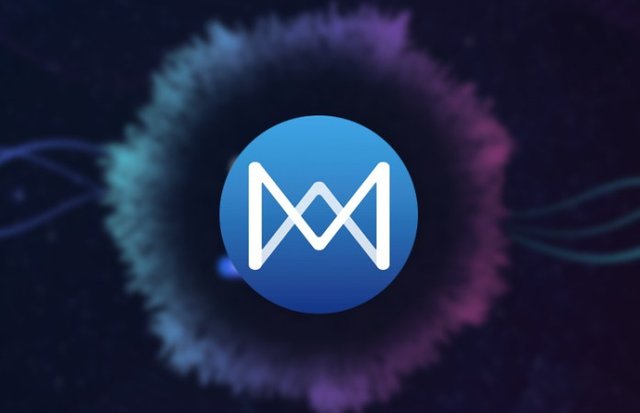 QuarkChain aims to become high capacity peer-to-peer transactional system. 
QuarkChain design is based on 
Enhancing scalability while ensuring security and decentralization.
Enabling seamless cross-shard transaction.
Simple account management for clients.
Open standard to support various dapps.
Incentive driven eco-system.
There are various blockchains available in the cryptocurrency market example Zilliqa which are competing for high performance and high throughput transactional system. QuarkChain is promising 100K TPS in mainnet expected to come in Q4 2018 . Testnet is anticipated in Q2 2018 with 10K TPS . 
Infrastructure Blockchains are the pioneer of cryptocurrency and most of the top cryptocurrency are infrastructure blockchains . Blockchain which will provide perfect blend of scalability , security and decentralization will wins the race and  will solve real world use cases . In the current cryptocurrency market, minimum market cap for infrastructure blockchain is approx. 100 million and quarkchain is raising 20 Million ,So its easy 5X  . 
As per my view , Ian Balina and OhheyMatty are most promising influencers in CryptoCurrency space and both have rated the project quite heavily and will be participating in fundraising , that speaks volume about the project . OhheyMatty and Ian Balina have rated the project 89% and 85% respectively. Apart from them , Icodrops have rated the project as Very High.
QuarkChain is still in its initial phase and yet to announce big partnerships ,though they have pointed that its underway . They are heavily focusing on development of decentralized mobile application and to fulfill their goal they are building on chain developer tool for android . Also share of quarkchain is reserved to incentivize developers who build dapps on  Quarkchain.
Project Roadmap 
Q2 2018 : Test Net 2.0 which will support major quarkchain's features also 10K TPS
Q4 2018 : Main Net , Quarkchain Core 1.0 and smart wallet  and 100K TPS 
Q2 2019 : QuarkChain Core 2.0 Release and Smart Wallet 2.0 and 1 million TPS approx.
How will price of quarkchain appreciate ?                                         
Quarkchain token price appreciation will depend how much it gets adopted by the world . Quarkchain token will be key for transaction performed on Quarkchain blockchain.The more activities and transaction happens on quarkchain blockchain , the more valuable coin it will become.
The team is of 9 members, with the following key members of the team:
Qi Zhou, Founder – Hold PHD in Electric and Computer Engineering with 5 years' experience in engineering and software engineering with the most recent being with Facebook as a software engineer.

Zhaoguang Wang, Software Engineer – Software Engineer with 7+ year experience with tech giants such as Facebook, Instagram, and Google.

Xiaoli Ma, Research Scientist – Professor at Georgia Institute of Technology. PhD in electrical engineering and 7 years' experience in the tech industry with the most recent being the CTO of Ratrix Technologies.

Yaodong Yang, Research Scientist – PhD in engineering, and a Tenure Track Professor at Xi'an Jiaotong University, and co-founder of Demo++ Technological Incubator.

They also have 6 advisors including Bill Moore, Chief Engineer for Storage at Sun Microsystems, Arun G. Phadke, Virginia Tech Professor, Zhiyun Qian, cyber security expert, among others.