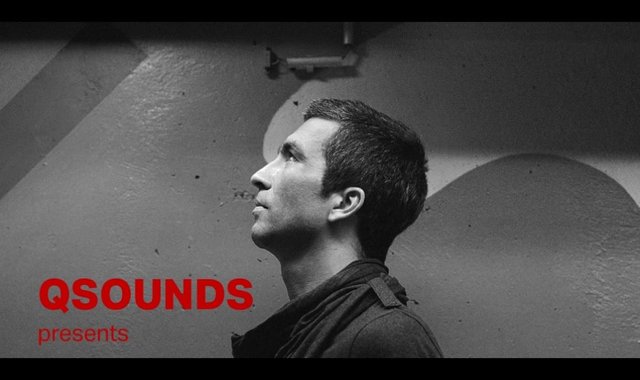 Petar Dundov is one of those rare guys in the techno scene who is absolutely brilliant. Not only in productions, but also in mind! Those little moments we see each other we tend to slide directly into deep conversation about the meaning of life, the state of mind, the flow of freedom within and amongst the festival crowd and what not. It is always a pleasure to see this guy, and it is for sure an equal pleasure to hear him play as a DJ or through his life acts.
I remember last year at Garbicz festival I was soooo pleased he played! Although it was in the middle of the afternoon with a really nice sunshine, he was by far the best act of the entire festival. Such a shame it only lasted for 90 minutes. Recently in Marktkantine in Amsterdam he was again A M A Z I N G !
Producer: Petar Dundov (also known as Brother Yard)
Performances/Recordings: Various
Style: Techno / Progressive House
Year: 2015/2016
I tried to find his best works on YouTube, but was quite difficult to find his masterpieces. His Circo Loco DC10 (Ibiza) performances I was not able to find; his Garbicz festival act I was not able to find; his Fusion set I was not able to find; his Time Warp 2015 act was undiscoverable :( However, I found some other recordings that should give you an idea of what this guy can do... I hope you like it...
Be-at.tv recording (12 May 2017)
Boiler Room LIVE Show at Dimensions Festival (20 November 2013)
And save the best for last...
EG.601 Set Mix (25 January 2017)
More music and other resources of Petar Dundov.
NJOY
--- follow me @edje