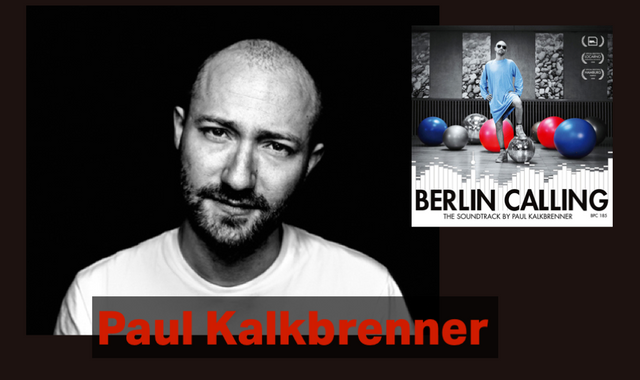 With the movie Berlin Calling, I discovered Paul Kalkbrenner (I knew his name before, but never really listened to his material and sets). Not only the movie I really liked, but the soundtrack I liked even more. Paul is already active for some time with his first productions starting early 2000. His Berlin Calling project is what propelled him from where he was at the time to a well know artist in the electronic dance music industry.
The style of Berlin Calling is a mix of ambient but uplifting techno, but can also be categorised as progressive house and has some experimental and electro touched as well. It is this combination that make Berlin Calling stand out for me. FYI, those days techno and house styles did not differ too much. Techno became 'softer' and house and progressive house became 'harder'. It was almost if these electronic styles started to integrate. Fortunately, today the various styles start to get their own unique sounds again.
Artist: Paul Kalkbrenner
Album: Berlin Calling (soundtrack)
Style: Techno / Progressive House
Year: 2008
I found a recording of the album that differs slightly from the CD I have; It has a bit more tracks. I'm not sure if the link is an original release or someone added some additional tracks. The result is still great :)
Just hit the play button below and judge yourself.
Paul Kalkbrenner - Berlin Calling (2008) - Play full Album here
Music
Spotify: click here
YouTube: click here
Soundcloud: click here
Mixcloud: click here
Discography
Discogs: click here
Gigs
Website: click here
Website
sources [1]

NJOY