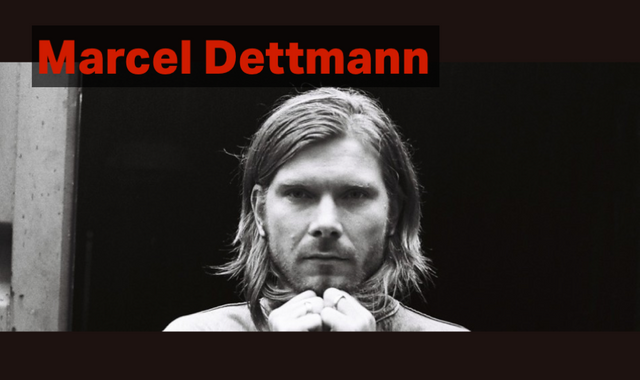 Marcel Dettmann is one of these techno DJs and producers that gives me goosebumps every time he spins the decks. He understands what quality is, at least to me! He understands how to bring a set from A to Z without getting bored. He understands dynamics. He is one of my most favourite techno artist at the moment; Well he is already for years in my top and he continuous to stay in my top. I really love his sets when he plays in Berghain Berlin; That place has such an amazing sound, and Marcel brings such quality to the floor, I sometimes fly to Berlin just because he is in the number 1 club of the world.
Artist: Marcel Dettmann
Set: Various
Style: Techno
Year: 2014/15/16
Not that many sets are available on the internet, but fortunately I could find some solid recording that represents his style quite well. I listed them below in order of my preference.
Marcel Dettmann - NTS Radio / Trouw Amsterdam (2015)

Marcel Dettmann - XLR8R Podcast (2014)

Marcel Dettmann - Boiler Room / Dekmantel Festival (2016)