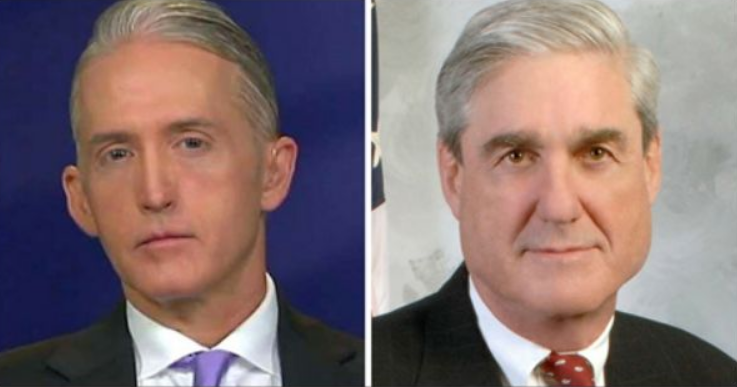 I had just finished my last post for the night and decided to check the Q boards before I went to bed. Lo, and Behold, there were new ones. THE BEST PART, is that it corroborated everything I had just finished writing in my last post! AMAZING timing.
Listen to my video as I go over ALL of the latest posts

Things are falling right into place: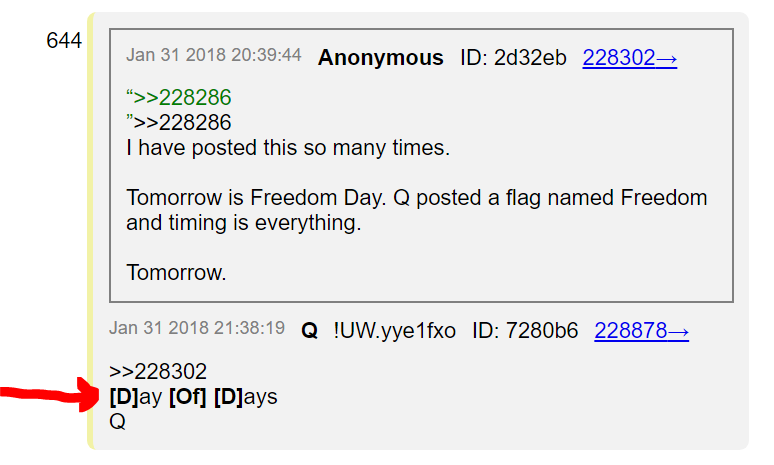 "Freedom stands tall over ONE MORE monument, THIS ONE, the Captial"

President Donald J. Trump, 2018 SOTU
FREEDOM FOR THE CAPITAL
WOW! What a time to be alive!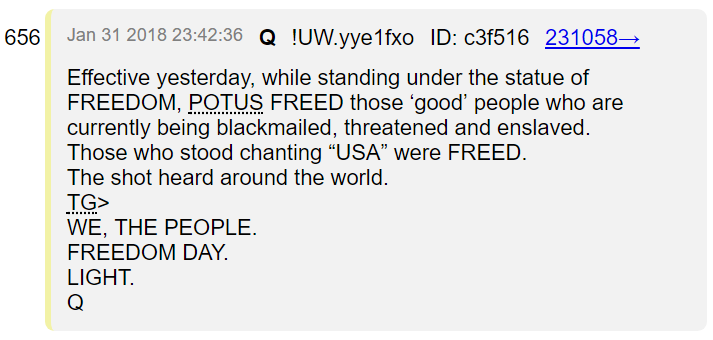 LISTEN