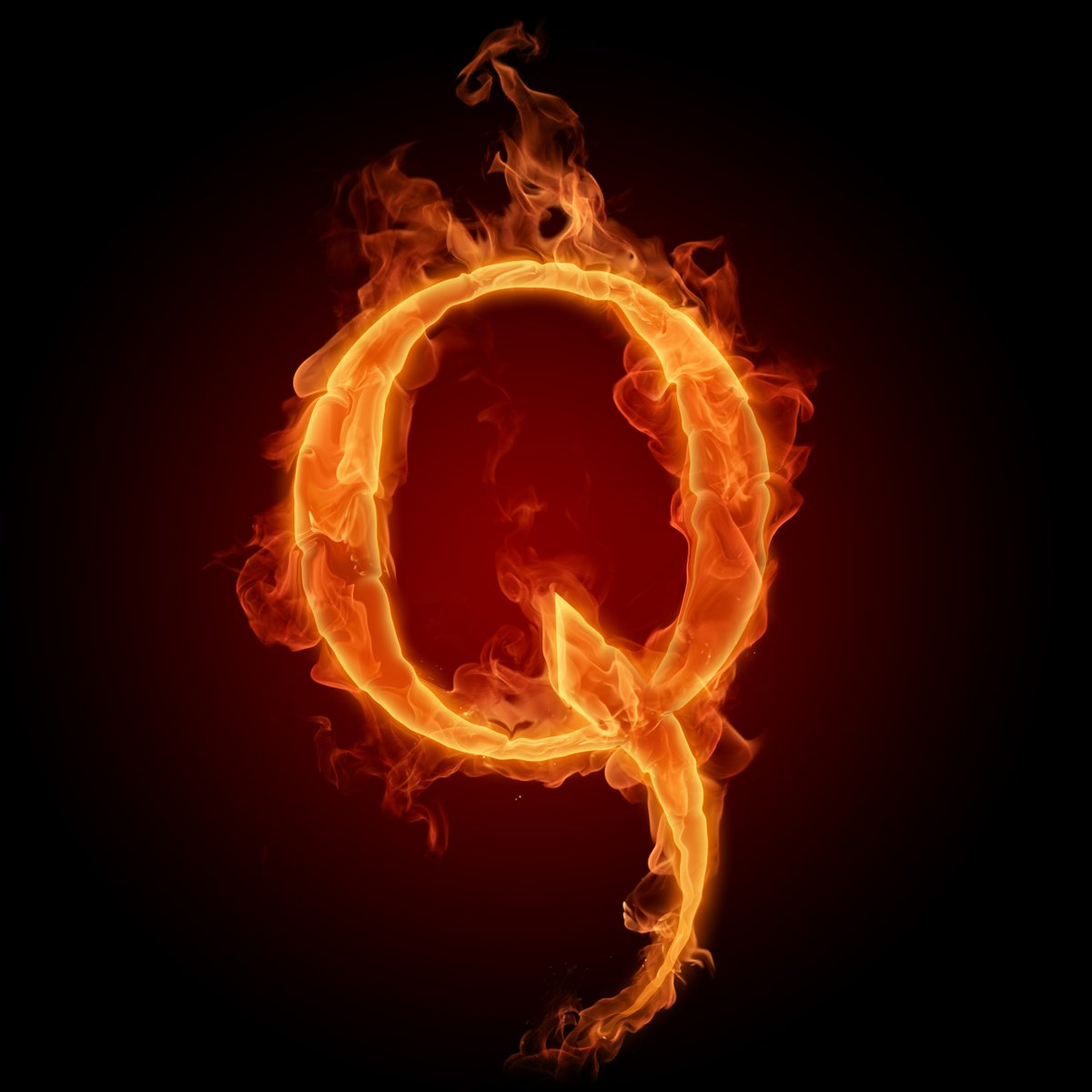 Q is an alleged military insider that appears to be working quite closely with the President of the United States. There's a chance Q is a LARP and I have seen some evidence that at least part of this may be a LARP, but there's so much correlation it's difficult to dismiss. Q is working to inform the US public on how the Deep State battle is unfolding and to direct researchers to expose pedos/criminals/drug dealers/malfeasance and a bunch of other criminal activity. Q has thousands of active researchers and millions of followers. it's a fun time to live through the apocalypse aka great unveiling.
here's teh forum recording!
Forum Logistics
Tomorrow 4/21/18 in the Peace, Abundance, and Liberty Network Discord Channel.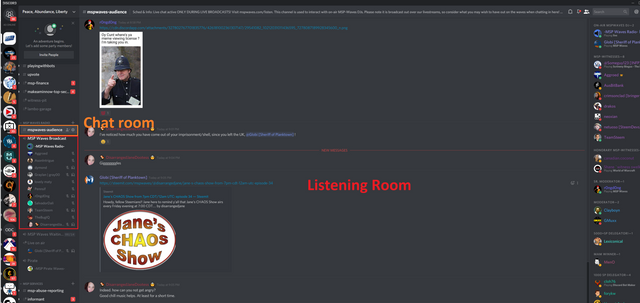 Qdrops

Qcheatsheet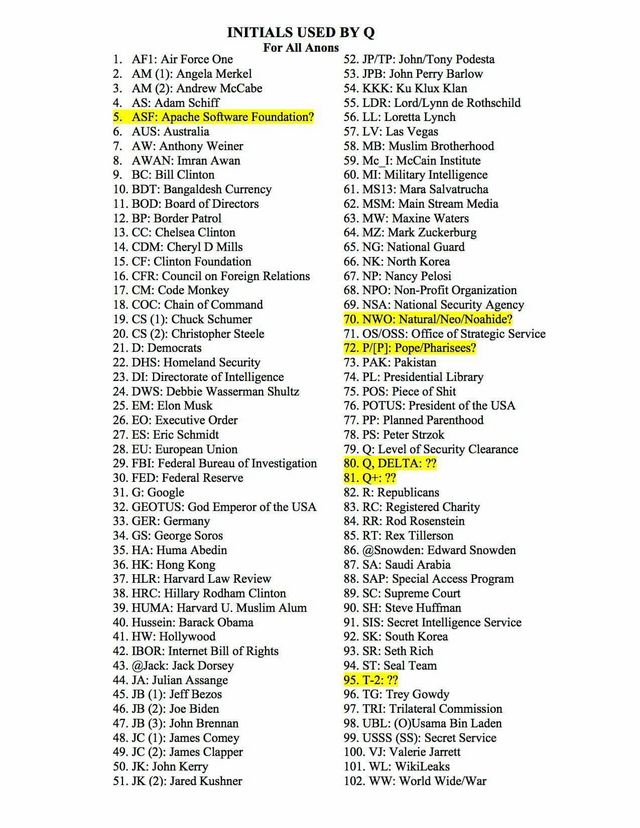 Relevant News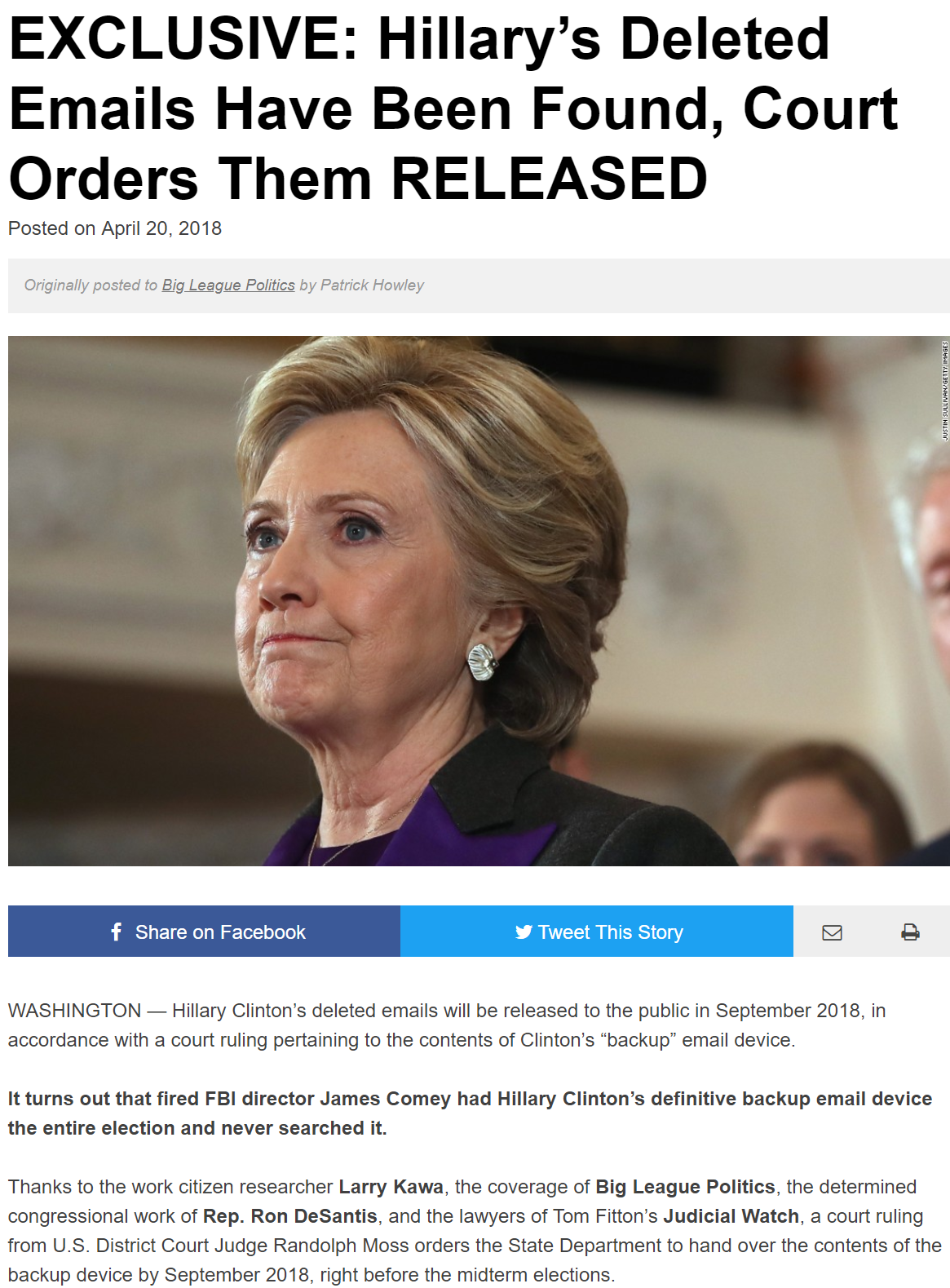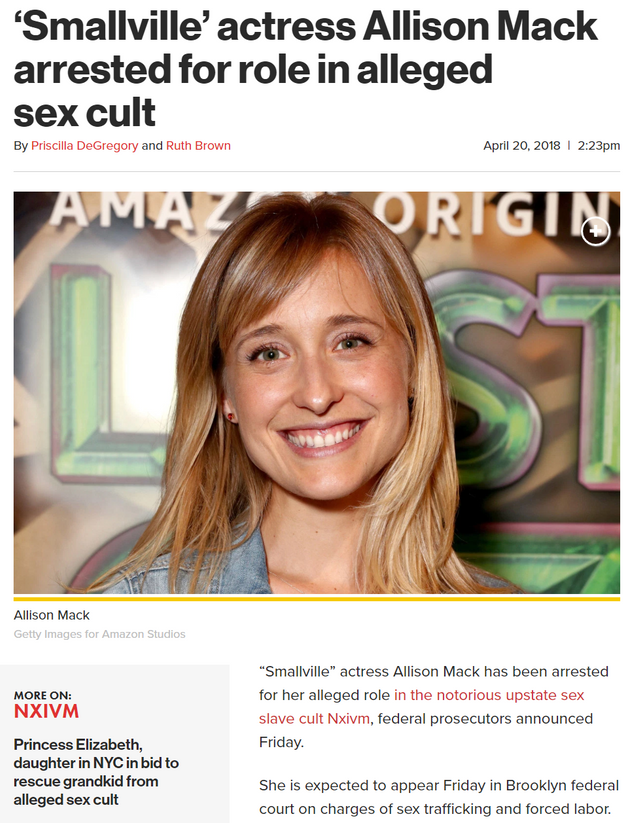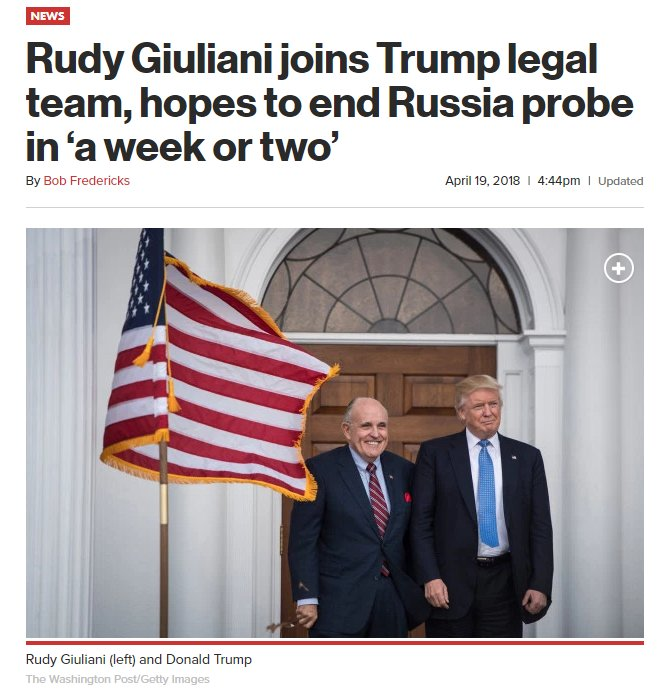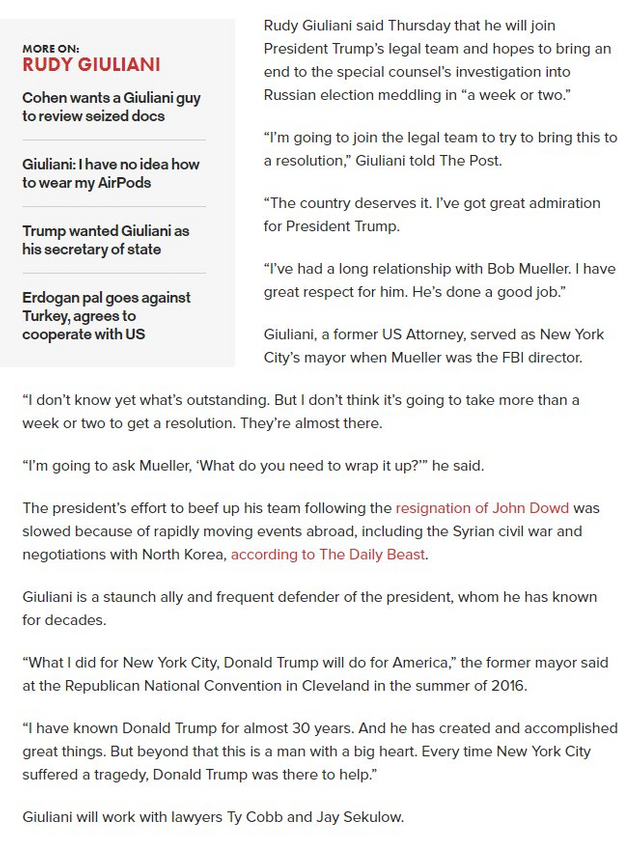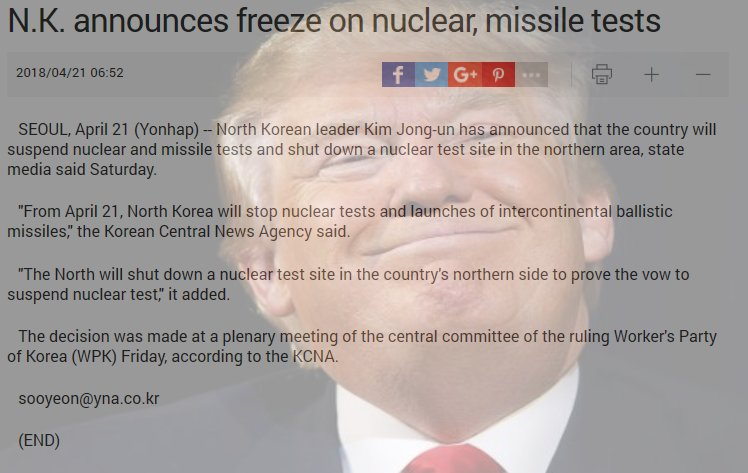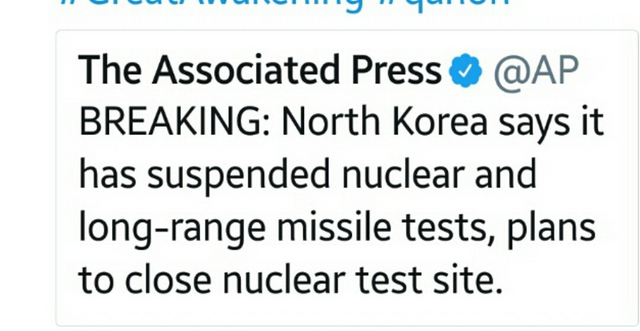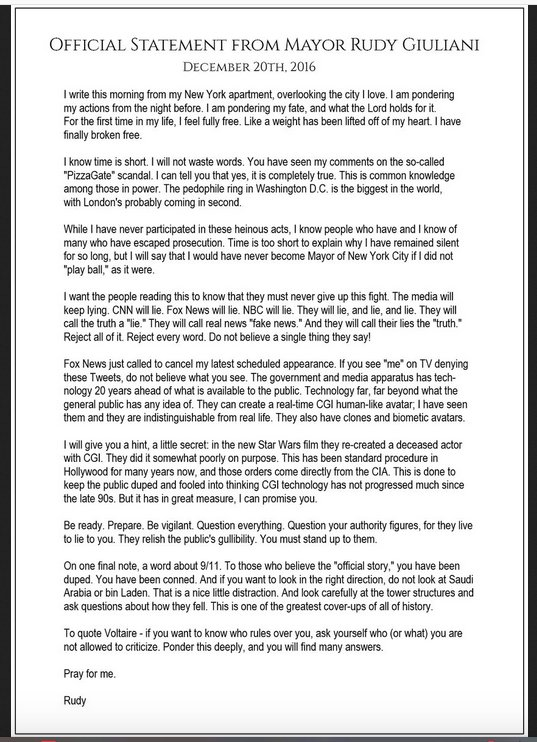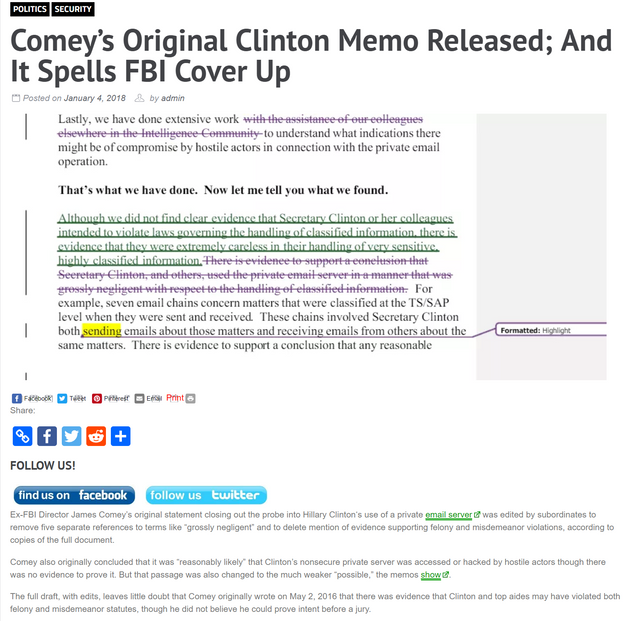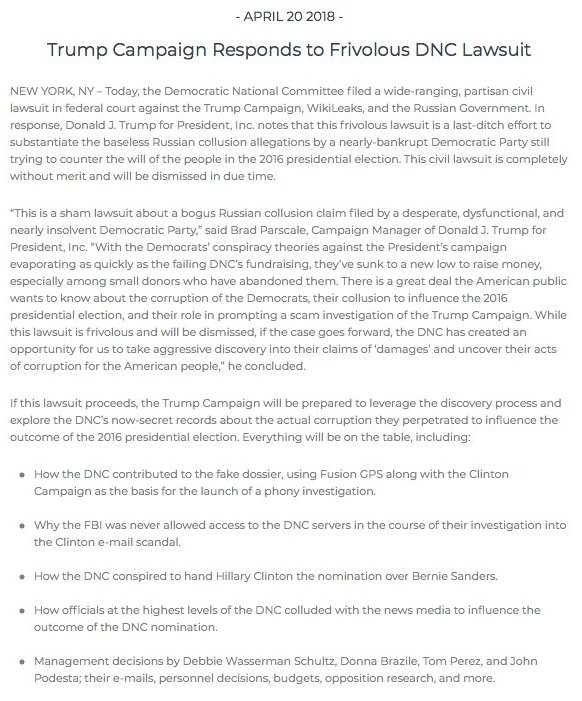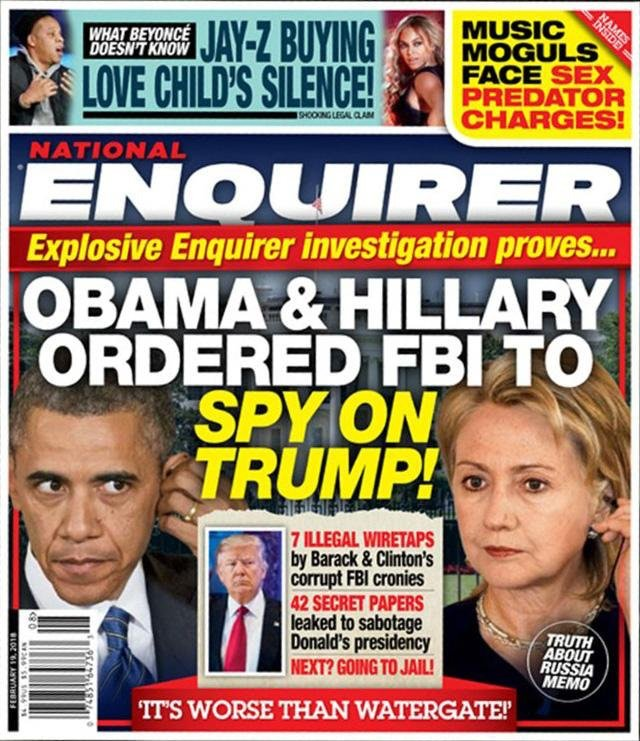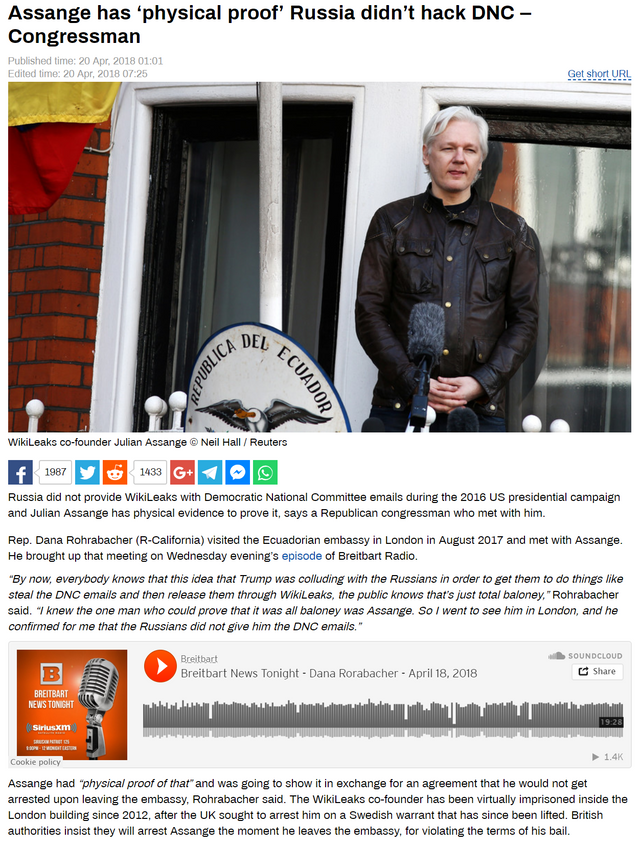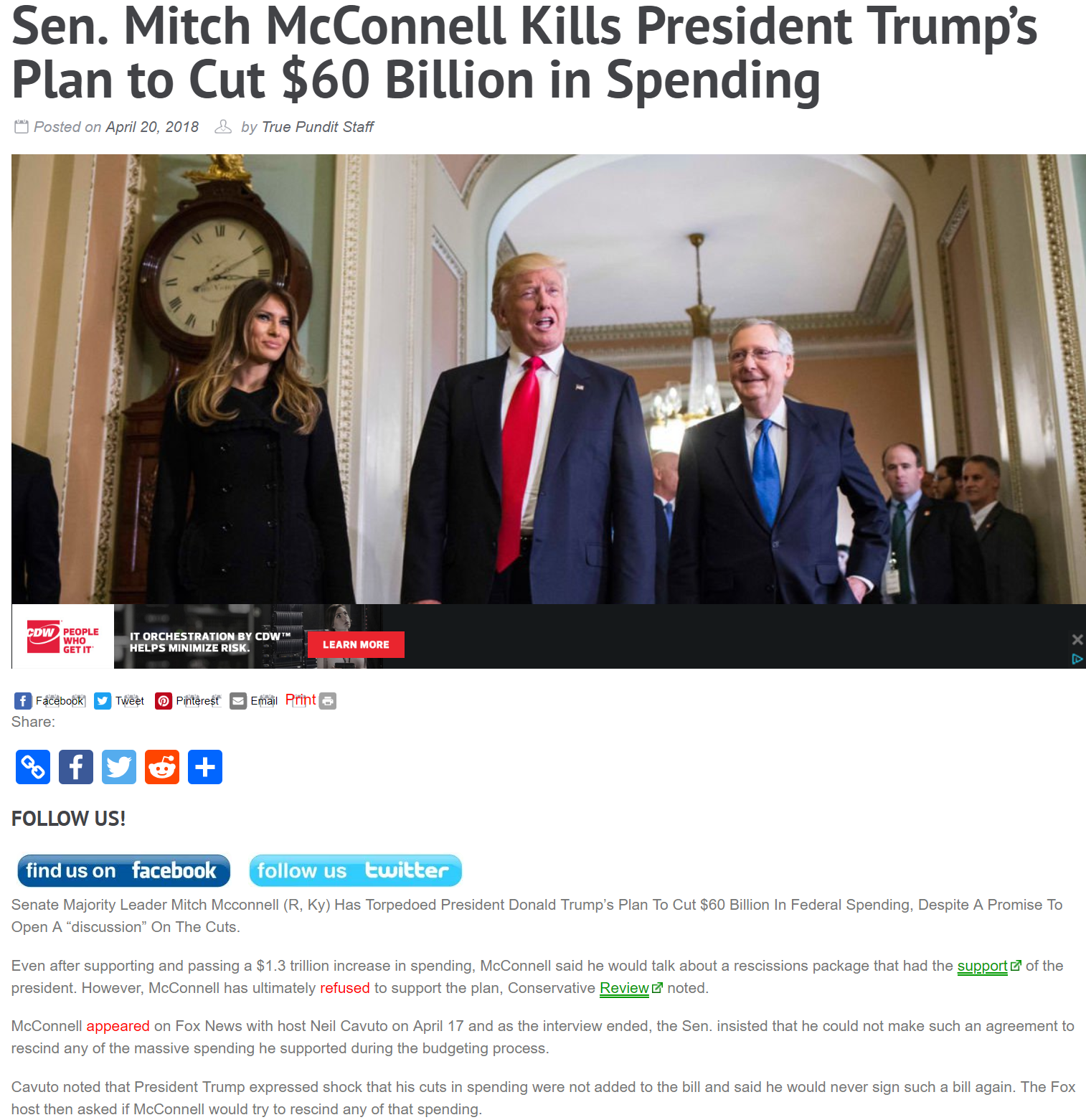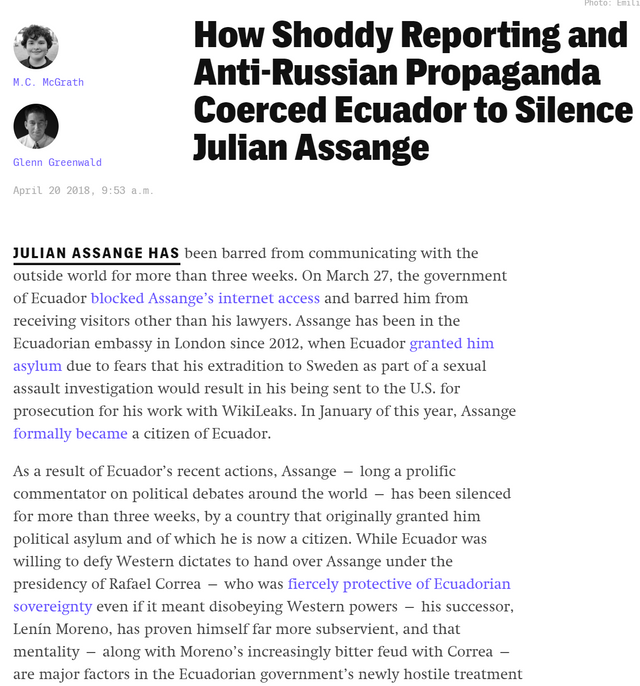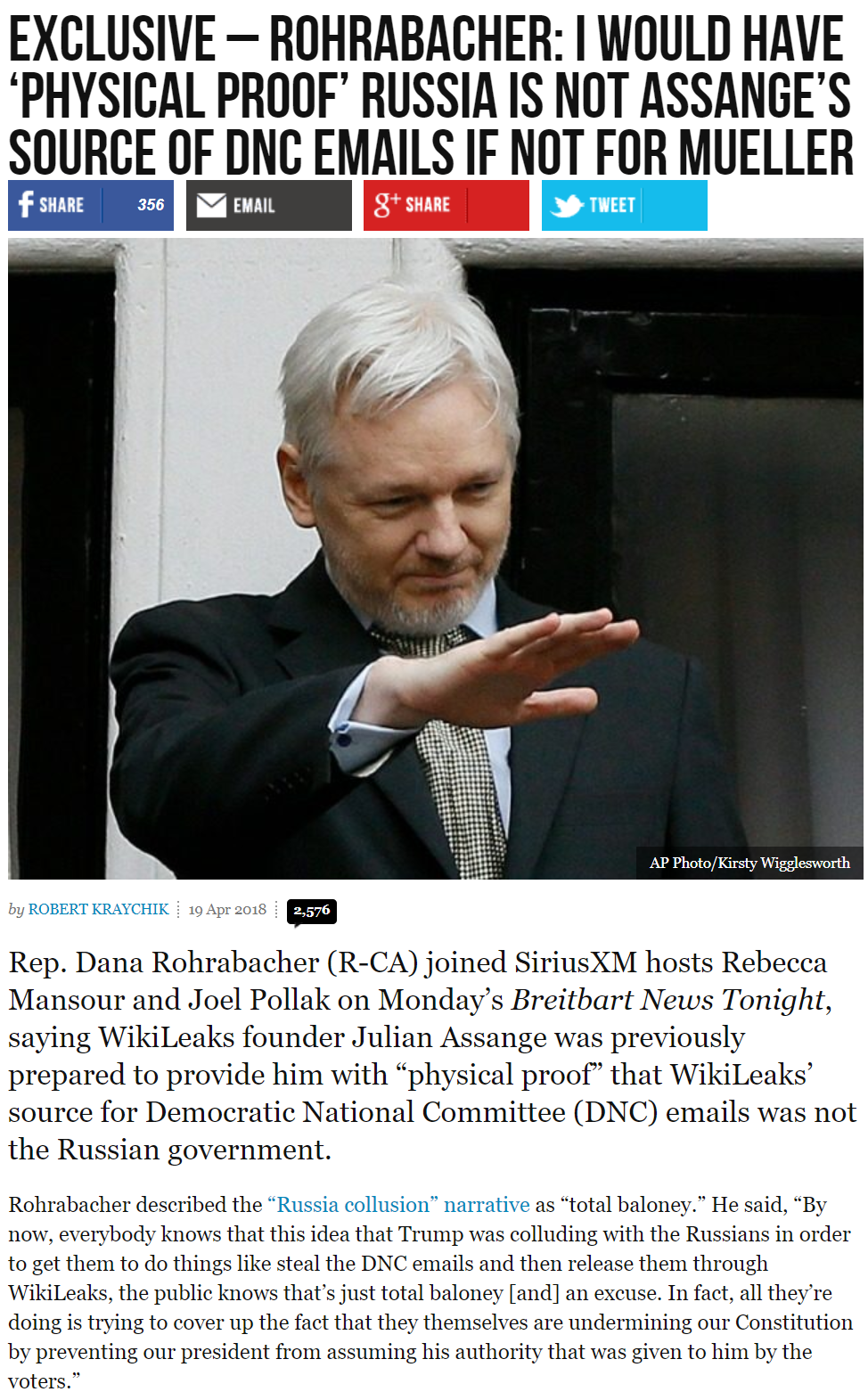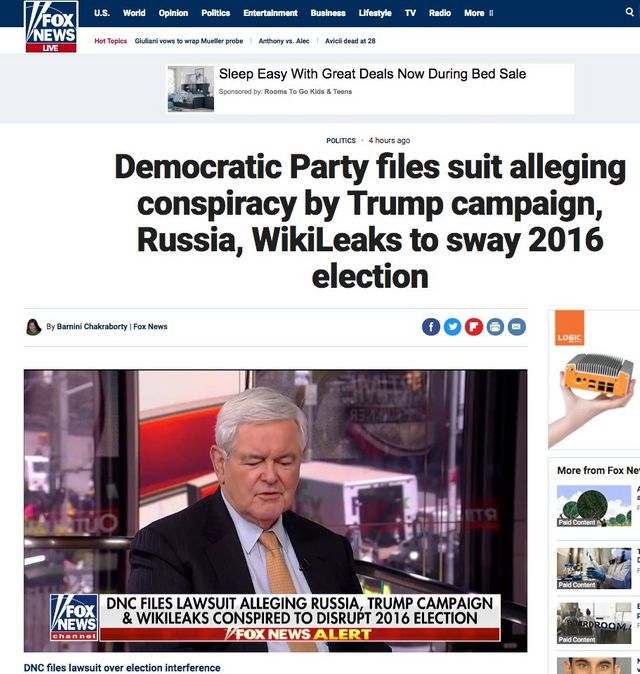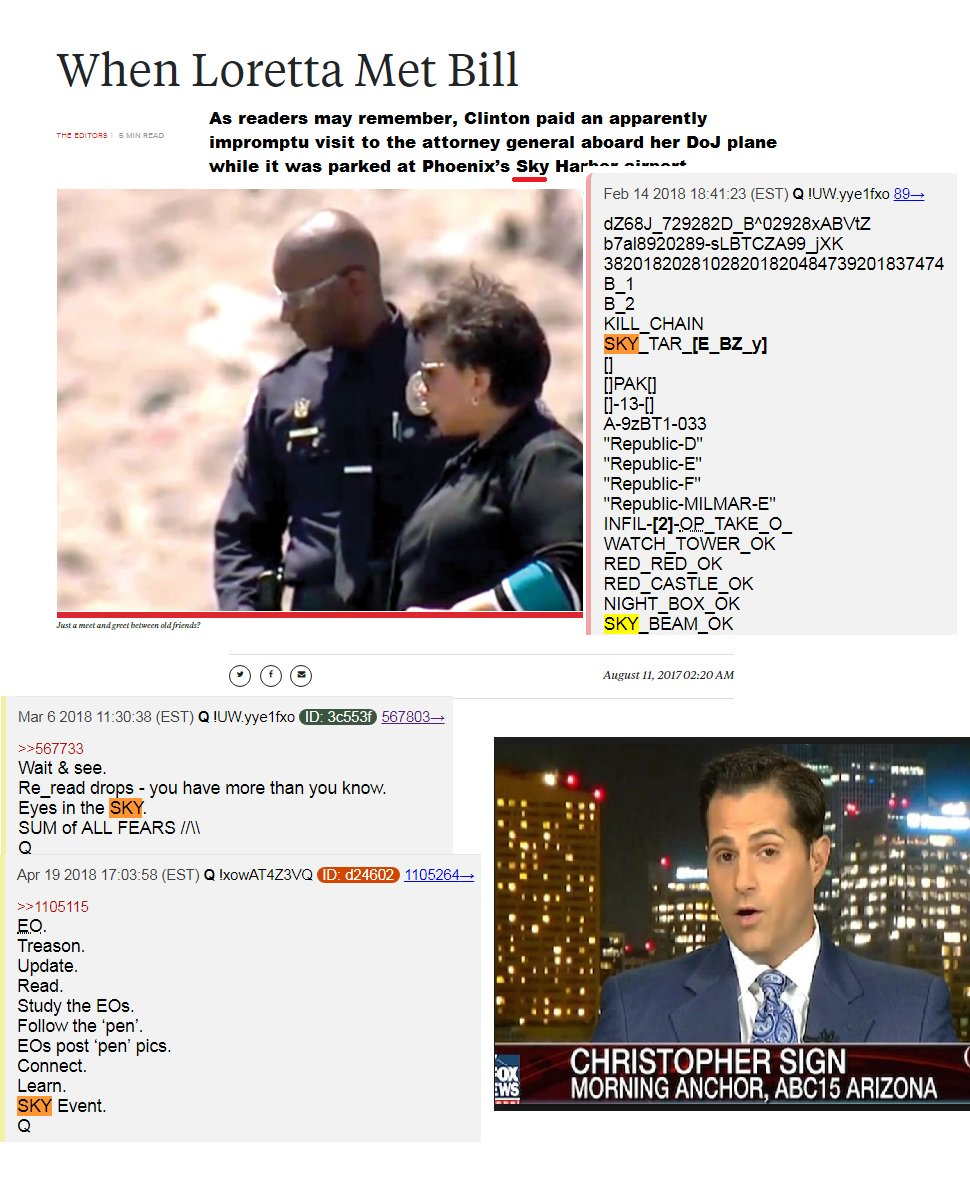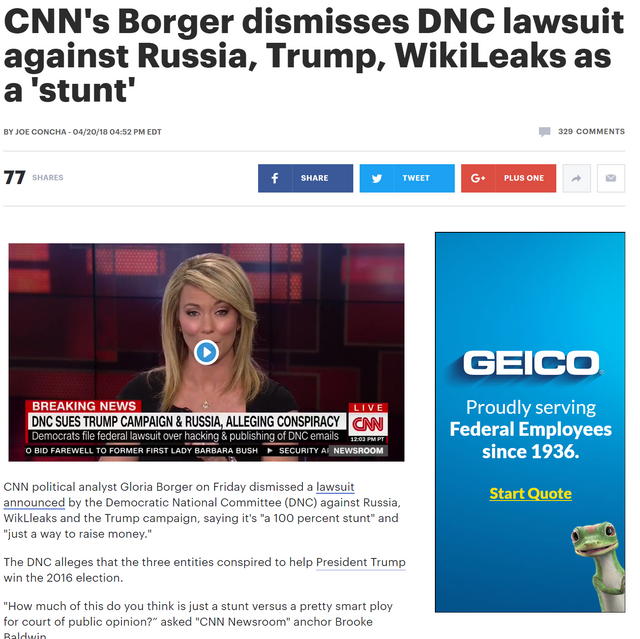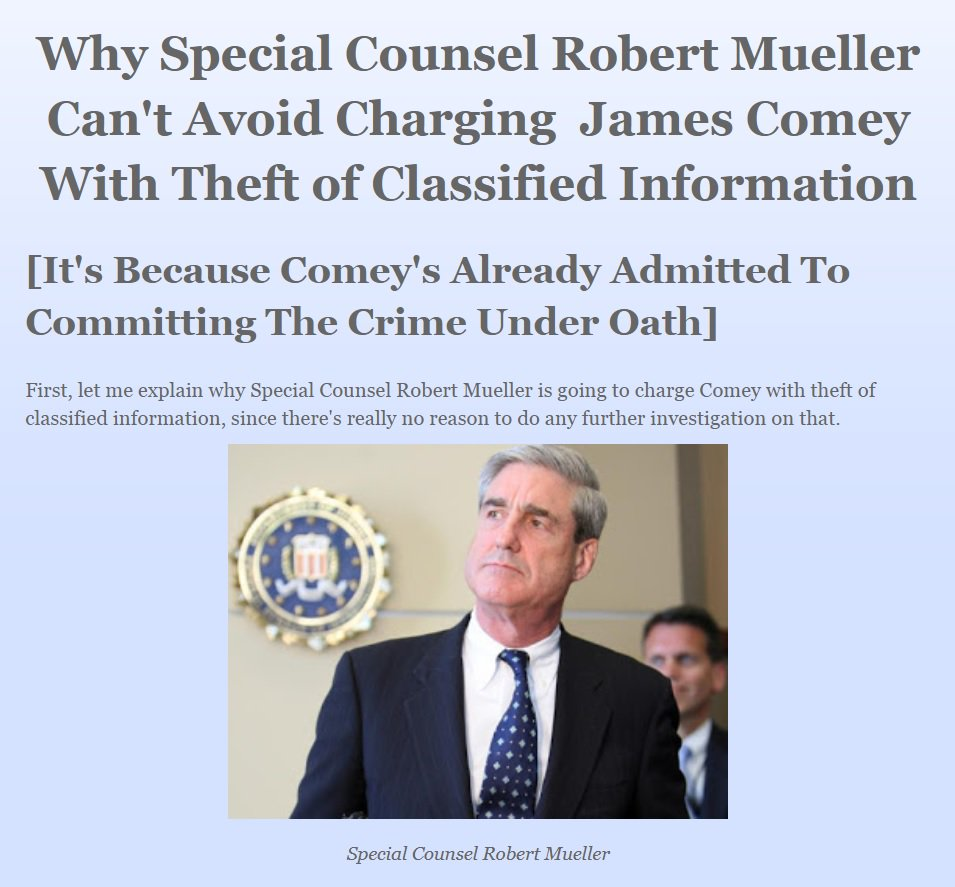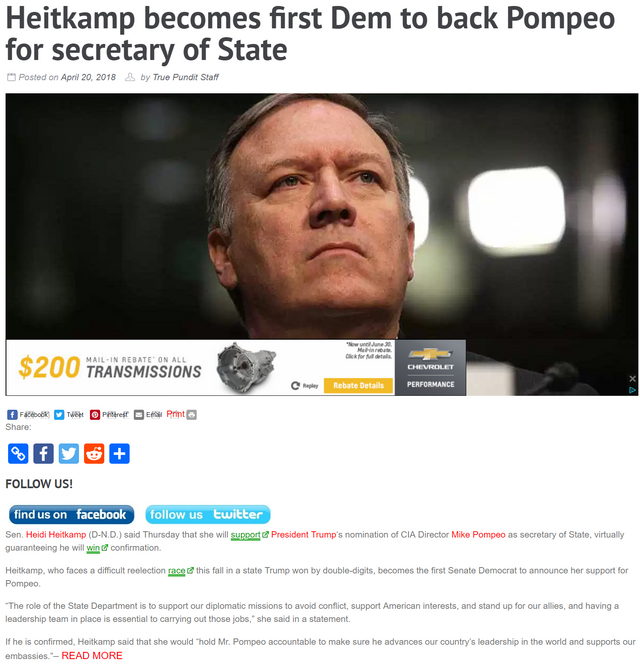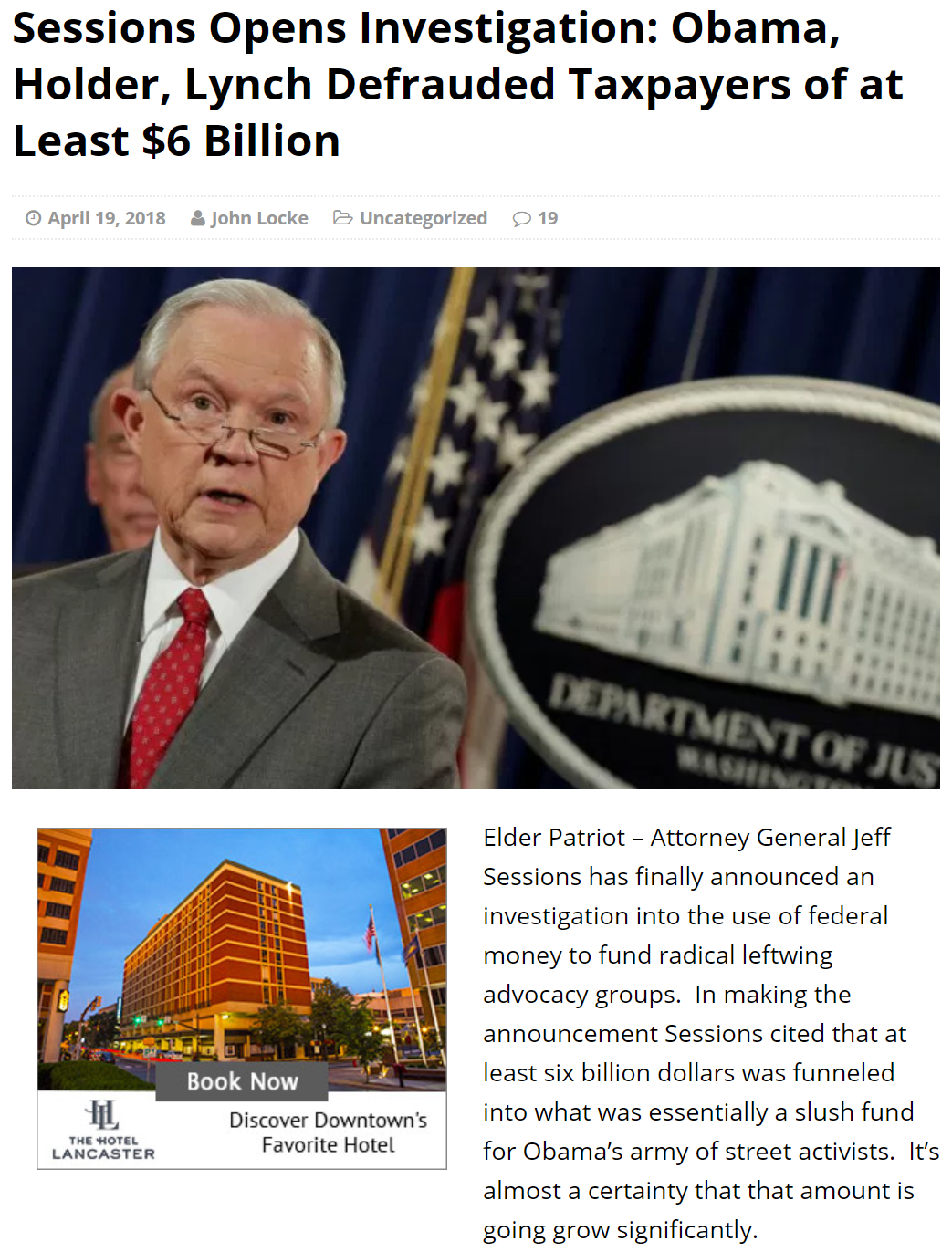 Theories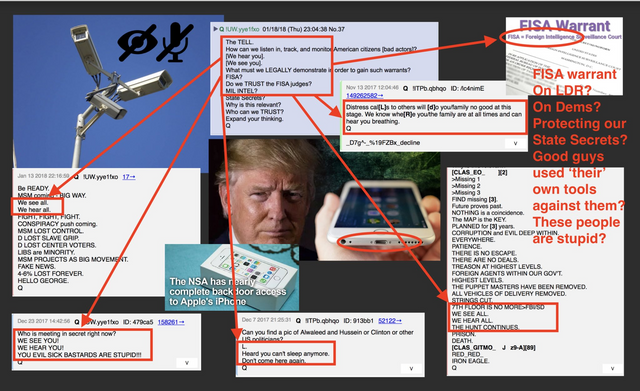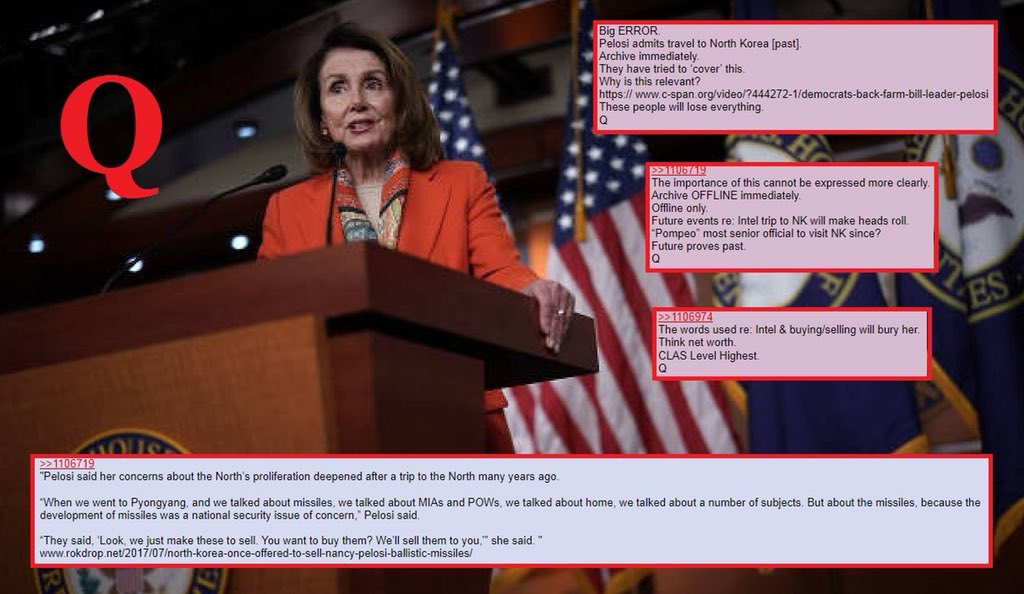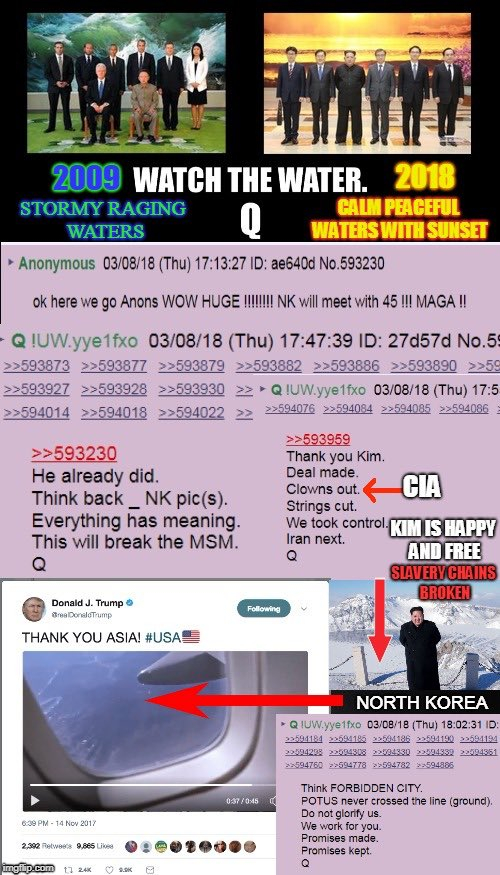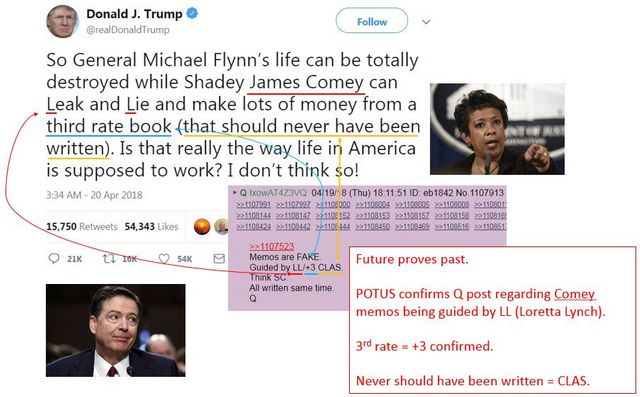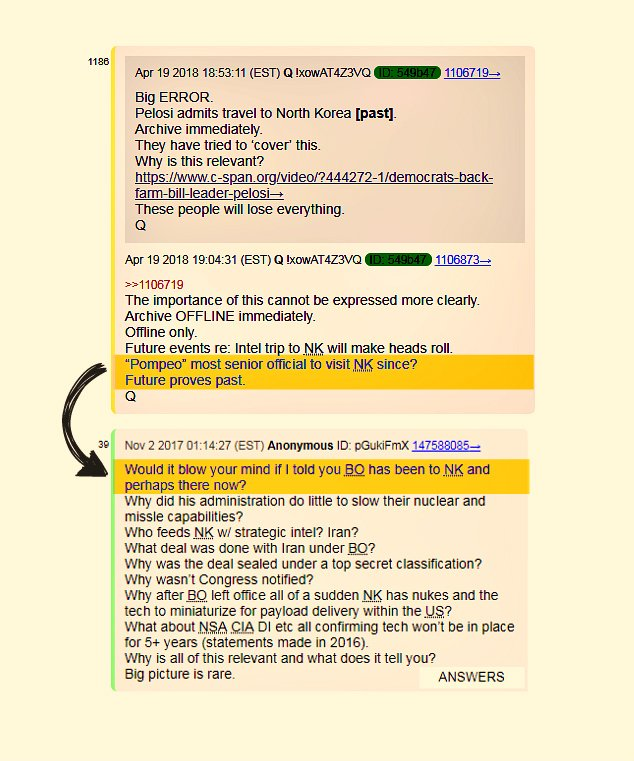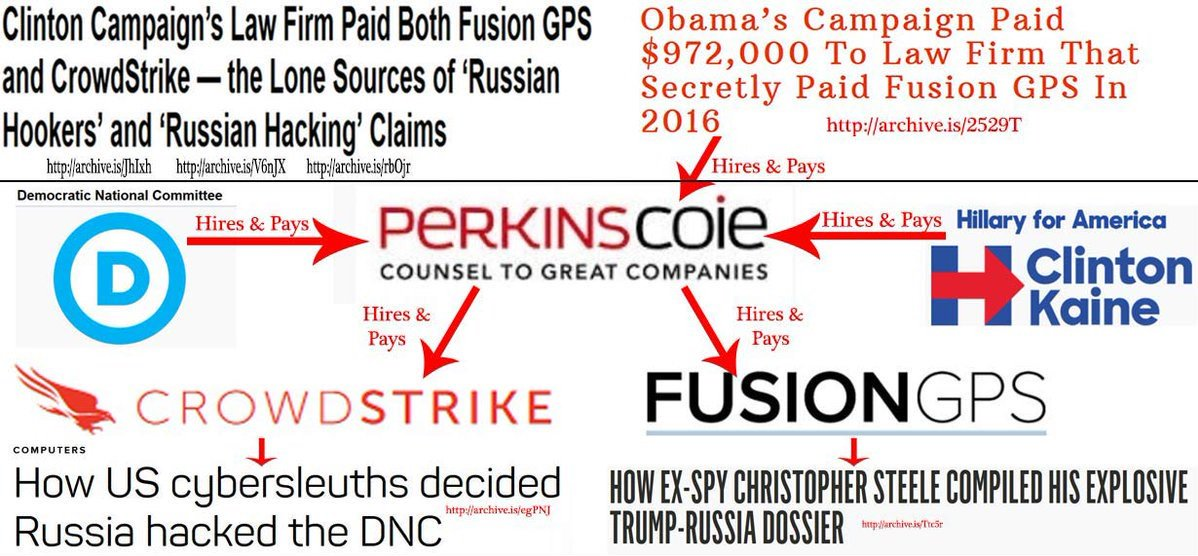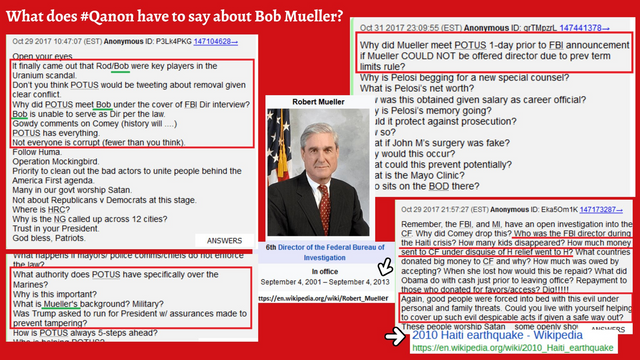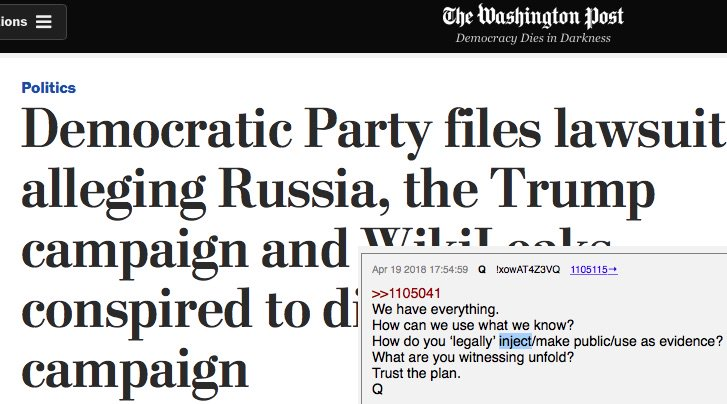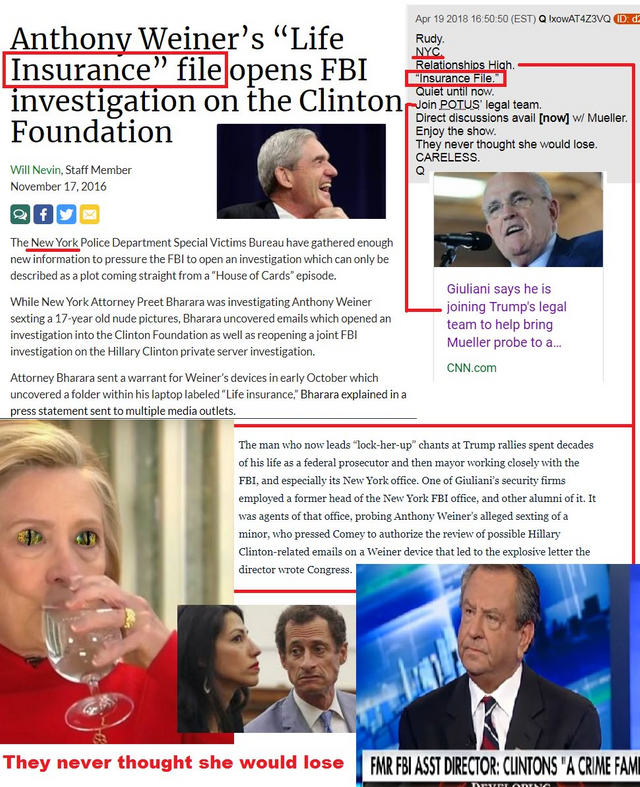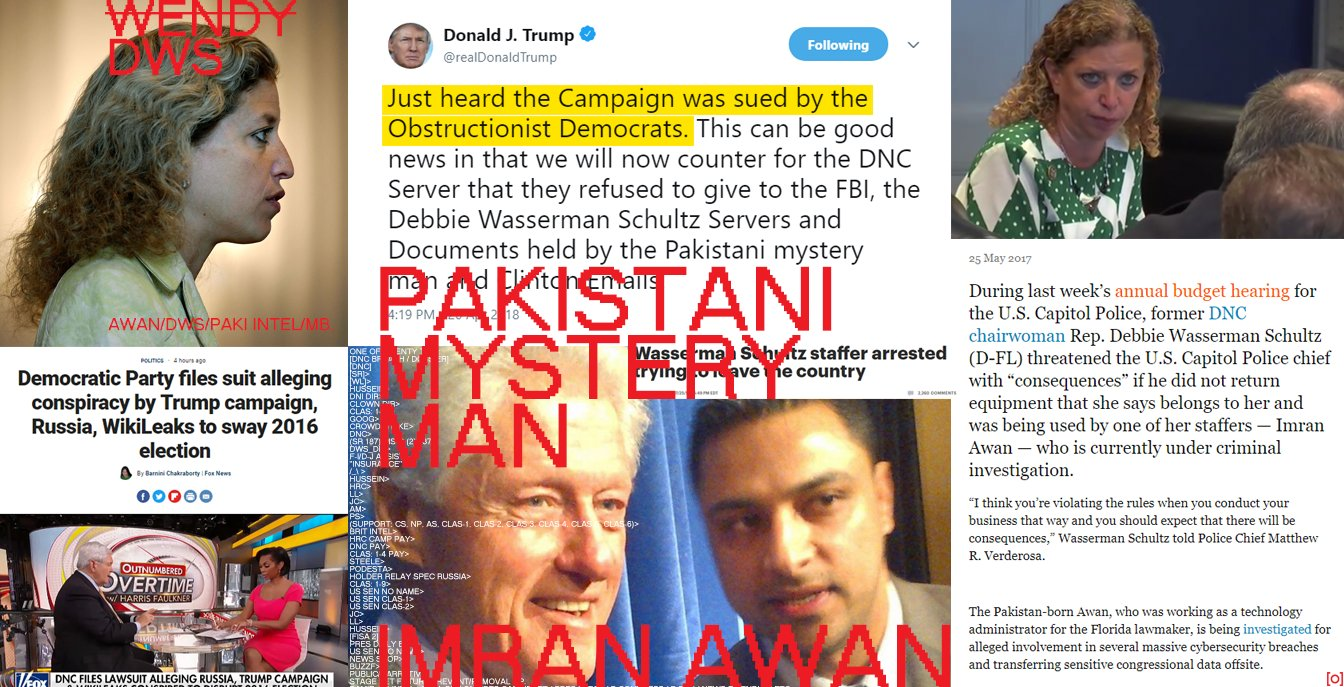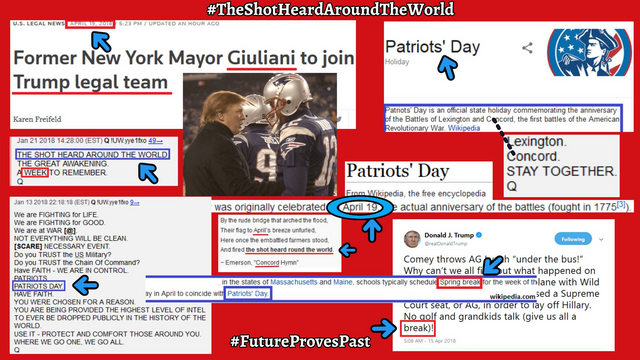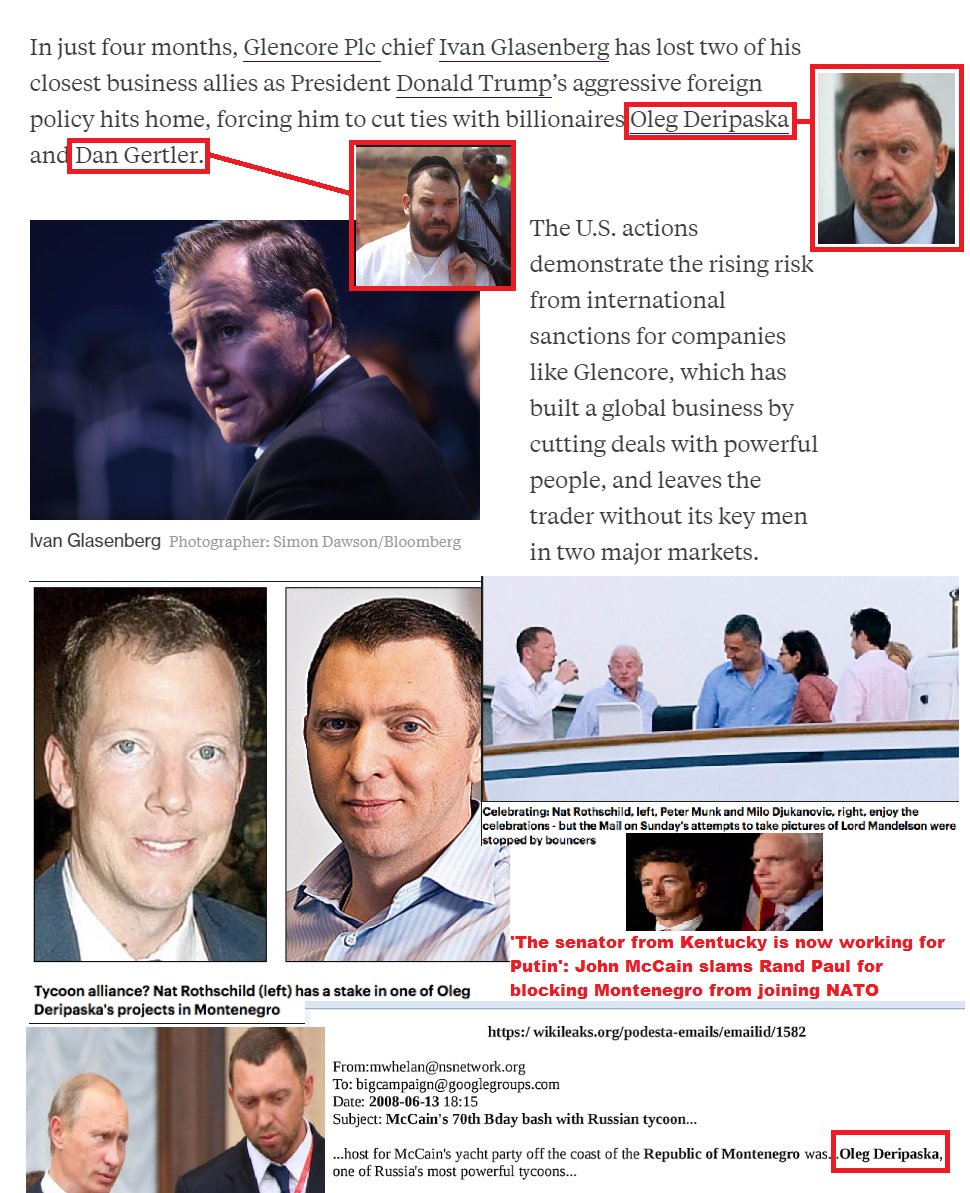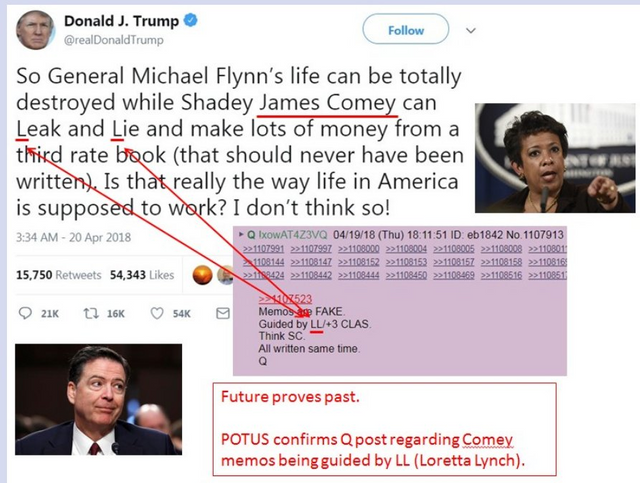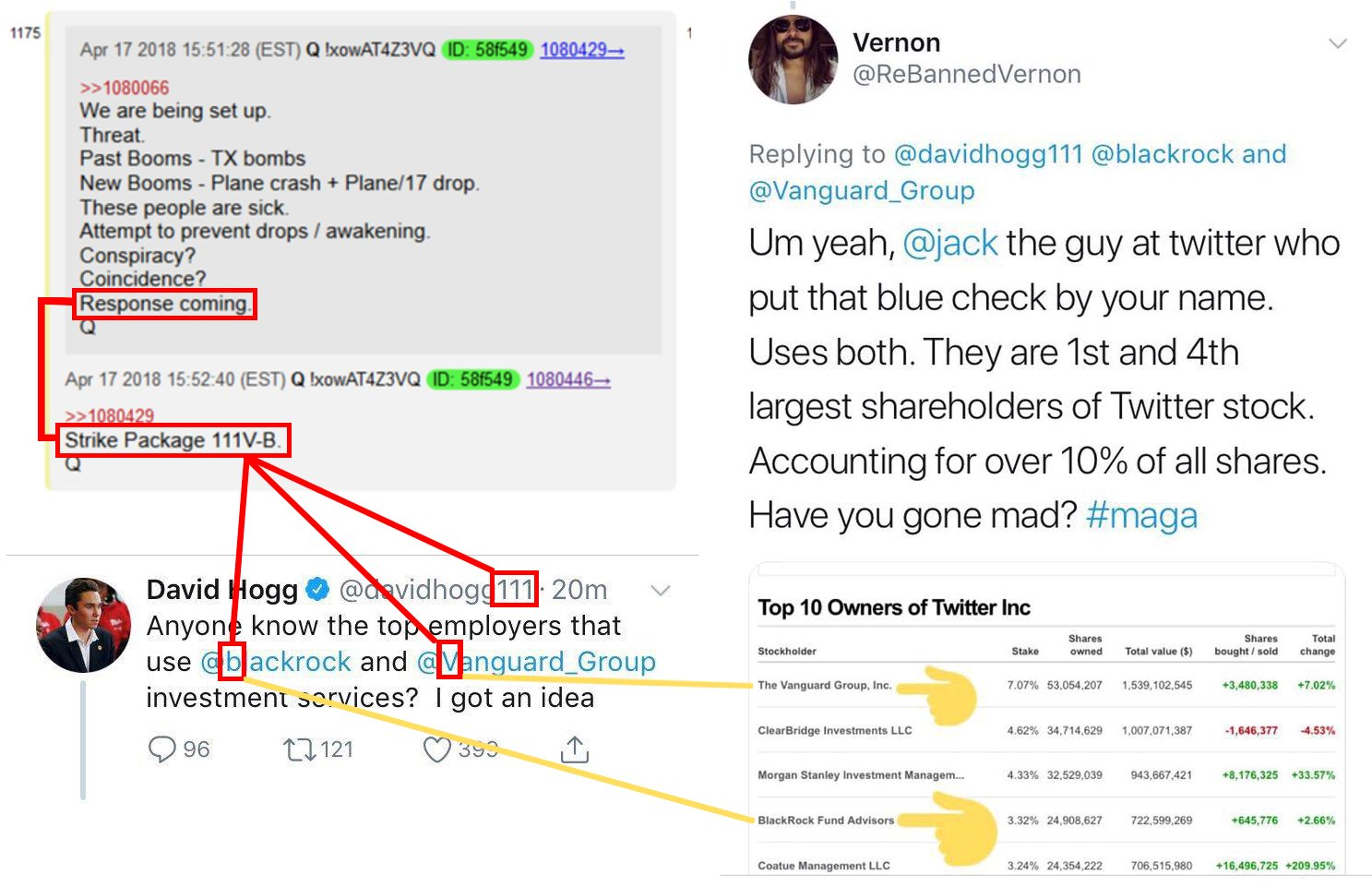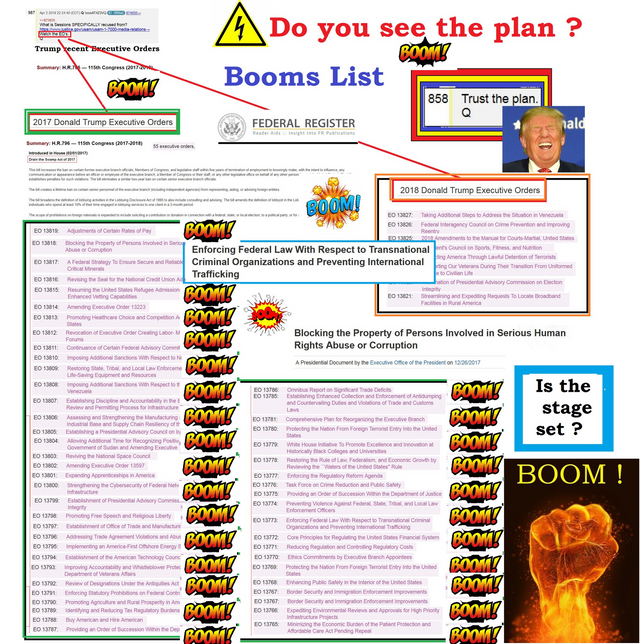 Pelosi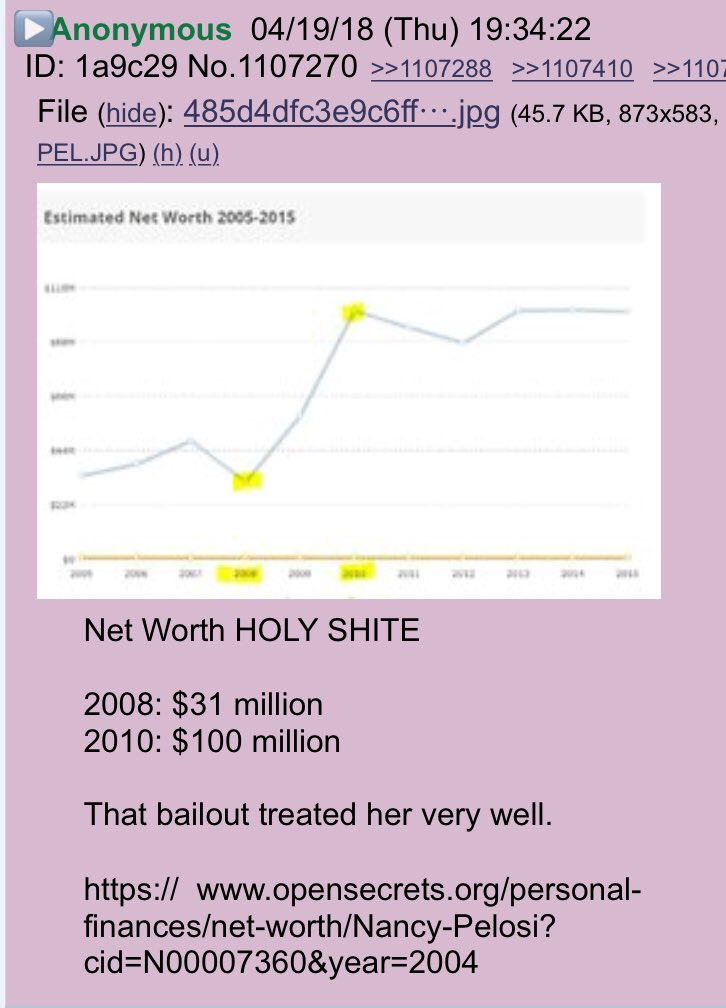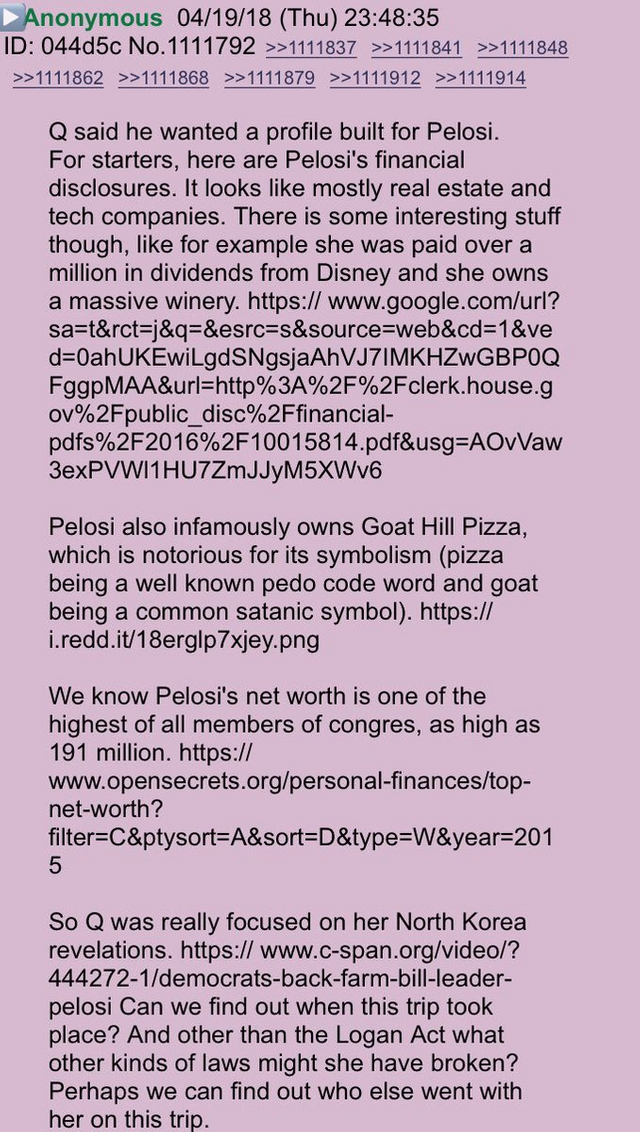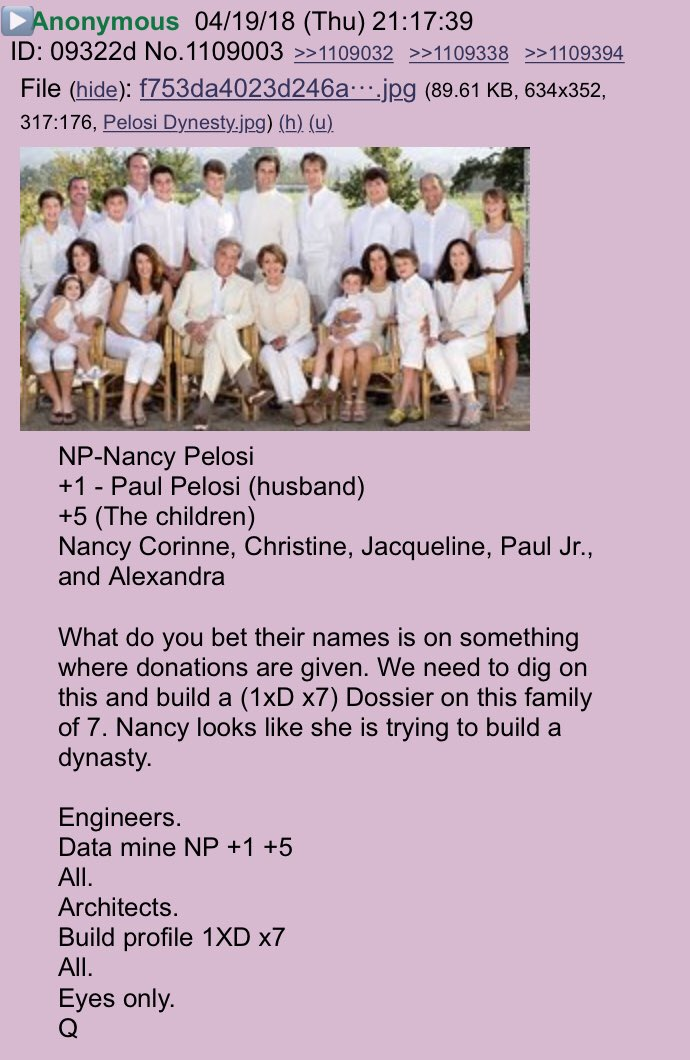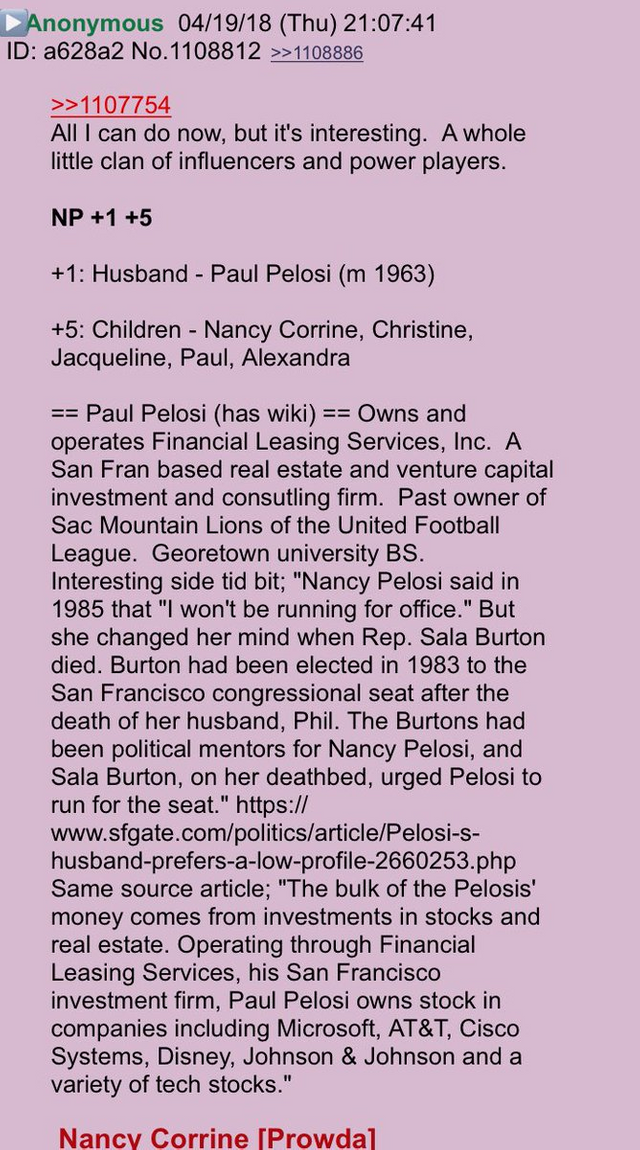 Pedos, traffickers, drug dealers, and banksters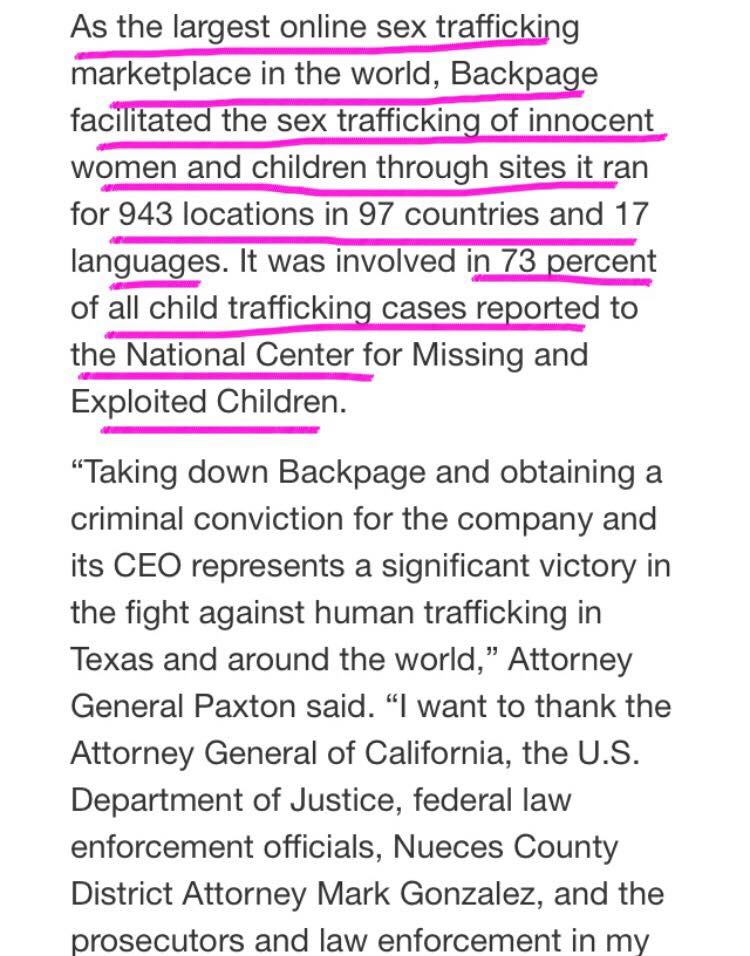 Notice the timing. They are all following a script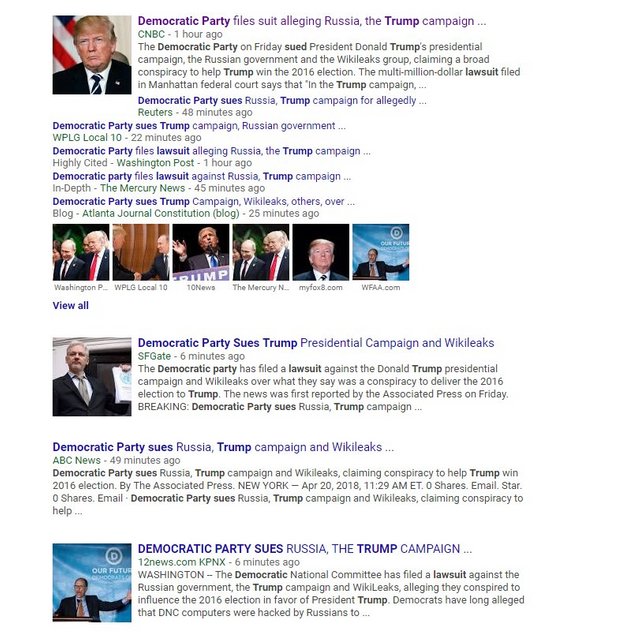 PSA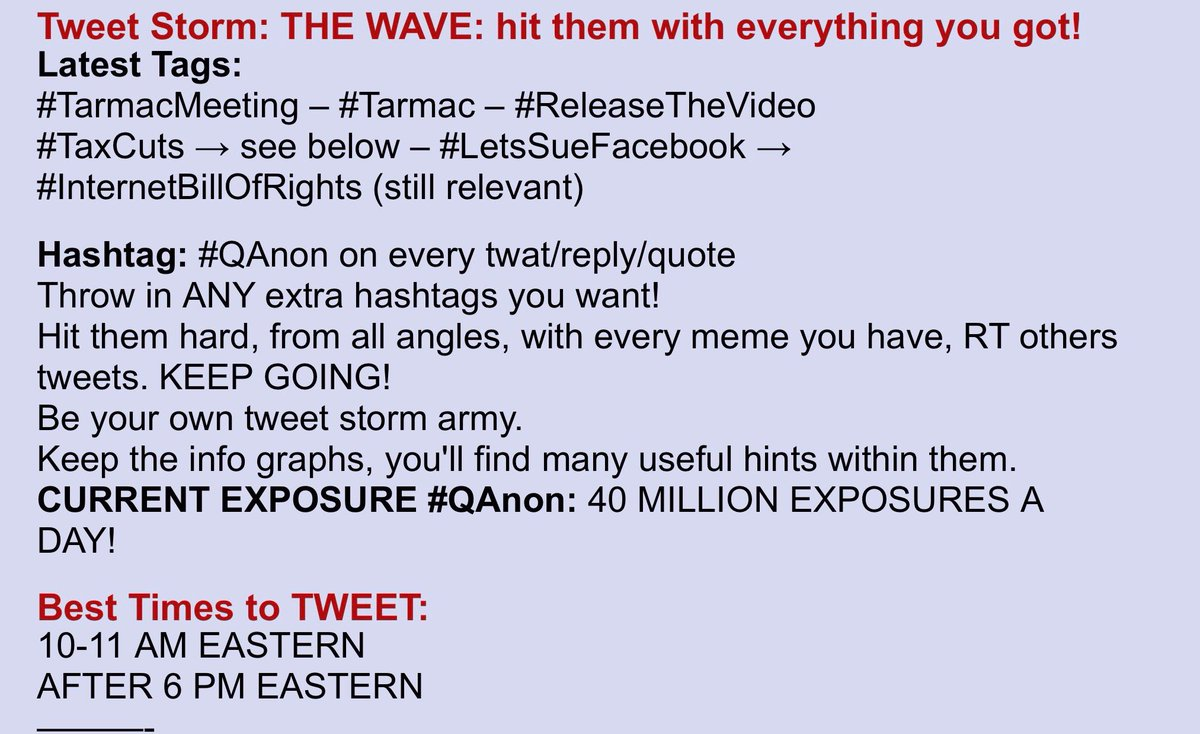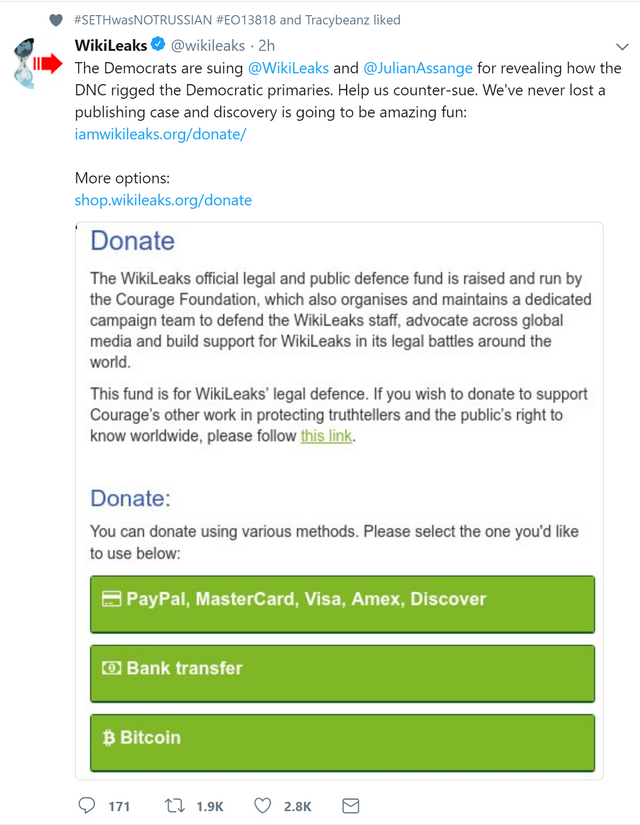 History
This seems like a fake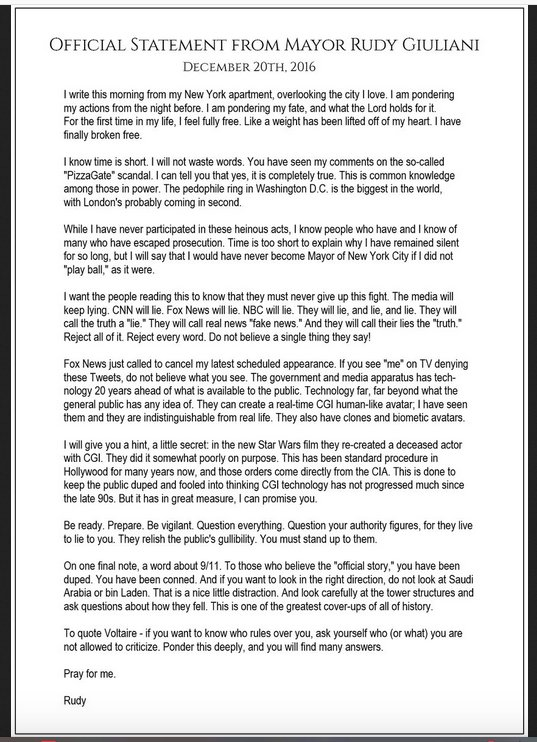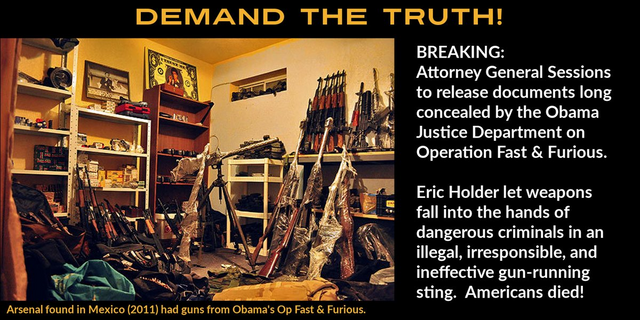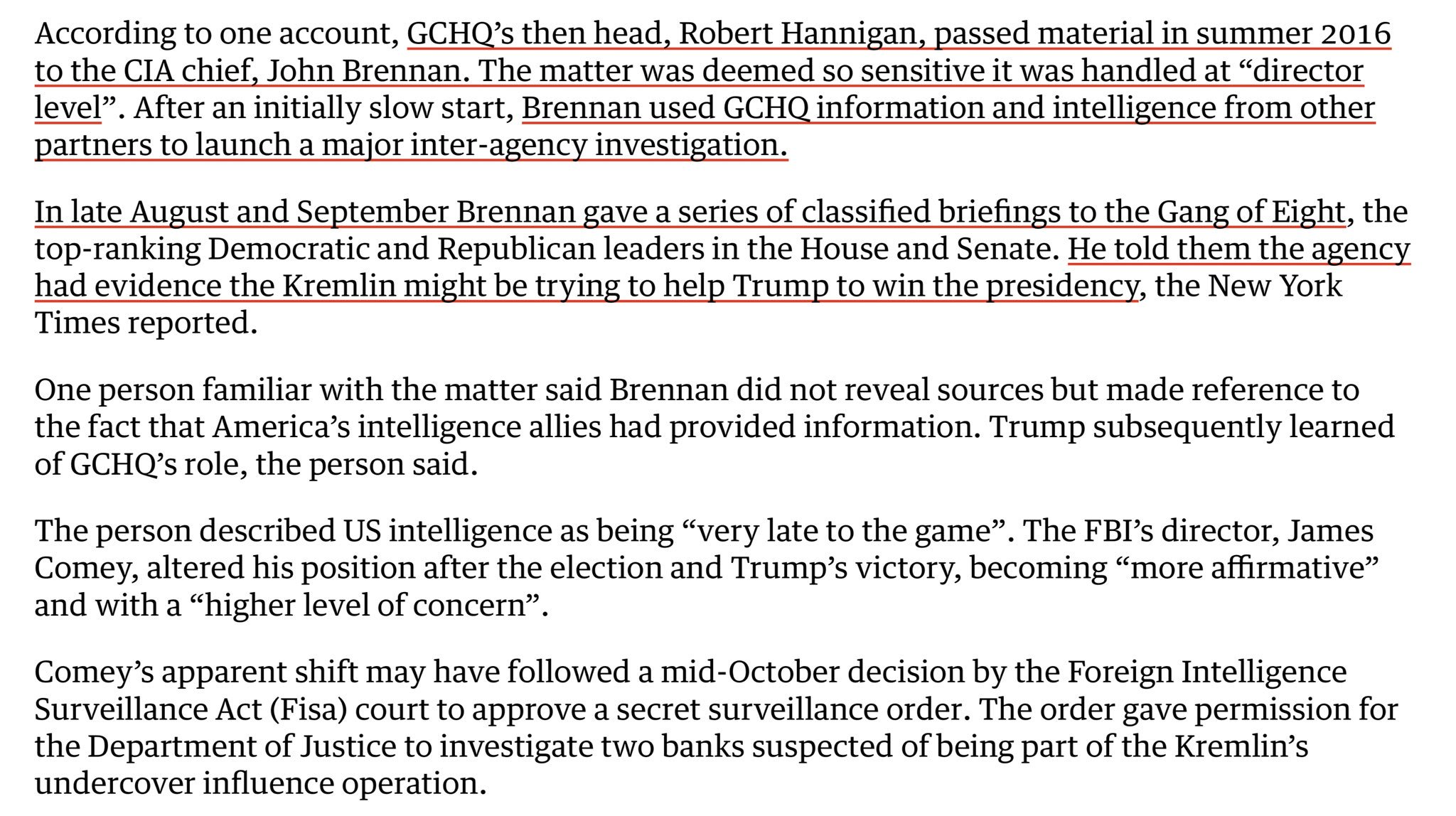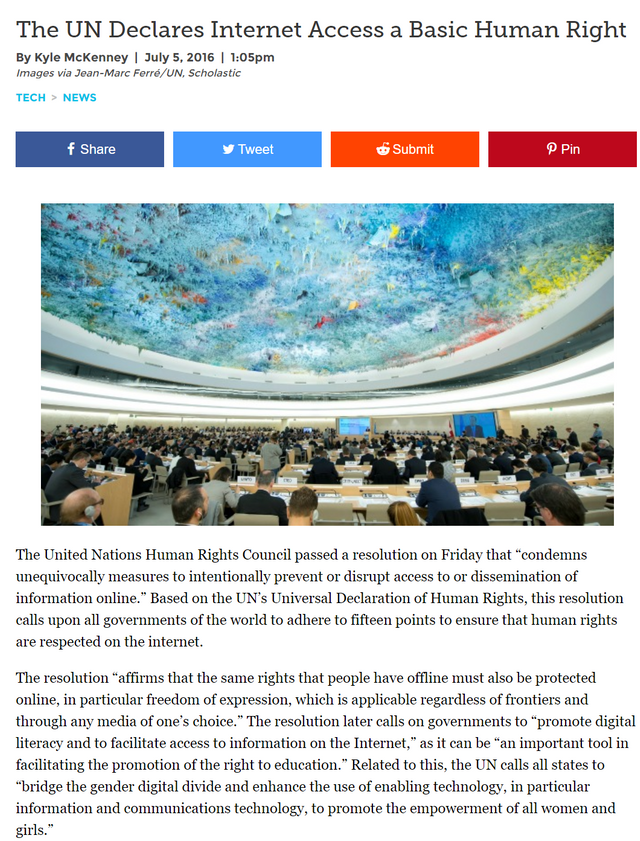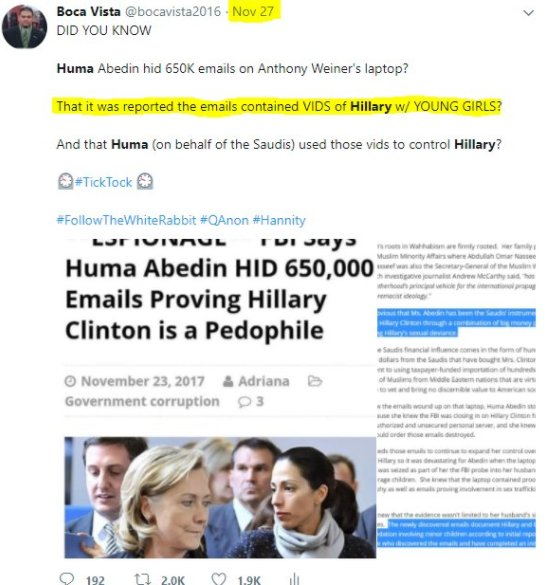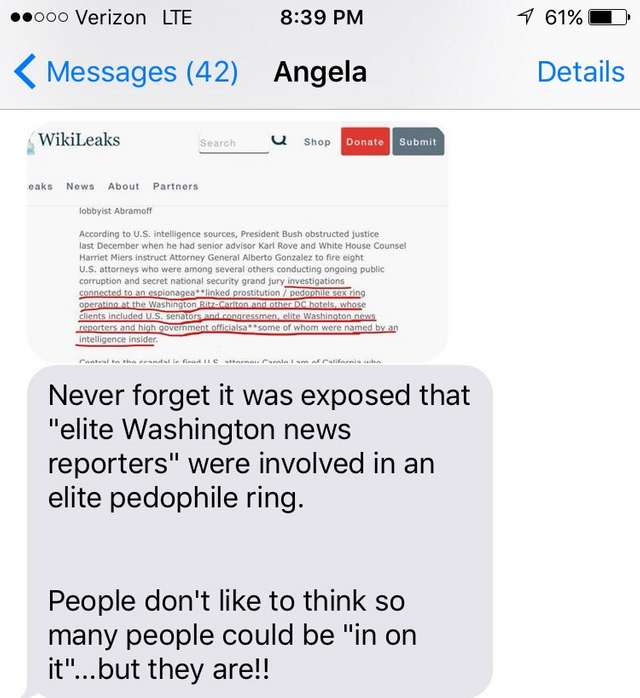 Memes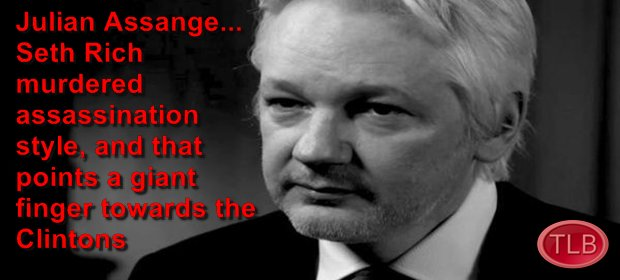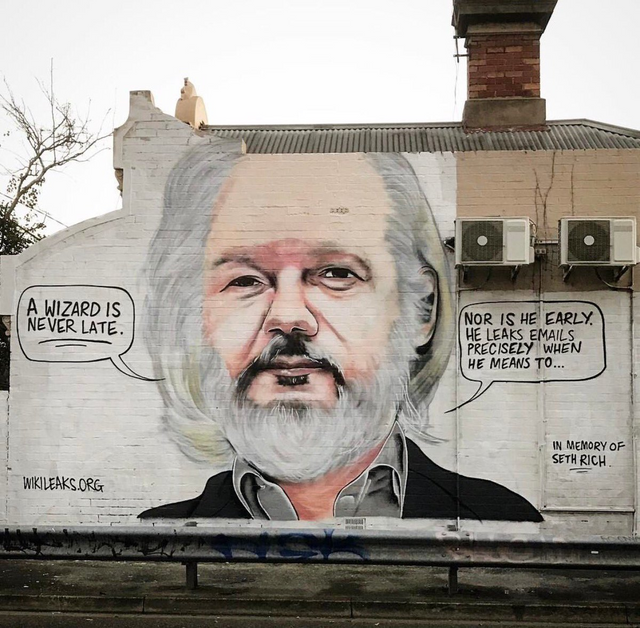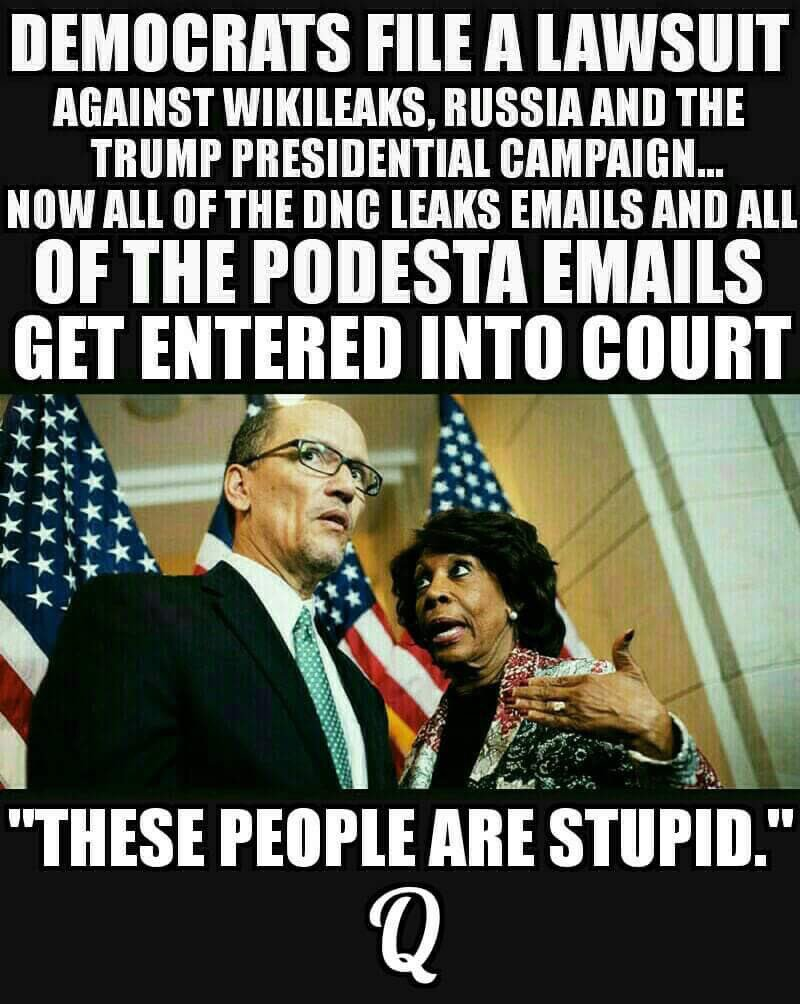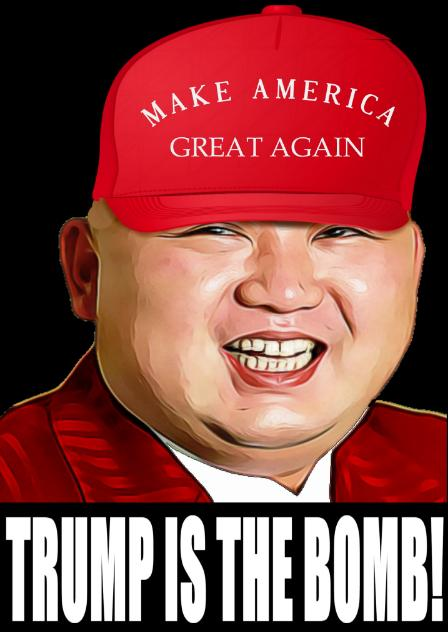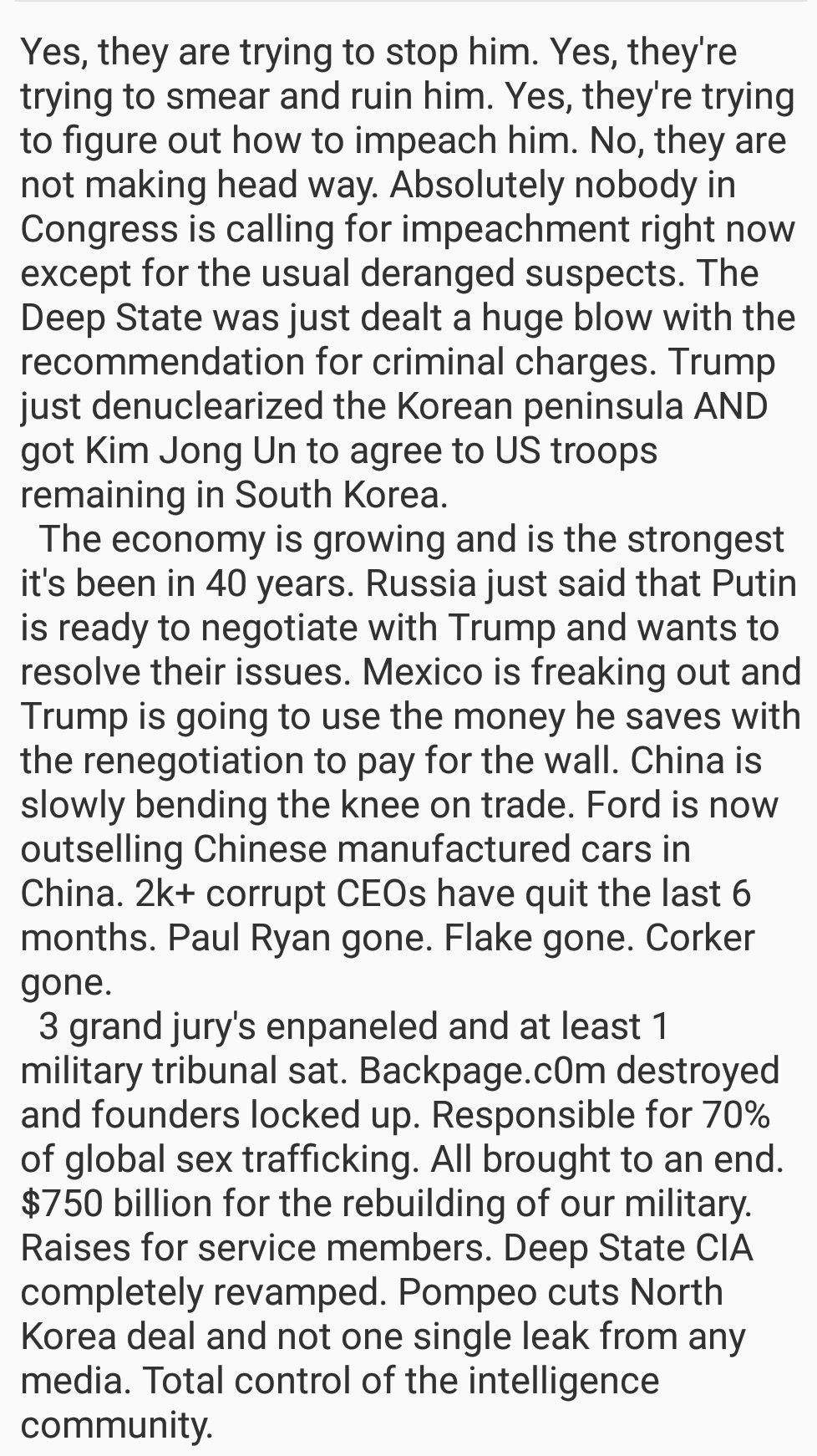 Trump Tweets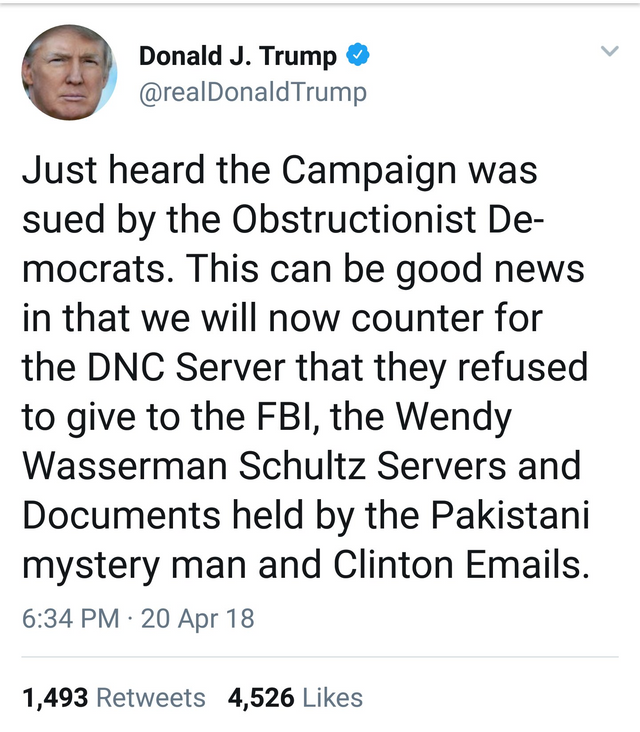 Abel Danger