While I went through https://www.quora.com/What-is-the-Steemit-equivalent-of-Quora, I didn't get any satisfactory answers. So I am posting this as a question.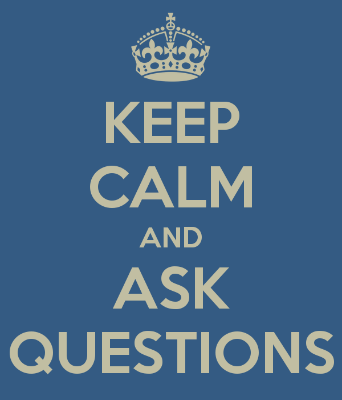 There are two things that I am trying to do with this post.
Try to find out if there are any real alternatives from Steemians. For doing this I would tip 5 USD to any user who comments the best alternative.
If there are none, try to create one ourselves. I would suggest creating a tag qa or question-answer which people can use for posting questions and people can search for questions with this tag and answer. If we can get enough traction for this tag we will have a barebones Quora of our own. Going forward we can do some enhancements like Question poser committing X% of the payout for the question to the best answer selected.
If you have any questions ask them away and tag them with https://steemit.com/trending/qa or
https://steemit.com/trending/question-answer
Which tag would you prefer and why? Let me know in the comments. The number of posts in these two tags by the end of this week should be an indicator of how successful this approach is.