It's A New Year and Pimp Your Post Thursday Continues TODAY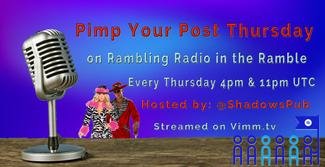 So, the new year has begun. Have you resolved to create more content? To expand your skills? To engage more? Grow your network?
We all start the new year off with such hope. Together we can make that happen. Let's start by showing up to Pimp Your Post Thursday. Bring your own post and why not bring along a post you really liked but think it hasn't gotten the attention it should?
SBI Giveaway During the Show
For those who attend and participate, there is a giveaway for some Steem Basic Income during each show. You can find out more details here
Shift for the Time Changes
DON'T FORGET — The evening show starts at 6pm EST / 11pm UTC NOT at 7pm EST as you've been used to.
Get Those Posts Ready to Rock
Got posts ready? Been checking out some quality Steemians you want to share the work of? Then let's get sharing today in The Ramble.
You can share more than once. Just put yourself back in the queue. All goes well, I'll be streaming it on Vimm.tv
We'll do a giveaway during the show. You can enter for Steam Basic Income shares but you have to be there to win.
Come and take part, have some fun. Share your posts and meet other great Steemians.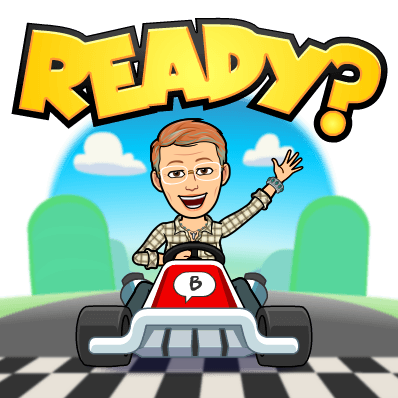 What have you been working on this week? Do you have a great post you want to share?
Bring it along to Pimp Your Post Thursday today at 11am and 6pm EST / 4pm & 11pm UTC.
Come on out and share those great posts at Pimp Your Post Thursday.
Promotion Channel for PYPT Attendees Only
Don't forget. When you attain the role of PYPT Attendee for attending a session then you can post any of your posts to the #pypt-attendees-post-only channel on the Ramble.
For those who have started podcasts or are publishing tracks on Choon, there is now a PYPT Attendees channel where you can drop your profile link for either Choon.co or Anchor.fm
I encourage you to regularly check out fellow attendees posts to upvote and/or comment on. Don't forget to introduce your post as you post it.
Joining the Show
As always you come to the The Ramble Discord to participate and present your post.

PYPT is About Networking and Sharing
Growing your audience on Steemit is partly creating great content and the other part is networking to get to know others and they to know you.
PYPT is an opportunity to network. We've had some great sessions so far, come join in.
Get your post ready to go and bring it along to either session. You'll get a turn to present your post and let others get to know you and the content you create.
Come on over and join in at 11am EST and/or 6pm EST. That would be 4pm and/or 11pm UTC.
Feel free to hop into the server and the voice chat at anytime to test out your connection or just say hello.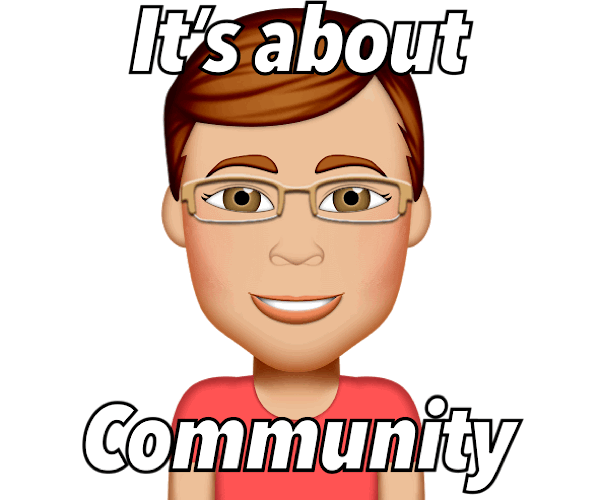 I Can't Do Voice
Some people are not real comfortable on voice, you can use text if you wish. Some like to just listen in, that is okay too.
If you are going to present your post in text, prepare your comments in advance and be ready to copy/paste them into the text channel when called on.
---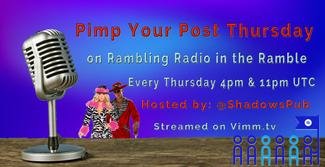 ---
The Pimp Your Post Thursday FAQ
What is Pimp Your Post Thursday?
It is an opportunity to share your post on a voice chat with other attendees. You'll get to present your post, talk about it and let others have a look at it. Your post does need to be in English
Where Will This Chat Take Place?
It will take place on the Steemit Ramble Discord Server in the voice chat channel Pimp Your Post Thursday. Join the voice-chat-text channel for the text to accompany the voice chat.
When Will This Chat Take Place?
Thursdays at 11am EST & 6:00pm EST. To convert to your local time. (Right click on the link and open in a separate window to stay in this post).
What Should I Bring?
— Have a link to your favourite post ready for when you're called on.
— Know what you want to say about the link.
This will let other people know more about you and your blog. Listen carefully to others when they are talking. You want to be heard when you're talking as well.
If you've not used Discord, you can use it in your web browser, on mobile or through the desktop app. Most people seem to find the desktop app works best for them on their computers. You can find it here.
So, come on over, invite your friends and let's see if we can get to know each other and the content we create.
---










If you like this, please follow me and upvote the post.
---