PumaPay Wallet App Now Supports Over 50 Tokens!
PumaPay's development road(map) is paved with a lot of exciting releases. True to our word to keep you posted with the progress, we're excited to share this big news. The PumaPay Cryptocurrency Wallet now supports top 50 ERC20 tokens! Many of you have been asking for support of more tokens, and, as always, we've listened!
This improved version of the PumaPay native wallet app allows users to:
Use top 50 of ERC20 tokens;
Easily access and filter transaction history;
Get in-app notifications after receiving payments;
Enjoy the benefits of an improved 'Restore from Seed' flow;
Copy seed phrase by simply pressing a button;
View the JPY equivalent value of their token balance;
Benefit from enhanced performance & visual improvements.
Available in English and Japanese, this enhanced version of the PumaPay wallet our development team have eliminated a few bugs that hindered optimal functionality. Now you can enjoy the convenience of a feature-packed digital wallet. For those of you who have not installed it yet, don't miss the chance to get it now for both iOS and Android. Simply scan the QR code: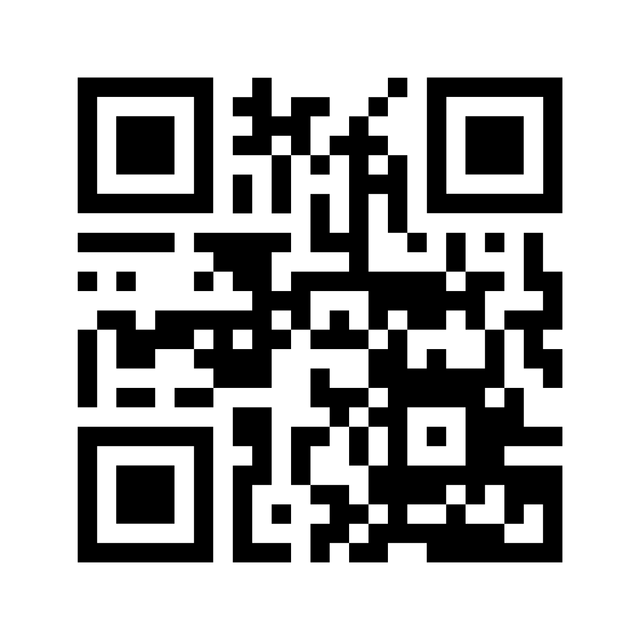 Enjoy using this updated version of our initial mobile wallet app and never miss our news! As always, feel free to drop us a line on Telegram.