🇵🇷Wildlife of Piñones Loíza Puerto Rico 🇵🇷
Long time no post! Here's some random imagery of creatures I photographed while covering a nonprofit event by an awesome company called Limpiar.

Things are good here in Puerto Rico. It's not all rainbows and butterflies but this is a pretty amazing place and I feel blessed to be here. I've been grinding hard with my videography company and things are going good. Much more work to do though.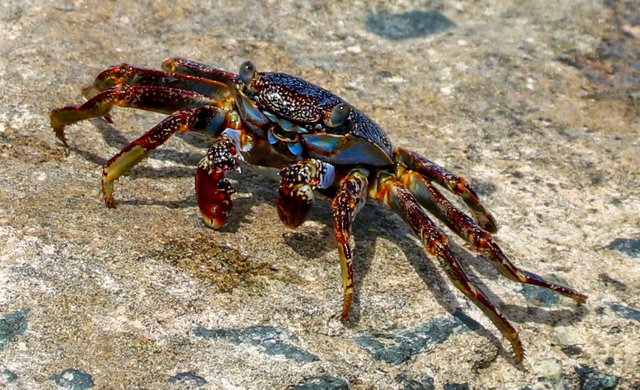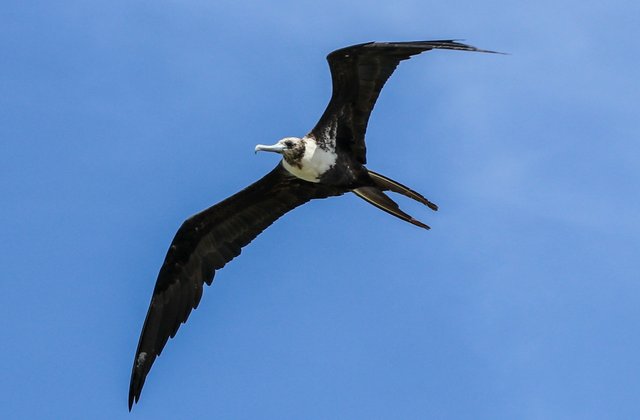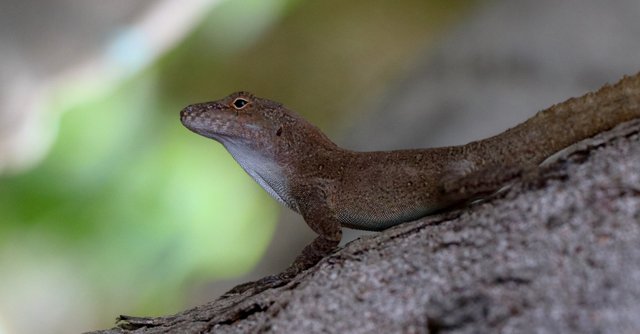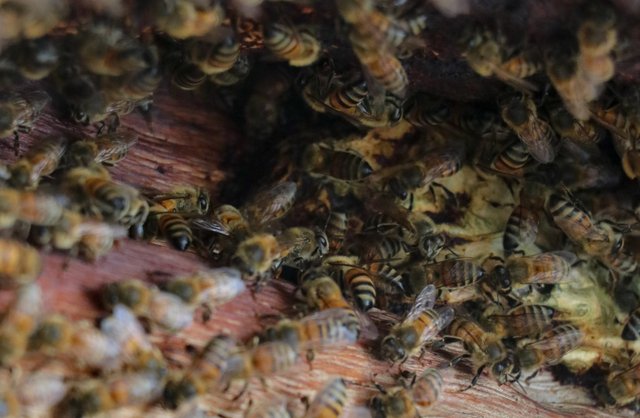 Punta Escambrón San Juan, Puerto Rico Aerial Footage
La Cueva Del Indio - Arecibo Puerto Rico
Welcome to Piñones Loíza, Puerto Rico
Welcome to Círculo De Luna Llena De Ocean Park Puerto Rico- Full Moon Circle At Ocean Park
Playa Escondida Fajardo Puerto Rico - The Hidden Beach | Experience Puerto Rico
₿ 🎶🎶🎤23 Cryptos - Bitcoin & Crypto Rap Song 🎤🎶🎶₿

My Social Media Links