Video - Click on the Image to Play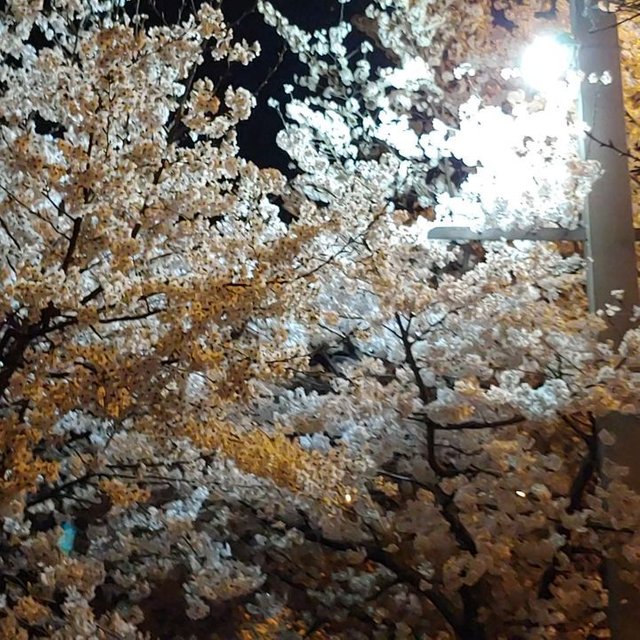 안녕하세요, 디온(@donekim)입니다. 지역마다 조금씩 차이는 있겠지만, 어느새 제가 살고 있는 동네에도 벚꽃이 만개하기 시작하며 그 동안 초라하게 느껴졌던 집 앞 풍경이 제법 근사해졌습니다.
암호화폐 시장도 1년이 넘는 시간 동안의 무서운 하락세에서 잠시 벗어나 주면서 투자자들에게 봄날이 시작할 수 있다는 가능성을 열어주고 있고, 집 앞 주변에도 벚꽃이 만개한걸 보니 여러가지 의미로 매섭게 추웠던 겨울이 지나가고 어느덧 봄이 왔구나 싶은 생각이 듭니다.
최근 몇 년 동안은 꼭 벚꽃이 만개할 무렵에 봄비가 기승을 부리며, 이 아름다운 풍경들을 감상할 수 있는 로맨틱한 시간들을 방해하곤 했었던 기억이 납니다. 올해만큼은 이 아름다운 벚꽃이 만들어주는 운치를 조금이나마 더 만끽할 수 있게 봄비가 성질 부리는 걸(?) 조금 참아줬으면 좋겠네요.

본 포스팅은 인스타그램에서 쉐어투스팀(@share2steem)을 통해 작성되었습니다.

Posted from Instagram via Share2Steem
아래의 배너를 클릭하시면 쉐어투스팀을 통해 트위터, 인스타그램, 미디엄, 유튜브, 트위치에 업로드한 콘텐츠들을 스티밋에 함께 공유하실 수 있습니다!