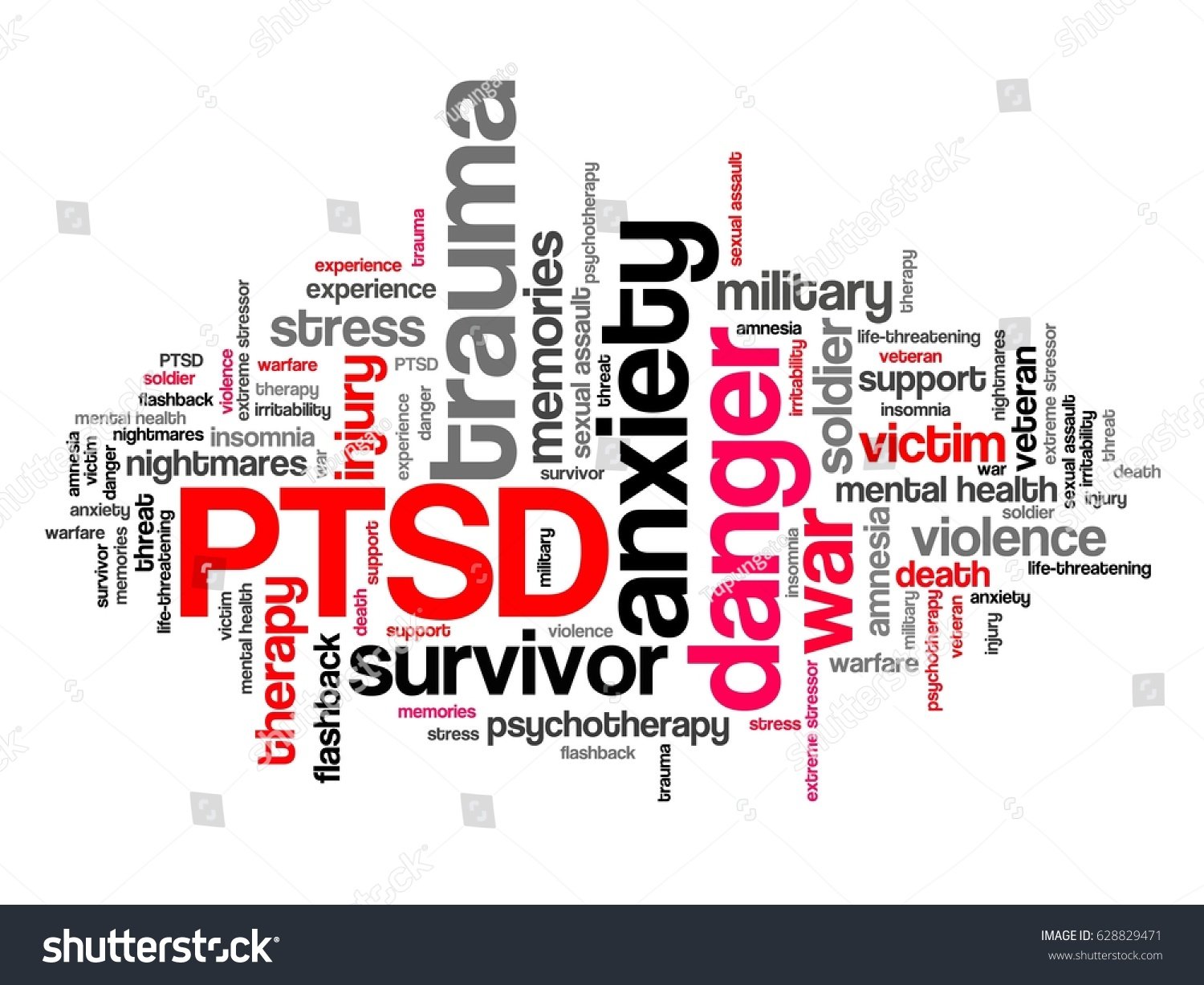 I'm back!  It's been a bit of a roller coaster in the past few months.  I've been mostly feeling better and only had a couple of minor triggers in the last few months.  Minor meaning that it didn't last long and it didn't last days or weeks.  So that's a good thing.  If you'll read my previous posts about getting triggered you will see that I get triggered by cars and vehicles.  Sometimes it's from watching tv.  Most of the time it's when I'm riding in a car.  I also get triggered sometimes when driving but I am more guaranteed to get triggered when riding with others.  I had about a month with no triggers and I was happy and thinking that since I'd taken a few rideshares to get around with no triggers, I would be ok to try to ride with someone I knew.  After all,  rideshares are F-ing expensive where I live..... that's another reason I don't go out much is to preserve money.  The other is obviously to avoid getting triggered.  Back to the story.  I got in the car after a night of drinking with a sober friend.  I felt pretty anxious but that's not unusual with PTSD and vehicles. I did my breathing exercises the whole time and hung on the the "oh shit" bar the whole time with a death grip.  We got to our destination and I got out of the car and took a few deep breaths.  I felt relieved and started walking and BOOM!  It hit me like a cannonball.   I started bawling uncontrollably and almost fell to the ground numerous times.  My heart was racing, even though I consciously knew I was safe.  I was embarrassed and couldn't stop bawling uncontrollably.  My body felt like I was I was in the middle of a life threatening situation.  It was reacting like I was too.  I knew I was safe but that doesn't matter with PTSD.  That's what people don't understand.  People tend to think that we "think" ourselves into that response.... We don't!  It's involuntary.  I have only known these people for a few months and not very many people here have seen me go through an episode because I tend to isolate myself.    It's called self preservation.  I was soo embarrassed but my new friends handled it like champs.  I got home and went to bed.  No nightmares.  Yay.  I thought to myself it IS getting a little better.  Then last night.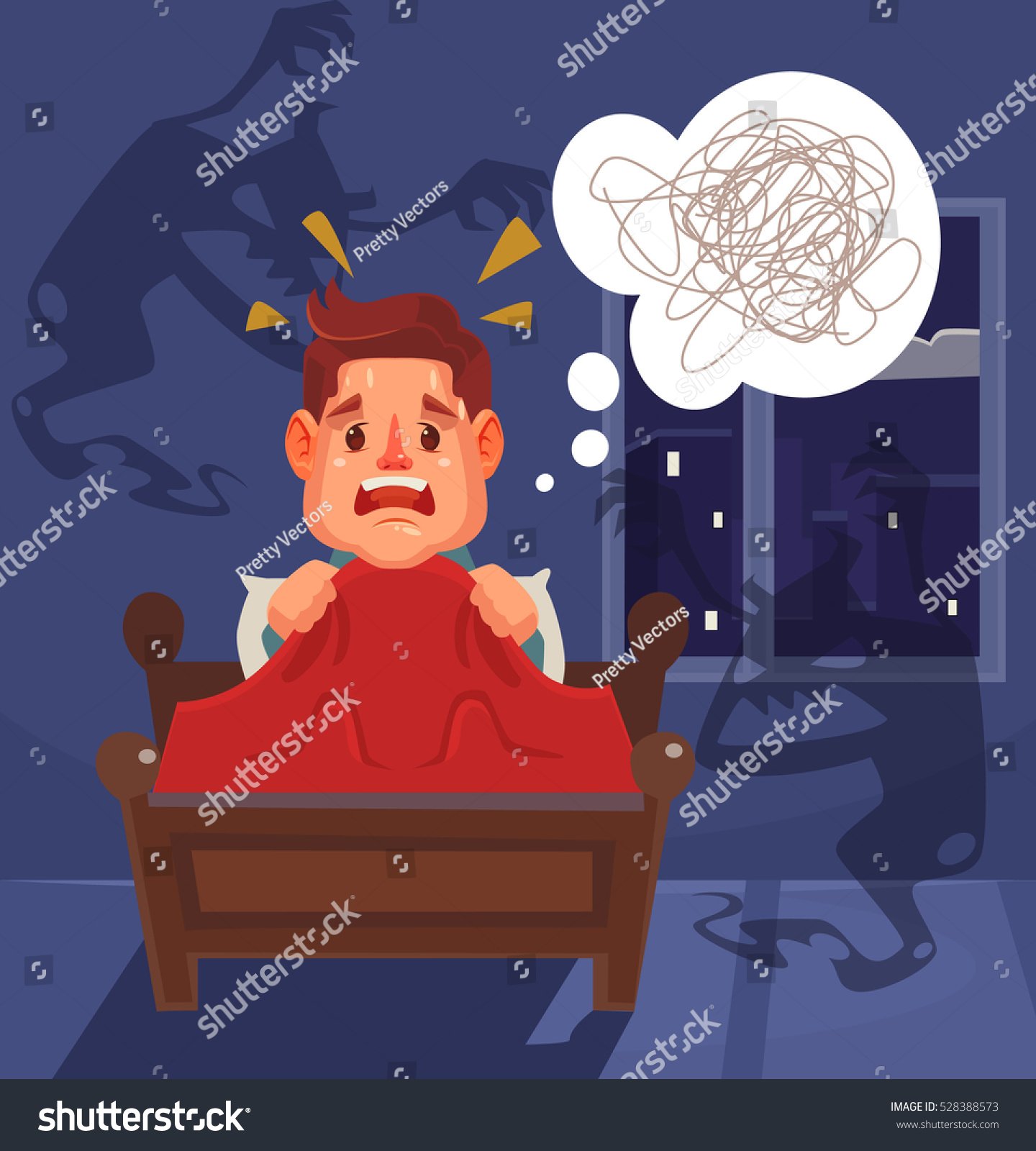 Nightmare after nightmare about getting into car accidents and having to be cut out of metal that is surrounding me and causing me pain.  The doctors in my dreams were all dismissing it as if I were fine and cutting me out of metal enveloping my body from car accidents was a simple and easy thing.  Implying the pain I was feeling from it wasn't real and it was all in my head.  Today I'm feeling pretty good.  Of course, I haven't been out at all either.  We'll see.  
Again the reason I'm writing about this is to help raise awareness for those of us living with invisible disabilities.  I appreciate you taking the time to read this.  Feel free to ask questions and open a respectful dialogue.  Thank you again.