Finalmente sai da casa dos centavos. Isso deve se dar no meu primeiro post do DSound, onde basicamente melhorei o meu #introduceyourself - nesse exato momento estou em 0.95 centavos. Ainda que não chegue, afinal sabemos que a maioria dos votos são de menos de 1 centavo, já é uma grande evolução pra mim, que não tinha passado até agora dos 10 centavos.
Em aproximadamente 1 mês fiz quase 200 posts, ou seja, tenho quase mais posts que seguidores. Estou testando de tudo para entender ao certo qual a melhor maneira de participar da rede. Meus primeiros posts dificilmente passavam de 0.02 centavos (isso mesmo, 0.02). Depois de um certo volume de posts, de testar outras aplicações feitas em cima do Steemit, como Steepshot e Zappl, alguns posts chegaram a 0.7, 0.8 centavos.
O que percebo é que pouco importa a quantidade de likes, se forem todos com pouco poder de voto. Ou seja, tentarei produzir menos mas com mais qualidade, para que quem leia de 100% do seu poder de voto. Quem sabe assim eu consiga melhores resultados.
É isso pessoal, obrigado por acompanhar!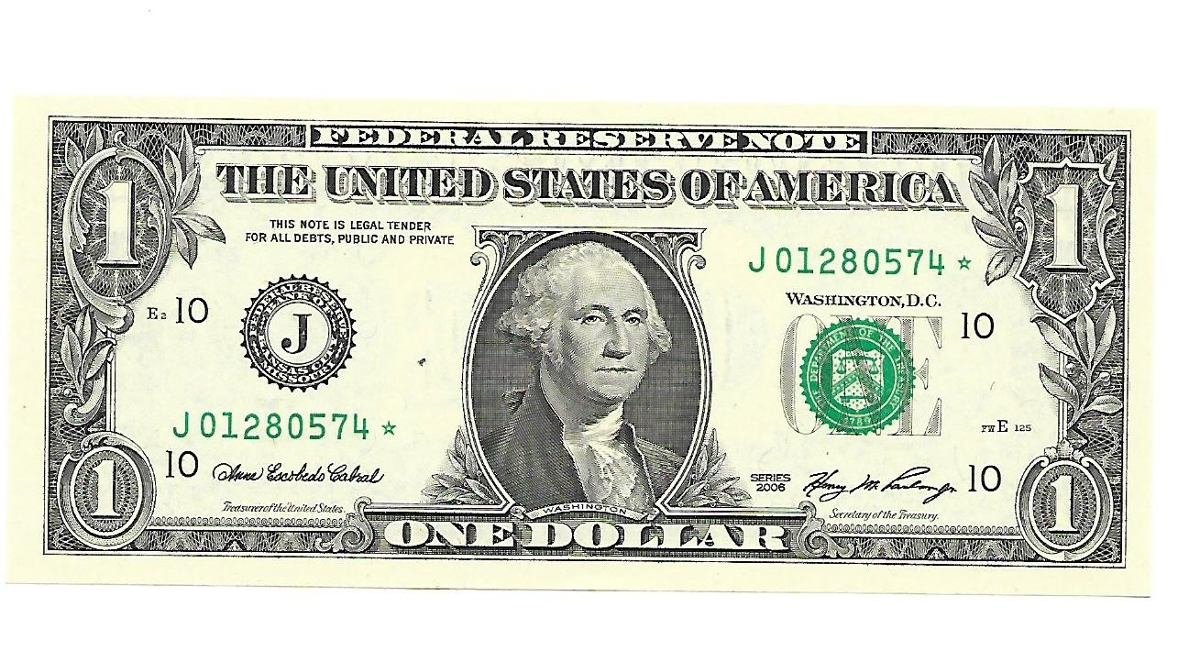 (English: Finally get out of the pennies. This should be done in my first post of what you just gave me - 0.15 cents. Although it does not arrive, after all we know that the majority of the votes are of less than 1 penny, since I did not have more than the previous of the 10 cents.
In about 1 month I made almost 200 posts, that is, I have almost more posts than followers. I'm testing everything to understand what is the best way to join the network. My first posts were hardly more than 0.02 cents (that's right, 0.02). After a certain volume of posts, of making many download requests, some posts reached 0.7, 0.8 cents.
What you notice is a little important? That is, I will try to do less than with more quality, so that those who read 100% of their voting power. Who knows, I can find results.
That's it folks, thanks for following!)