Os donos disto tudo, sem por os pés no relvado. ⚽- 2ª parte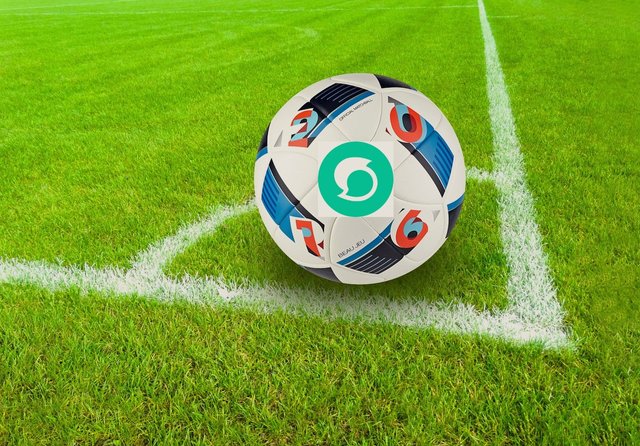 Ímage source: Pixabay
Também há os juniores que sonham ser grandes, e que com muito trabalho e muito tempo, se tiverem grande moral e pulmões de maratonista, um dia conseguem chegar ao banco de suplentes, ver o jogo mais de perto, sentir-lhe o cheiro e ter o privilégio de apreciar ao vivo o clamor da multidão. São as sardinhas, fresquinhas, cheias de vida, já vestidas de prata mas ambiciosas de chegar ao metal nobre.
São todos atletas, de características mais adequadas: uns para o meio campo, outros para o ataque ou a defesa - esperançosos no votinho do steeve e outros olheiros à pesca nas bancadas, que são o ânimo desta fauna de aquário, onde transparece o melhor do habitat, mas também os detritos do ecossistema.
Como sempre foi e será, em tudo na vida a evolução pode trazer progresso ou retrocesso, dependendo do tipo e volume do trabalho colocado no empreendimento.
Ao que parece, no steemit, as coisas andam enviesadas e pouco ou nada para a frente. Enfim, uma estratégia excessivamente estatística, defensiva, que não dá espaço para jogo bonito, fluido, participado e apelativo.
As equipas mal sobem no campo, são massacradas por uma defesa demasiado estratégica e calculada, pouco dada a feitos virtuosos, a menos que alguém escape num contra-ataque e marque a diferença neste meio marasmo que já não faz ondas nas bancadas nem ruído no estádio.
As claques dispersam, cabisbaixas, a olhar para o ingresso do jogo com o "amargo-se-boca" a saber a dinheiro mal gasto.
No sofá da sala, o relato desta disputa da 2º divisão, soa-me agora a algo assim:
            🎤 🎧 📺 

………36 minutos da segunda parte no marcador…… e este Partyco/esteem continua empatado……………
.....@myfreebtc joga para o lado esquerdo………………………
deixa pra @riscadox………………………………
Segura…………
………….à procura do passe…………………
@martusamak pede a bola………………………..não.
Aparece, desmarcado @antigourmet…………………………………………
……..não tem ninguém a quem passar……………………
…………………………………linhas de passe todas fechadas……………………………………………………………
Corte de @ataliba. @coiotelation vai em cimaaaaaaaa………..é falta.
Há falta, mas o árbitro manda seguir.
............@ataliba fica no chão a queixar-se do tornozelo mas o jogo segue………………………………………………
………….a bola agora na posse do partiko…………
Passe para @mafaldation, que trava com o peito e segura…………. ………….olha em volta, estuda………..cruza para o lado direito, onde aparece @assistentesocial………………
Arranque para a área……………, finta para dentro, eeeeeeeeeeeee…é o remateeeee!……………………à figura.
Defesa sem problemas, de @micaelacf…..
Esteem com maior posse de bola……….. mas apenas dois lances perigosos……., . contra sete do Partyco….
Jogo sem cartões…., sem faltas assinaladas e sem golos…
Faltam dois minutos para o apito final. Zero a zero no marcador….
…… e ambas as equipas estão já a preparar-se para o prolongamento…….
«»
this post was written in Portuguese. Consider using Google Translate or other online translator to help you with translation.
---


Gif signature designed by @aleister
«»

Vota no projecto @dsound como Steem witness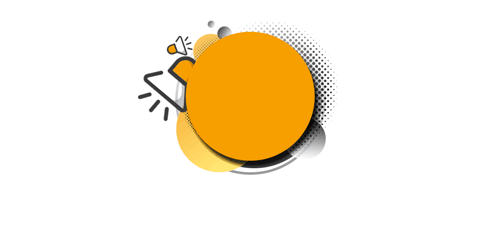 ---
«»
Conheça o STEMITPORTUGAL

«»

---
---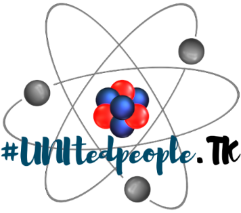 ---
siga: | @brazine | @brazilians | @camoes | @coiotes | @dailycharity | @imagemvirtual | @msp-brasil | @ptgram | @ptgram-power | @riscadox | @riscoin | @steemcenterwiki | @steemitportugal | @unitedpeople |

---