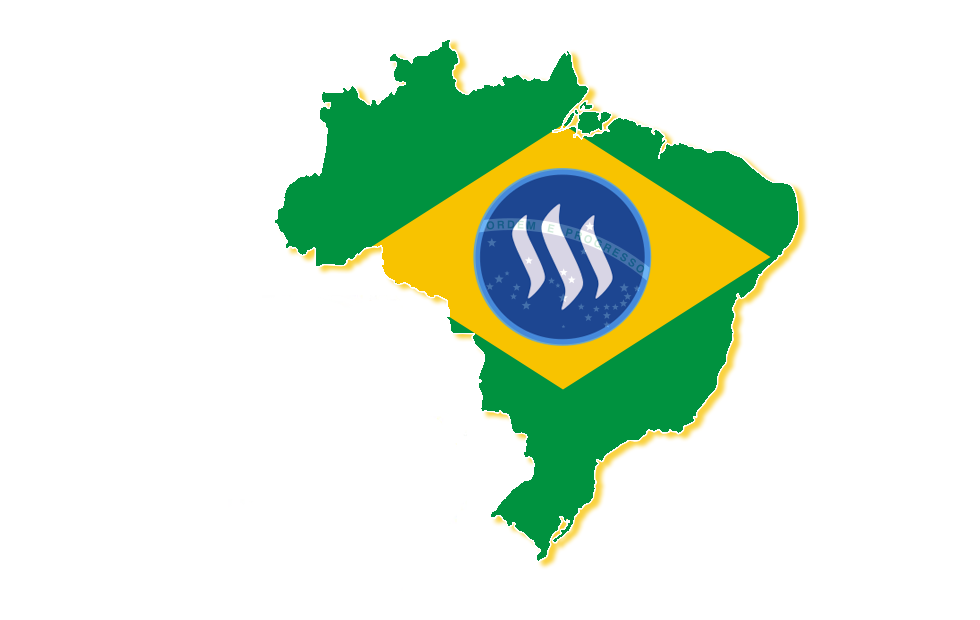 Pesquisando sobre o uso do blockchain no combate às queimadas e desmatamento da Amazônia descobri esta matéria publicada no site da revista The Economist - Sequencing the world (Sequenciando o mundo)


Se eu tivesse condições financeiras para isso abriria um "mercado de SBD" na minha cidade para compra e venda dessa moeda e faria campanhas publicitárias para sua adoção por comerciantes locais.


Continuando com a série de fotos tiradas em Campos do Jordão , aqui em São Paulo , flores do Jardim Amantikir.


Alguns momentos da vida são genuinamente assustadores. Momentos onde certezas e lugares seguros – metafóricos ou literais – se desmontam em caóticas transições para se reorganizarem em dúvidas e terrenos desconhecidos no qual deveremos nos aventurar.


Obrigado a todos por contribuírem com os seus conteúdos!
---
---
---

"Embora ninguém possa voltar atrás e fazer um novo começo, qualquer um pode começar agora e fazer um novo fim."
Chico Xavier

---
---


@brazilians | @camoes | @coiotes | @imagemvirtual | @lusofonia | @msp-brasil | @ptgram-power | @gazetagaleguia | @steemitportugal

---
View this post on Steeve, an AI-powered Steem interface