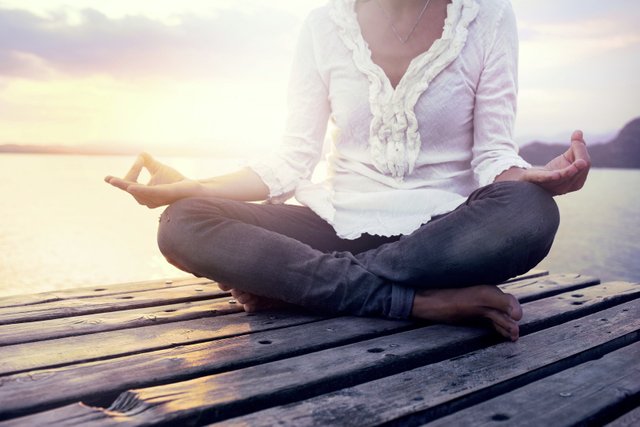 ---
Introduction
---
We hear a lot about mindfulness in the press and few people seem to know what it is or know much about it.
Mindfulness refers to a specific type of meditative practice.
There is not one single type of mindfulness mediation (MM) but rather multiple types that share certain characteristics.
According to Tang and Leve [1]:
"Mindfulness meditation is composed of several key components aimed at progressively orienting the participant to an awareness of the connection and synergy between body and mind. Techniques employed to attain this state include body relaxation, breathing practice, mental imagery, and body and mind awareness"
A lot of people have asked me about MM and so I thought it would be useful to do a very brief summary.
If people are really interested I can do more in depth analysis in future posts.
---
What Can Mindfulness Help With?
---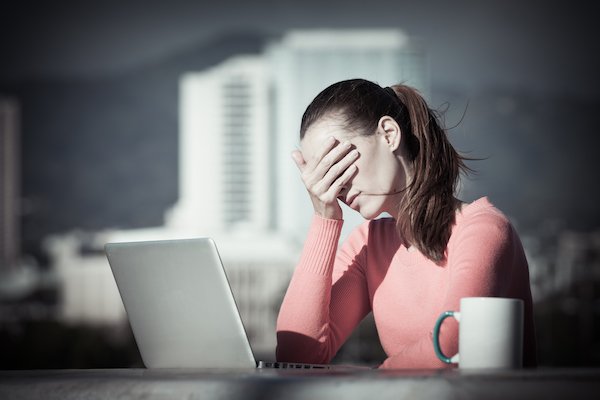 I think most practitioners would probably suggest that it can help deal with any sort of condition due to the mind/body relationship.
Research so far has suggested a positive benefit in the following conditions:
Chronic Pain.
Depression, Anxiety and other Mental Health Problems.
Substance Misuse.
It is still early days in terms of research though.
From my reading on the subject it seems that scientific study (particularly from a medical perspective) only really gained momentum in the last 20 years or so.
---
Why Does It Work?
---
This is not fully understood from a scientific standpoint.
Like I said the research is still in the early stages with regards to this.
There are hypotheses though which seem to be supported by some fMRI (Functional Magnetic Resonance Imaging) brain studies.

Diagram of Brain Regions Involved In Mindfulness Meditation Taken from Tang and Leve
The brain regions shown above are associated with regulation of attention, self awareness and emotional control.
It appears that MM "exercises" these regions and may produce long lasting structural changes to them.
The paper by Tang and Leve (read/download here) contains a good summary of the neuroscience research if you would like to read more.
---
My Experience
---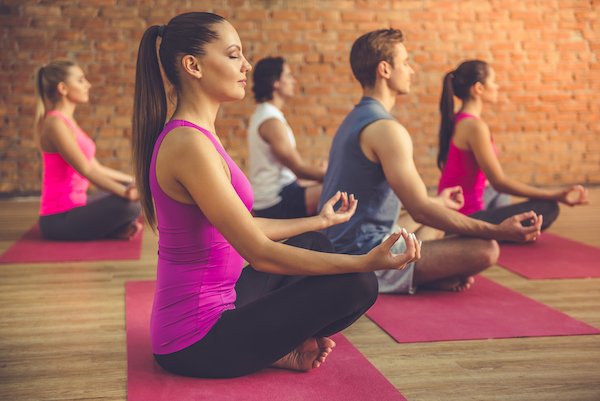 I personally participated in a 6 month group course to learn Mindfulness Meditation after reading a lot of literature on the subject which suggested a positive benefit in depression.
You don't have to go to a formal group to learn but I think it is a great way to pick up the habit and the social aspect makes it easier to learn I think.
Overall I found that doing the mindfulness course helped to improve my ability to deal with stress and reduced my anxiety levels.
It also significantly improved my sleep - I have always been a bad sleeper but if I do a short MM practice before bed I can go to sleep much faster.
I think the combination of improved sleep and better ability to cope with stress have meant that my depression has been much better controlled.
I also had a tendency in the past to try to self medicate with alcohol and the mindfulness has definitely helped me to give up drinking completely.
---
Will It Work For You?
---
I can't say for sure but I think it is worth trying - I have not really come across any negative aspects of it.
As a precaution I would still suggest that you discuss it with your health professional first.
In some places you may even be able to get referred to a MM course by your GP (General Practitioner) or other health professional and they may also be aware of other resources.
---
Resources To Teach Yourself
---
You don't have to do a formal course to learn mindfulness meditation.
There are an ever growing number of online resources which you can use to teach yourself - many of which are completely free.
A lot of formal programs and research are based on the work of John Kabat-Zinn who is both a meditation practitioner and serious researcher.
You can find a lot of his videos on Youtube.
The Guided Body Scan is one of my favourites:
If you prefer reading, his books are highly recommended and a good resource to teach yourself - here is a link to him on Amazon.
His latest book is called "Mindfulness for Beginners: Reclaiming the Present Moment―and Your Life" and you can get it here.
There are also official resources online like BeMindful.co.uk which have links to online and offline courses.
---
Conclusion
---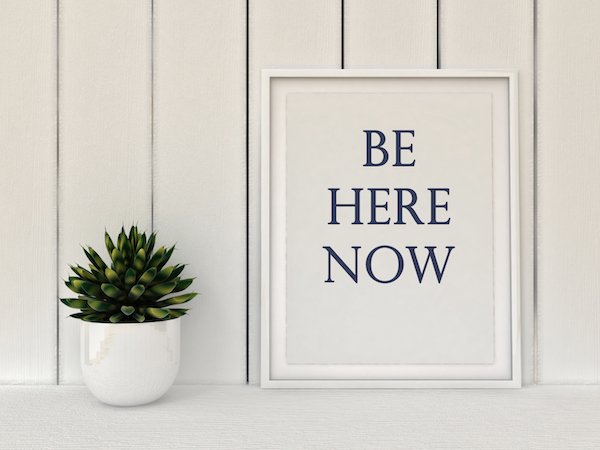 I hope you have found this quick summary of mindfulness meditation useful.
If you have any further questions let me know and I will try to help.
Just to be clear I'm not an expert as I have only been doing it for a couple of years myself! Meditation is one of those things that seems to get better with time and experience.
If you do try it please let me know how you get on.
---
References
---
Tang, Yi-Yuan, and Leslie D. Leve. 2016. "A Translational Neuroscience Perspective on Mindfulness Meditation as a Prevention Strategy." Translational Behavioral Medicine 6 (1): 63–72.
---
Thank you for reading
---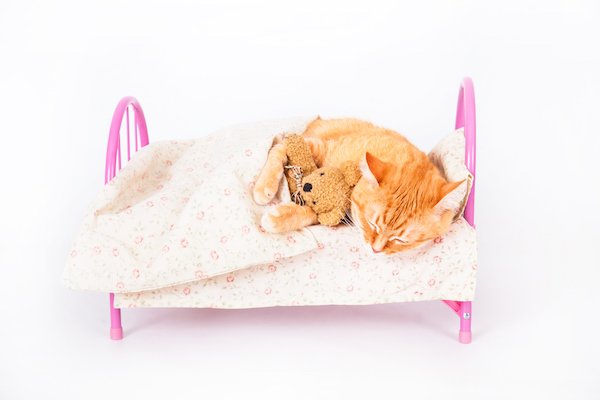 ---
If you like my work please follow me on Steemit: @thecryptofiend & on Twitter : Soul_Eater_43. Don't forget to share your posts and posts you like on other Social Media - it all helps spread the word about Steemit!
---
All uncredited images are taken from my personal Thinkstock Photography account. More information can be provided on request.
---
Before you go have you filled in the Coinbase form to list STEEM? It only takes a few seconds. THIS POST shows you how.
---
Are you new to Steemit and Looking for Answers? - Try: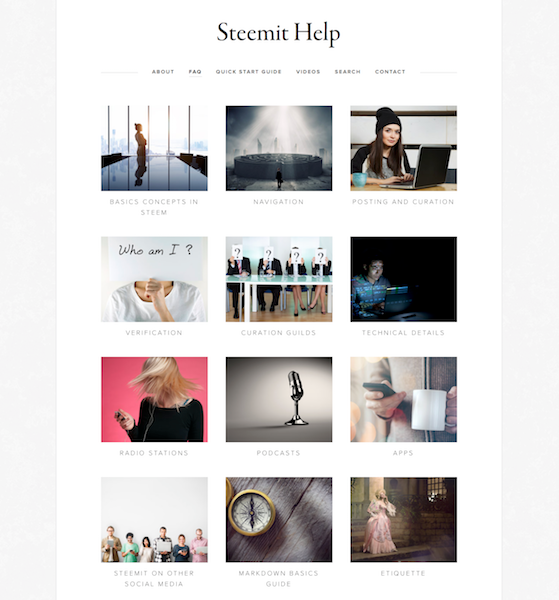 ---