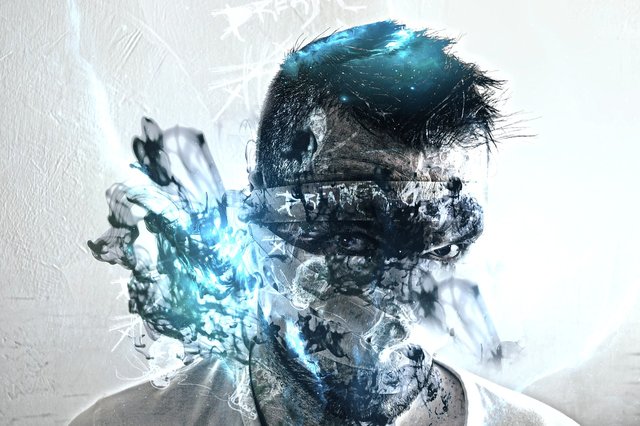 Psychiatry is pseudo-medicine masquerading a legitimate science.
It gets worse, though.
The central concept of psychiatry is the idea of "mental illness," and that concept is flawed.
Let's break some terms down.
Mental refers to the mind. Illness suggests the mind is diseased.
First, the mind is an abstract concept. It cannot be diseased. A disease denotes a lesion to the structure or function of the cells, tissue, or organ. This is the classical definition of a disease, which was introduced by Virchow.
The mind is just a process of brain functioning, and to imply it's diseased creates all kinds of nasty assumptions in the practice of psychiatry.
It means psychiatrists can effectively paint whoever they want as sick. All they have to do is confirm their own biases through the lens of their "patient's" behavior. If their patient is acting in a way that matches psychiatric diagnostic criteria, then that person can be deemed sick.
It's a great tragedy that so many people have let psychiatry get away with this twisted, bastardization of words. Now psychiatry as a medicine is one of the greatest delusions of the modern era.
And it makes perfect sense from the anarchist perspective. If psychiatry is a lie based on categorizing people as perpetually sick by looking at behavior, then psychiatry is an apparatus of control for those people who identify as neurodiverse. It's also a hedge against those who may eventually come out as activists against the established authorities.
Abolish psychiatry