With this mindset, I went from being a newbie to swimming with whales in a few weeks:
I'm not anyone special. I haven't founded any successful bitcoin companies, I don't have thousands of Youtube followers, nor do I have a widely-read newsletter. I'm just your average Jo...rdan who stumbled upon Steemit and was intrigued by the concept.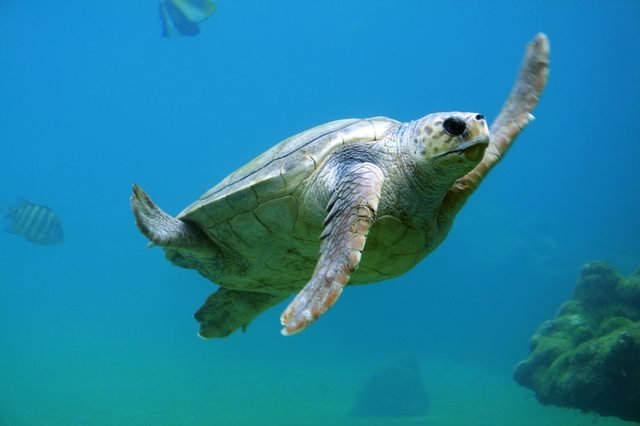 A couple of days after signing up, I went over to Amazon looking for a book about the site. I bought Steemit 101, written by Tom Janowicz @donkeypong, and devoured it immediately.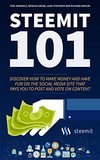 It was full of great information, but one section in the book stood out; it read:
"I would suggest anyone who's looking to increase his influence and reputation to join the Slack channel of Steemit (replaced by Steemit Chat after publishing). Then create connections while following the best tip I've ever heard on how to get what you want:
If you can help enough people get what they want, you can get anything you want.
Don't go on the Slack Channel to get but to give. Give as much of whatever people on the Slack channel needs and you will never be chasing after votes."
I took that advice to heart, and the hunt was on for ways to do just that. The first opportunity that arose was a post from @ned. He asked for help writing the Steemit FAQ, and I volunteered to put it together. Many hours of work later, the final draft is nearly complete.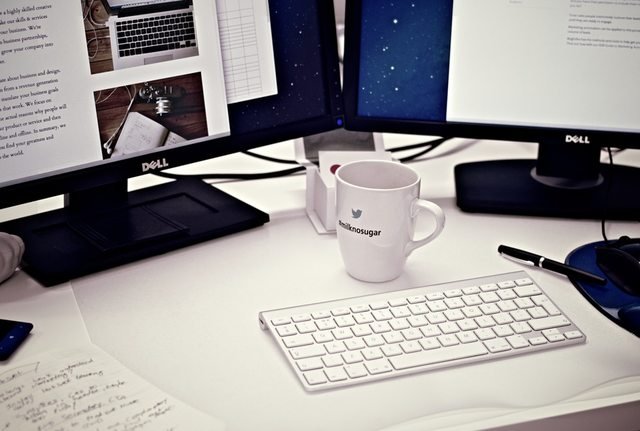 Another time, I replied to a thread about a potential Steemit improvement. One of Steemit's largest whales responded to that comment, saying he thought the same thing for a long time. I had previously written a blog post on the topic that got lost in the Steemit abyss. After his comment, it occurred to me that someone of his clout would likely get traction posting it and therefore encourage action by Steemit developers. I told him he could repost it for this reason, no strings attached. Maybe it was because our visions aligned, or maybe it was because of this gesture, but this is how I started swimming with whales. (A.k.a. my first whale follower.)
Throughout the next couple weeks, I continuously offered help in instances where I could hopefully add value: commenting on posts, suggesting improvements, contributing to projects, answering questions, etc.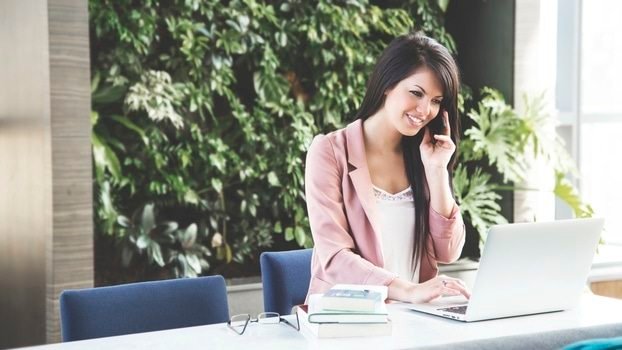 Even though I've only had time to write half a dozen blog posts since discovering Steemit a month ago, I managed to garner nearly 150 followers (5 of whom are whales.) All because I came to give, not take.
If you're a frustrated minnow who has been struggling to gain traction through simply writing blog posts, maybe it's time to consider a new approach? Consider asking what you can do for others and expect nothing in return. I think you'll be overwhelmed with the support you ultimately​ receive. The power of reciprocity is real - On Steemit and in real life.
You will get all you want in life if you help enough other people get what they want.
~Zig Zigler