Law Of Attraction? Real or Fake?
Have you ever heard of Law Of Attraction?
It's basically a belief that if you focus on something you really want to achieve, you're gonna achieve it.
Sounds cool right?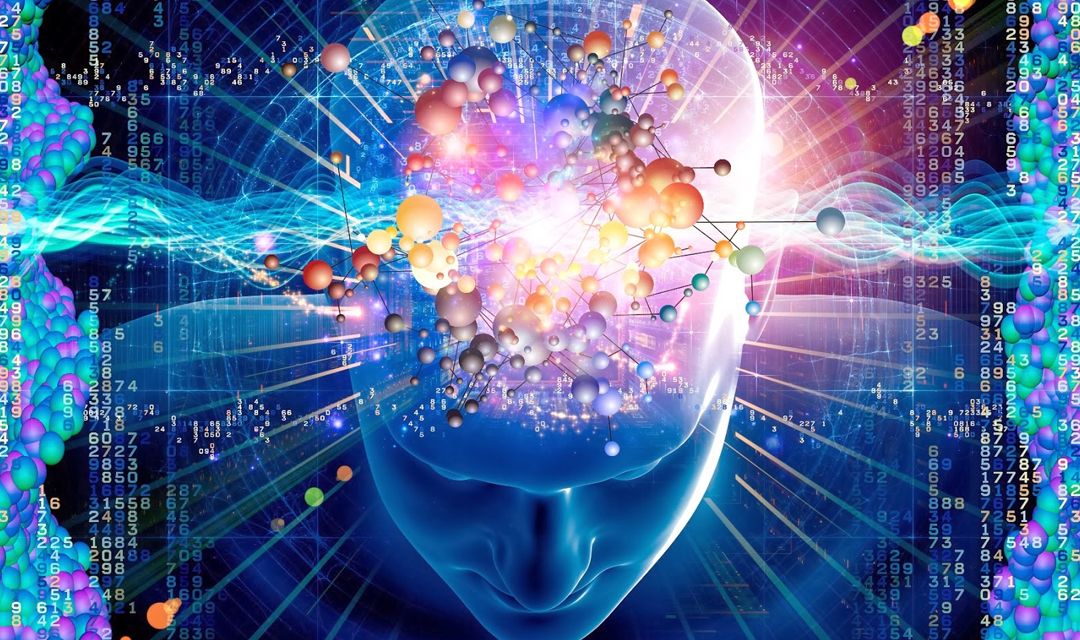 But there is a catch. A lot of people tend to misuse it or don't understand it and then they blame it it for not working. Take some responsibility in your life and blame it on yourself for the first time, because the part you don't understand about Law Of Attraction is that it's more of a psychological thing.
How? Let me explain.
There is something called Selective Attention. Selective Attention is the only reason why something like law of attraction works.
Selective Attention subconsciously makes us do things that we SUBCONSCIOUSLY FOCUS ON.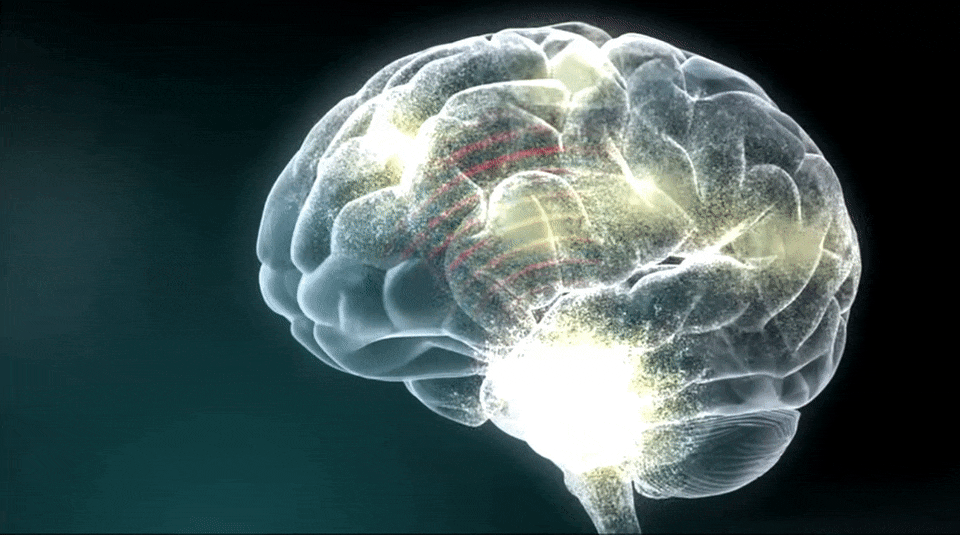 And our subconscious mind focuses on things we consciously focus on :)
Did you get it? If not, reread it. This can change your life, it's not just another stupid article.
So what does this have to do with Law Of Attraction? It's simple instead of just wishing for something to happen, you need to FOCUS on it and WORK on it so it gets into the root of your subconscious mind. After that you will start SUBCONSCIOUSLY doing things that are good for you and benefit to your goal. If you believe you will not succeed in something your mind will start focusing on the part that you can't do it and if that gets into your subconscious, well, you're fucked.