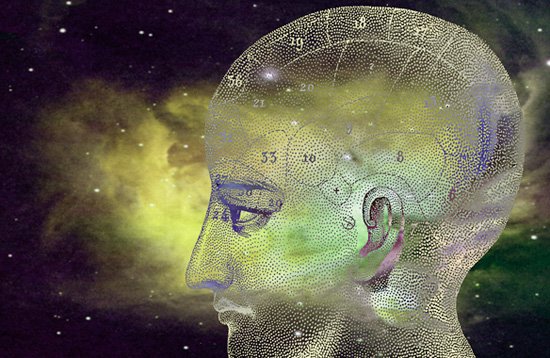 Psychology is not science but social engineering. It is the evolution of religion. Psychoanalysts have replaced priests to guide the masses into normality. What we call "disorder" is everything that deviates from what some arbitrary authority accepts as "average behavior".
People in our times have become so comfortable with their lifestyle that all they can contemplate is their own existence. Humans were never meant to sit on their asses and think about why and who they are.
Our bodies and minds are meant to be occupied by tasks of survival, moving around and doing menial tasks. We have sabotaged our own existence and we have invented religion, then philosophy and now psychology to deal with it.
Depression is not a disorder. It is a human function so that one can contemplate and snap off their current mode. It was meant to serve as a reboot for our system after an event such as death, disappointment or trauma. A reflection of the past for future wisdom.
Anxiety is also a normal physiological response meant to serve as a defense mechanism for certain events. An anticipation for the future so that we can prepare ourselves accordingly. This is why they go hand in hand in every psychological and religious book.
The issue is that our social evolution has taken a weird path. We are idle individuals that are fed a massive amount of stimuli and we are expected to reflect too much in the past (depression) and too much in the future (anxiety).
There are only few neurological abnormalities in the brain that exist in a very small percentage of the population and can cause actual psychological disease. What we have done with neuroscience is rather perverse. We have taken depression and anxiety and evolved an entire branch of psychological disorders, giving them such a wide spectrum that everyone, literally everyone suffers from something when they are not. The worst part is that we have also built a "healing" system that addresses it.
In other words, we have come full circle back to religion. We have accepted we are all sinners. That we suffer from something and we can get well if we accept that we are sinners. We are urged to get help from the modern priests of social engineering we call psychologists. Because, rest assured, they will also tell you that in order for you to heal is to first accept that you are sick and unfit for society and that you should work towards becoming one with the pack, the very thing that drove you to your own kind of insanity to begin with.
This is why very few get help from medication or psychotherapy. You can't get well from the very thing that is making you sick.