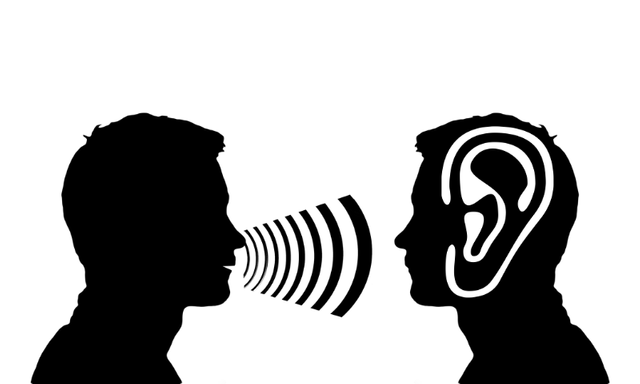 Years, and years ago during the days I had English lessons, out of the 4 fundamental skills of learning a language, the one I was most fascinated by, to begin with, was listening(with the other 3 being: reading, speaking and writing). Back then, one of my favorite classroom activities was to fill out scattered blank gaps within an article, or a song while listening to its recorded version. I am fascinated by languages and it truly is a great feeling when you can yield a message out of an infinite number of phonemes blurted out by the radio, TV, or another person from a different nationality.
However, the true importance of careful listening only became clear to me, later on in life; when I worked translating English content as a young adult. I didn't translate anything serious like legal documents. The gigs I got where mainly in the tourism industry. So, sometimes I would have to translate from English, things like: tales, myths or even texts of local history. I then came across translations done by either our friend Google or other people, and began to notice that the ones which were deemed poor, were those that were just a mere sequence of translated words, rather than the translation of the overall meaning, or message.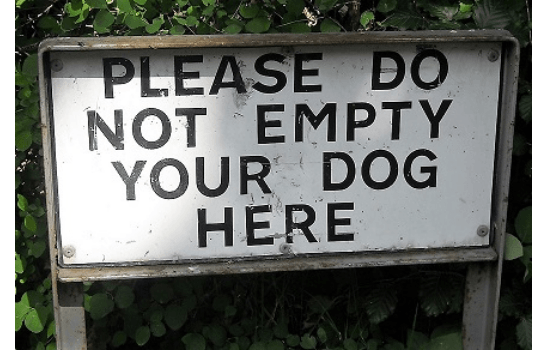 This is how listening often occurs
Little did I know that I would encounter that sort of poor translation over and over again throughout my life; not only from one language to another, but within the same too. As I went on to learn that true listening is the translation of the words and the emotions of the speaker only. Because from the moment the listener is influenced by his own lexicon of feelings, misunderstanding arises and communication breaks down.
My situation with the Uber driver illustrates this point quite well.
Me & The Uber Driver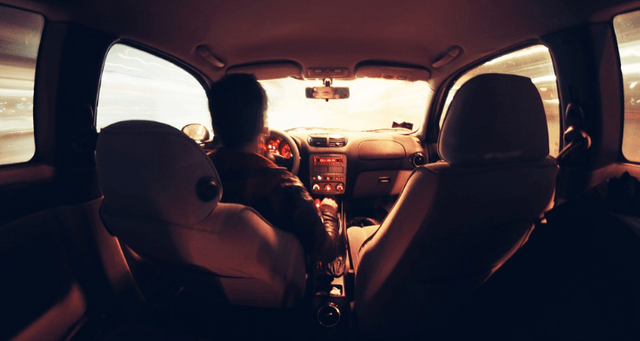 Some weeks ago I needed to be at our local Indian restaurant for a luncheon I was very much looking forward to. I stepped outside and solicited an Uber driver. That would be the fourth time I was going to use Uber. I had nothing bad to say about them. Until that day, whenever I confirmed a trip the driver would scoop me up within a couple of minutes. This one however, just sat there, not moving (as I could see on the app's map).
After a while I learnt that, due to the waiting time that had passed, if I cancelled that trip I would have to pay a small fee. So, I just stood there and waited until he finally turned up. A Portuguese man in his early 50's (maybe). "Good afternoon, Mr. Couto (not his real surname)", I said without a smile. He replied to my greeting. Then, I said gently "Gosh, Mr. Couto, you took so long to pick me up I could not even cancel your service without being charged". "I was still with my previous client when you solicited the pickup", he said in unapologetic way. "Why did you accept the job?!", I enquired amazed. "I am not your private driver" He barked, and proceeded to say loudly: "My ex-wife is Brazilian too, you know, I always have problems with Brazilians".
It was when Mr. Couto said that, that I understood he was not listening to me. As soon as he heard my "Good afternoon, Mr. Couto", he heard his ex, his own conclusions about Brazilians, but not me. So, I stopped talking and listening to him, who kept going on and on till the end of the journey. Mr. Couto got himself so worked up he even cancelled the payment. He said he did not need my money. I told him I was glad to see how well he was doing in life to be turning money down like that. Then, he said he had PLENTY of it.
As I left the vehicle I thought to myself "that is perhaps why they say money doesn't bring happiness."
Listening is a Difficult Art to Master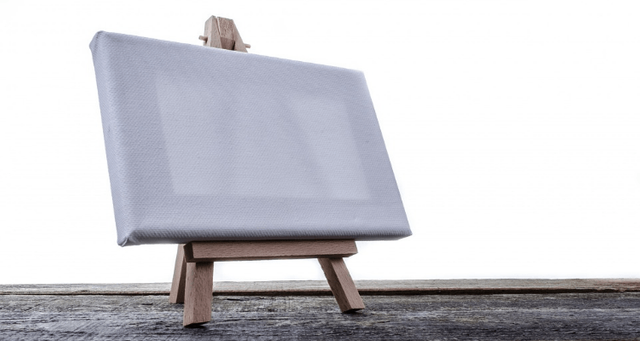 Because listening is a passive skill, the effort it requires is often taken for granted. Or, maybe, even ignored altogether. We live in a time where people have a lot to say all the time; and while there is nothing intrinsically wrong about this, this is something that might be causing us to dismiss the fact that for proper communication to exist we also need to allocate time to make that effort.
We all have pre-conceptions and pre-assumptions about one thing or another (like the ones Mr. Couto has about Brazilians). Oftentimes, during a conversation, they can become very noisy within our heads. Consequently, it becomes quite difficult to disentangle what the speaker is saying from what we already believe in. And this is not something exclusive to heated dialogues. It happens all the time. In friendly conversations, for example, they take the form of "I cannot wait for him/her to stop talking so than I can say what I have to say". Perhaps, this stems from the fact that as children we are not taught to listen with the same passion and dedication as we are taught to speak.
So, in order to empathically listen to someone we need to mute that noise, to turn our mind into a white canvas, and this is the difficult part of it, the part that requires great effort. When disarmed of our opinions and suggestions we feel vulnerable. We might be left with no answers to deliver. As listeners we often assume the role of 'answer-givers', but we seldom reflect on the needs and feelings the speaker attempts to communicate, sometimes, even through questions 1.
"What shall I do?" Asks uncle Martin, who is trying to amend things with his daughter. But, you see, as important as the content of this question, are the behaviour (e.g. reluctance), and the emotions (e.g. love) underlying it. And, as a listener, one needs to take them all into account. After all, for proper understanding to be established, the translation needs to be holistic.
Will You Please Just Listen? :)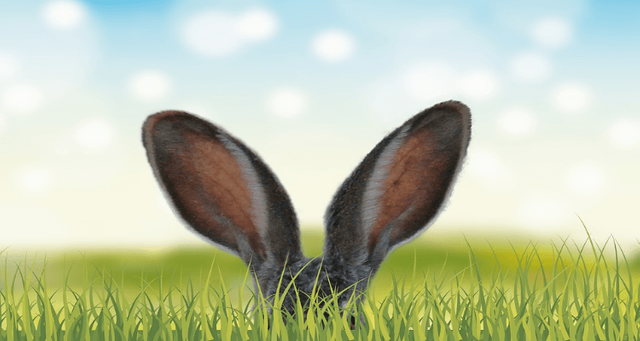 Whenever we listen to people we feel tempted to make them see the world either the way we do, or the way we would like them to see it 2. And by following that temptation we will most likely reply to uncle Martin – from before - with an answer that meets our own desires and values. However, part of being a good listener is also in tolerating behaviour and beliefs that are contrary to those we perceive as 'best', 'right', or 'appropriate' 3.That is because in just listening you give the speaker the opportunity to get in touch with himself/herself. Over the course of my adult life I have noticed that people will tell you incredible things if you just listen to them, including their flaws and weaknesses. Sometimes, by being listened to, they even manage to figure things out. Talking is indeed a great way of thinking, and we all need to think 4.
Uncle Martin is a lovely man, but also very stubborn. So, just to inform him that I was with him in the conversation, I just quietly added while handing him a glass of water "uncle, there are many things you can do about this situation. I believe you know each one of them". "Of course there are many things I can do, he started off irritated", as uncle Martin numbered all the things he could do I patiently paid attention to him, I did not judge, criticize or evaluate him5. I just sensitively listened. Upon this, he let his guard down. There was no need to be on the defensive anymore. Then, he told me "I should have been more supportive. I didn't want her to go because I was selfish and didn't want her away from me. Now, she doesn't even answer my calls."
Uncle Martin no longer thought his daughter was being unreasonable for ignoring his calls. He actually thought he would have done the same, "oh, she is so much like me", he realized with pride as well as with new energy to set things right. All along people were telling him exactly what he told me. But he didn't listen, because people don't listen. And because they don't listen they are not listened to.
Listen to be Listened To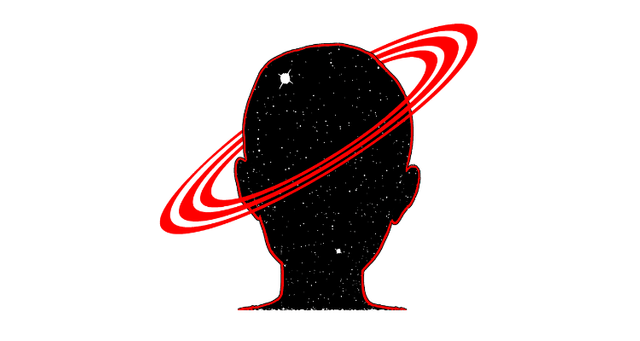 In the same way that one learns that arrogance is met with arrogance, and anger is met with anger. Empathic listening is also met with empathic listening. Psychologists and negotiators alike get as excited about this as to tell 'listening is contagious' 6. It seems like all we have to do is to start! But, uhm, how to listen to others?
Well, if you are a Freud aficionado you can go for the free association method. If your wife, best friend, or sibling likes to talk while lying on a couch and looking at the ceiling. Then, that is definitely the way to fly! Tell them to speak away while their mind wonders. As for you, sitting out of their sight without influencing them with your body language and facial expressions, allowing the speaker to listen to himself/herself, just be a witness to what is being said 😊
But, if like me, you are not a big fan of such a detached approach, in the event of having to listen to someone who is in need of talking. Face them, but not before clearing your mind and leaving your prejudices and assumptions aside. Not before stripping yourself off judgement and opinions 7. Then, simply take the position of a privileged, dedicated translator who has kindly been invited to a very unique foreign world: the other person's mind.
---
Reference list:
2,3,4 Mearns, D. and Thorne, B. (2007) Person-centred approach in action, London, Sage.
1,5,6,7 Carl, R. and Richard, E. (1957) Active listening, Chicago, Industrial Relation Center.
Image Source: 1, 2,3, 4, 5, 6.
---


THANK YOU VERY MUCH FOR 'LISTENING' MY DEAR READER ❤😊