Psychological Features
The ability of the person to predict how to behave in front of him makes him feel more prepared and confident in the response.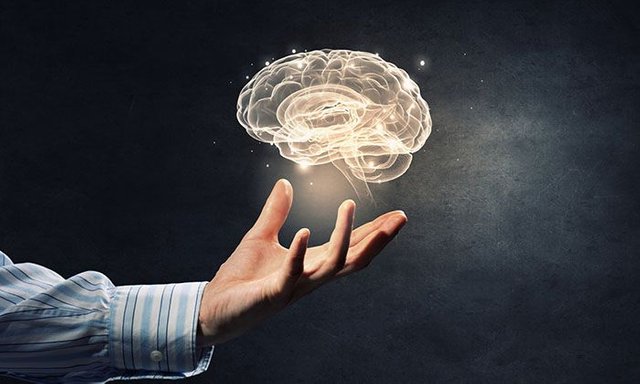 img
Personality is a good predictor of human behavior because it holds a general framework. Personality which has an important place in psychology has been categorized according to various characteristics.
Friedman, for example, divided the personality into two categories according to health problems. These are type A and type B personality traits. Although not as common as the first two, the C type and D type personality traits were added to this model. The answer to the question below may give a clue about your personality type.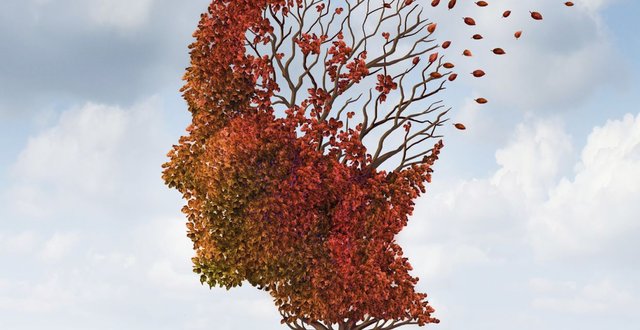 img
What do you do if you cannot train your project on time?
I'm furious and angry.
I try to calm down and find a solution.
I feel guilt and shame, I apologize to the teacher.
I always think I'm so awkward and I'm just gonna leave.
---
Sponsored ( Powered by dclick )
Last week, the Advertise feature has opened. you can...