For about ten minutes, the psychiatrist had begun to whimper the mood of waiting for a psychiatrist. This was the first time he had come here, and he felt the uneasiness that he would open himself to someone outside his family for the first time with his true feelings.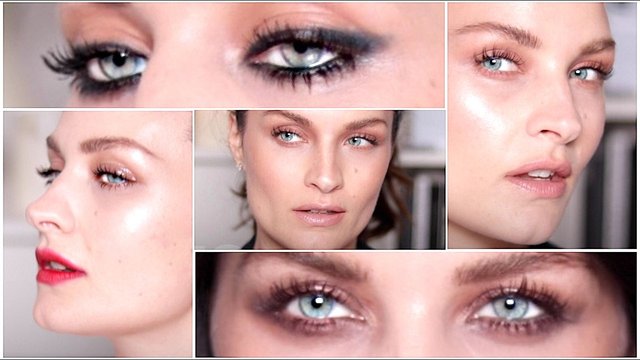 IMG
These thoughts were distraught, dragging them into a stalemate. A white room, a white table, a white sofa and a lot of things in shades of white. The only thing that disrupts the whiteness in the room is the family photo that stands on the table. She was so colorful, so loving. And a family that really cares about each other. He always wants, smiles, smiles.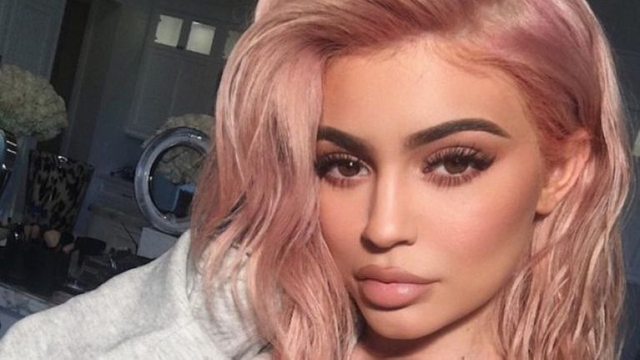 IMG
Looked at the photo, the head doctor entered the room.Tokalaşız carefully carefully dressed in order to wrinkle his clothes stood up comfortably. After saluting, he worked his hours with care, trying to make the hair of the chief adjust to his left side.
---
Sponsored ( Powered by dclick )
Come Speak with Steemians like Fyrstikken, Ackza, In...