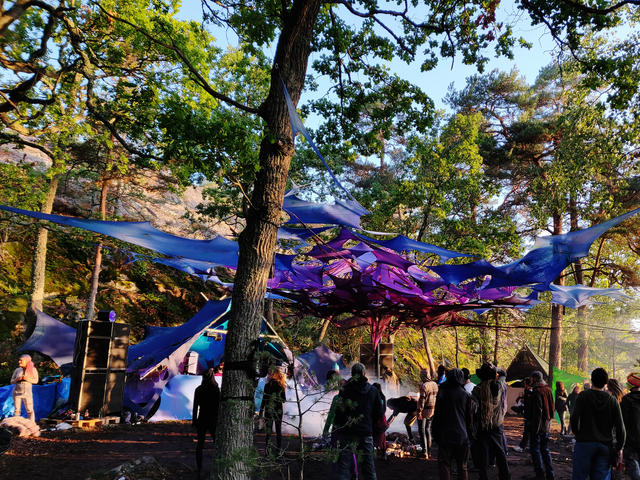 Last Thursday-Sunday was filled with psytrance, camping, art and mushrooms at the gathering "The shadow of the dark shaman" in Sweden.
---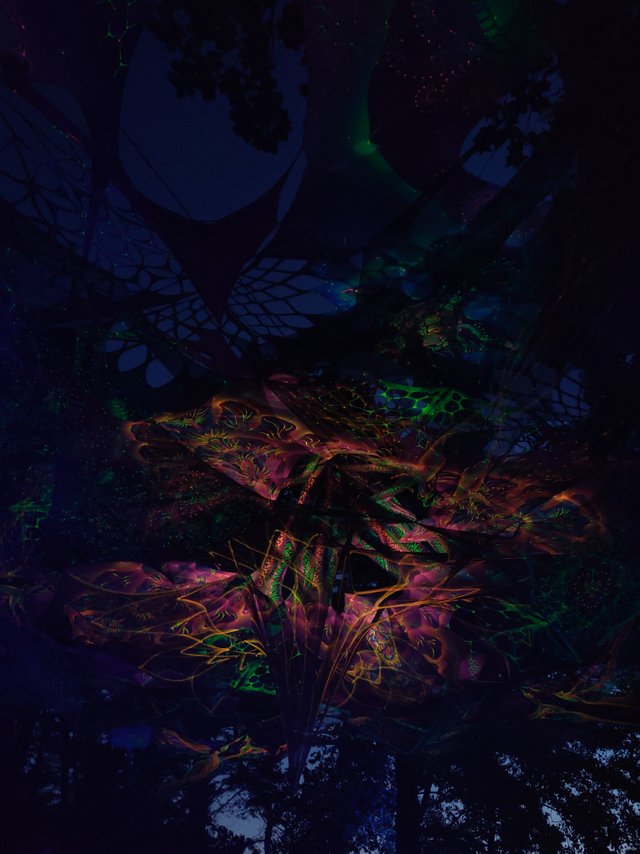 This amazing deco piece on the dancefloor is made by Ithi Anderson.
---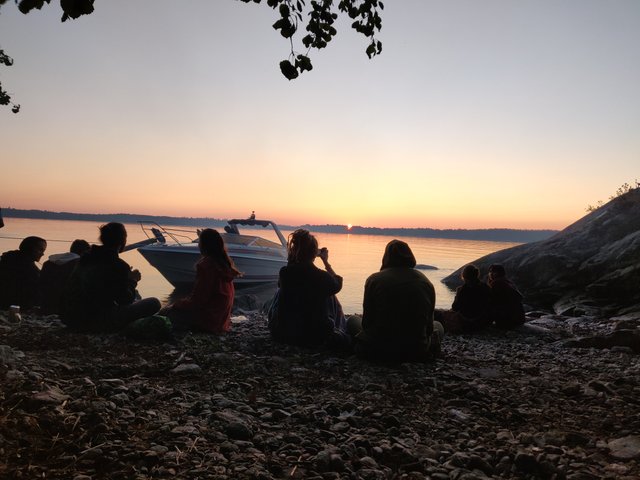 After a long night of dancing and magical happenings the sun finally came up on sunday morning, giving us the most beautiful pink sunset!
---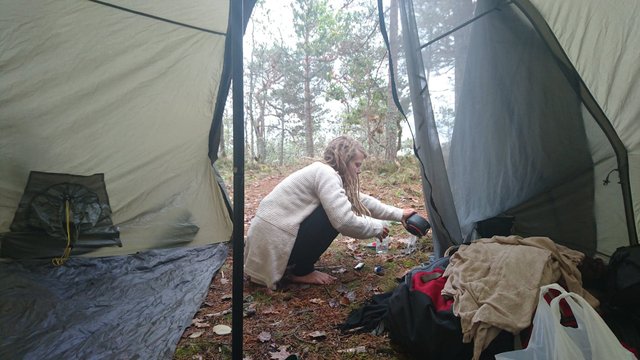 I find it so relaxing to sleep in a tipi and make food outside!
Everything I cook tastes better when I cook it in the spirit of the forest.
---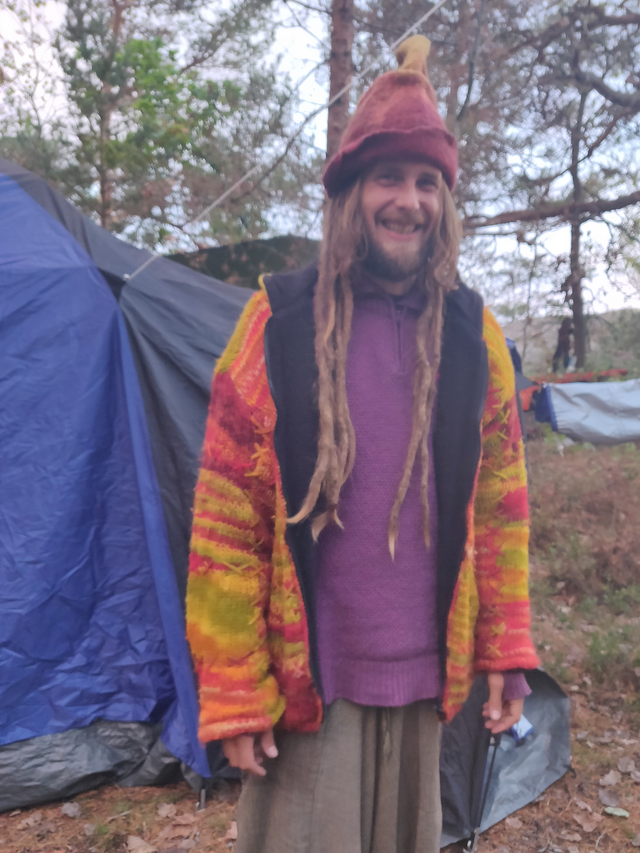 My forest wizard @xtetrahedron:3
---
Now we are back at the cabin to relax and prepare for our own forest gathering in Norway, that we are making to celebrate Mabon and Alfheimr records upcoming releases!