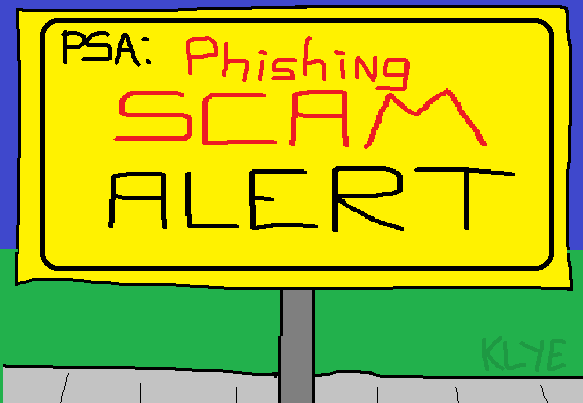 A piece of shit by the name of @loveliness0427 seems to be floating around our network spreading links to an imposter Steemit site. More than likely this is a devious attempt to steal passwords and accounts. Seriously FUCK THIS PERSON and their black hat attempt to make off with the hard earned funds of legitimate users...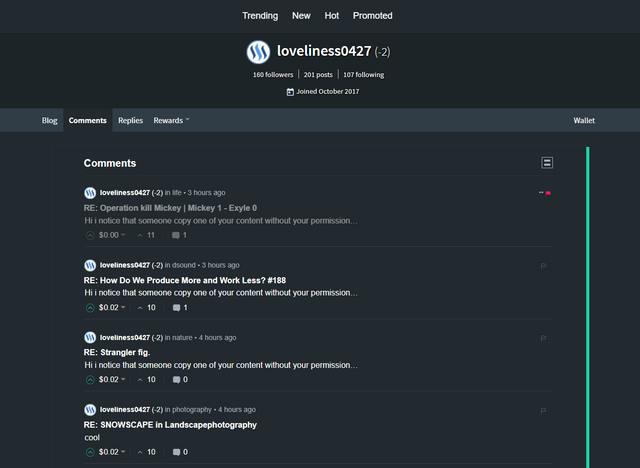 The account claims that your post has been stolen and then offers a link to see it. That link leads to "steemit.tk" which is in no way shape or form to be used. It's a site designed to steal your passwords and accounts..
Please go flag fuck the shit out of @loveliness0427 and warn others!!!
Also, if you would help me spread the word of this scam by upvoting and resteeming, the whole network will be better off.. Hopefully this scam hasn't gotten anyone yet but sadly I can't imagine everyone is as observant or as encumbered with knowledge of these sort of shitty phishing attempts as I am.

NEVER put your password or account keys into a site that isn't either collectively agreed upon to be legit or you are unsure of... Too many thieves and low lives on the internet to risk your account! Sadly it seems some would rather steal from others than work for their own. Surely a special place in hell exists for these type of scumbags (assuming hell is a thing, if it is I'll meet ya'll in the hot-tub)...
Stay safe, use your head and eyes to assess the situations at hand..
Stay vigilant!
---
Vote KLYE for Witness!