This is my entry for the Sankofa creative competition.  It is a Yoruba proverb and it goes thus;
"Kokoro ti'n jéfo, ara efo lo wa"
Literally it means the insects that eats the vegetable is on it.
This Yoruba proverb teaches us that the source of someone's predicament comes from relatives, close friends,allies and self.
From the literal meaning the insects  eating the vegetable will eventually cause disease thereby leading to the withering or death of the vegetable.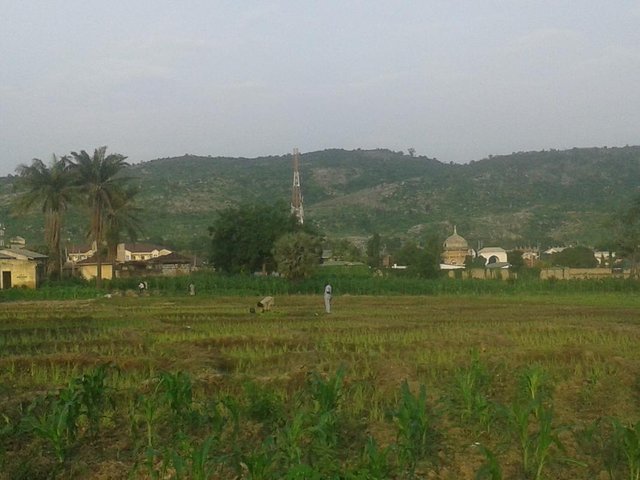 This implies that those around you know your weakness and they can use it against you leading to your downfall or destruction. Whenever there is a problem,  look around you first for solution, the real enemy is usually closer than you think. 
The enemy might even be you, so you can actually start by looking at yourself in the mirror rather than blaming others for your predicament.
In Yoruba culture we say :
Owe lesin Oro( Proverb is the horse of Speech)
Oro lesin Owe(Speech is the horse of Proverb)
Bi Oro ba sonu Owe la O fi wa( When Speech is missing, use Proverb to find it)
This means whenever you are lost for words in any situation or circumstance, Proverb is always there to bail you out.
Love you all.