La defensa stonewall resultados aplicados en el torneo./The stonewall defense results applied in the tournament.
Aficionados del ajedrez les vengo hablar sobre la apertura stonewall solo para piezas blancas, no soy profesor ni mucho menos un experto pero si trato de leer mucho sobre estas aperturas.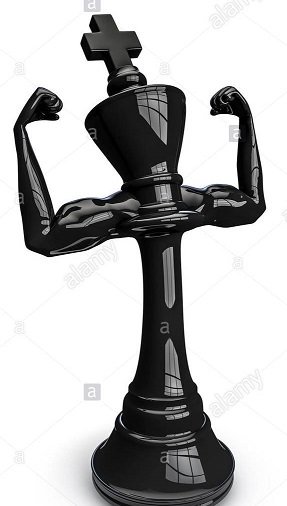 En el transcurso de este torneo solo juegue con aperturas para las piezas blancas, con las negras trate de mover y hacer algunas jugadas típicas para no faltar el respeto o menos preciar a mi rival, solo que esta vez me concentre en la apertura stonewall.
Logre obtener el primer lugar los primeros 30min de partida utilizando la stonewall
Teniendo como resultado 14 puntos es decir casi obtuve un 90% de victorias con las piezas blancas, esta apertura es poco común ya que empieza con una defensa solida algo que no es habitual para las piezas blancas ya que estas por lo general se concentran en tomar la delantera con el ataque.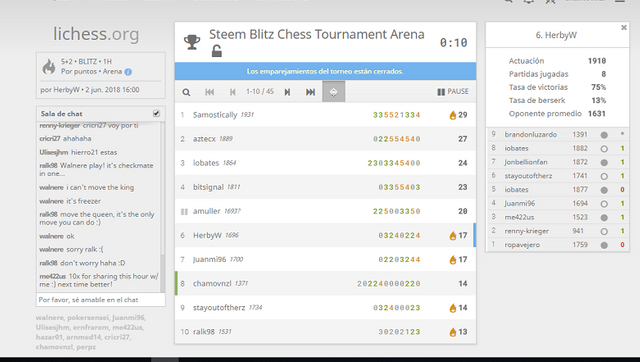 Es allí donde obtenemos una gran ventaja, ya que nuestro rival puede sospechar que no sabemos utilizar las piezas o somos novatos pero por lo contrario un error muy común de las piezas negras es atacar ya que genera un mayor desarrollo de piezas blancas. Para tener una breve reseña de la defensa o ataque stonewall les dejo como quedaría las posiciones de sus piezas, el arma principal es la línea del arfil de color blanco.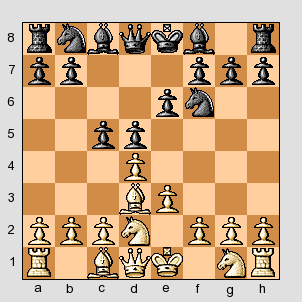 Esta arma es muy mortal y muy pocos contrincantes de alto nivel no se dan cuenta del ataque y caen en la trampa de la stonewall observen este jaque mate a un rival de alto nivel que no se percató del arma stonewall.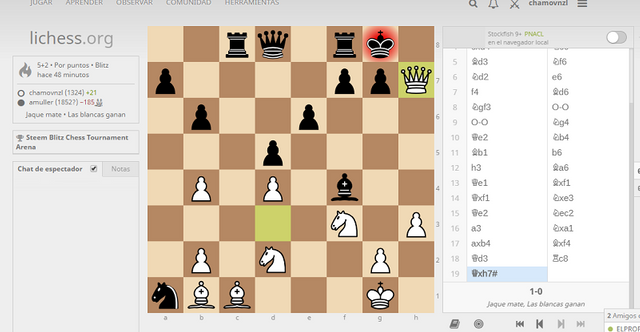 Podemos observar como la reina blanca en h7 da un jaque mate protegida por el arfil blanco en b1
Esta apertura tiene muchas variantes pero en lo personal les recomiendo que investiguen mas sobre esta poderosa defensa me dio excelente resultados la semana que viene estaremos con una apertura muy poderosa para las negras espero poder tener buenos resultados como hoy.
Si quieren participar en esta comunidad donde se realizan torneos todos los sábados y ayudar a encontrar a más personas que disfruten este hermoso juego. Sigan el blog de mi amigo @schamangerbert y podrán encontrar las instrucciones necesarias para poder participar en este torneo.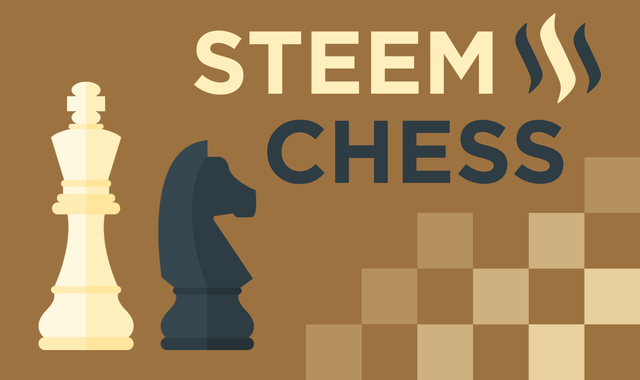 Chess fans I come to talk about opening stonewall only for white pieces, I'm not a teacher, much less an expert but I try to read a lot about these openings./div>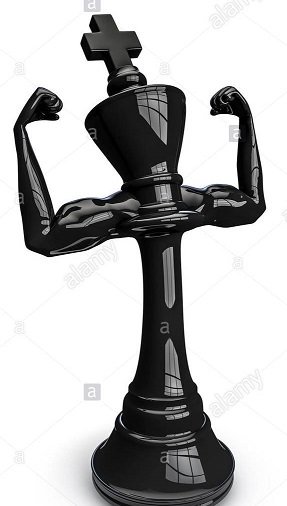 In the course of this tournament I only play with openings for the white pieces, with the blacks try to move and make some typical plays to not disrespect or less value my rival, only this time I focus on the stonewall opening.
Achieve the first place the first 30 min of departure using the stonewall
Resulting in 14 points, that is to say, I almost won 90% of the victories with the white pieces, this opening is unusual since it starts with a solid defense, something that is not usual for the white pieces since they are usually concentrated in taking the front with the attack.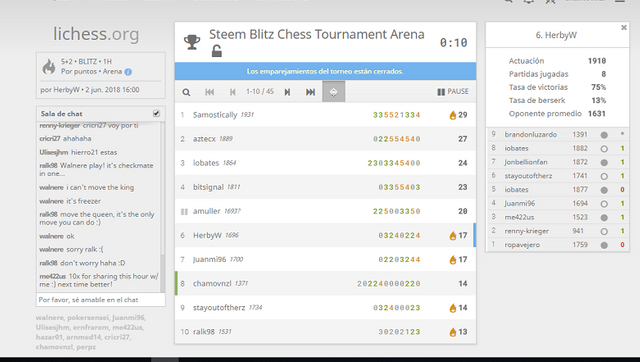 It is there where we get a great advantage, because our rival may suspect that we do not know how to use the pieces or we are novices but otherwise a very common mistake of the black pieces is to attack since it generates a greater development of white pieces. To have a brief review of the defense or stonewall attack I leave you how would the positions of your pieces be, the main weapon is the line of the white color.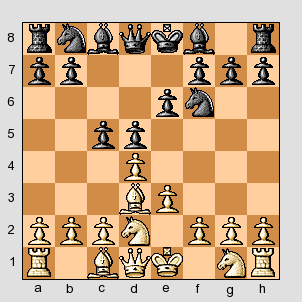 This weapon is very deadly and very few high level opponents do not realize the attack and fall into the trap of the stonewall observe this checkmate to a high level rival who did not notice the stonewall weapon.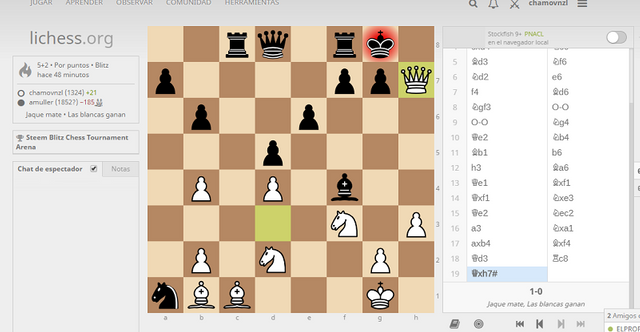 We can see how the white queen in h7 gives a checkmate protected by the white arfil in b1
This opening has many variants but personally I recommend you investigate more about this powerful defense gave me excellent results next week we will be with a very powerful opening for Black I hope to have good results like today.
If you want to participate in this community where tournaments are held every Saturday and help to find more people who enjoy this beautiful game. Follow the blog of my friend @schamangerbert and you can find the necessary instructions to participate in this tournament.