Prospectors.io ICO has finished, raising the initial amount of 2000 Ethereum (ETH), required to get the development of the game going and ready for the Alpha Launch.
There were 194 Investors, buying a total of 5 015 000 Prospectors GoLd (PGL), making a grand total of 2006 Ethereum (ETH) raised!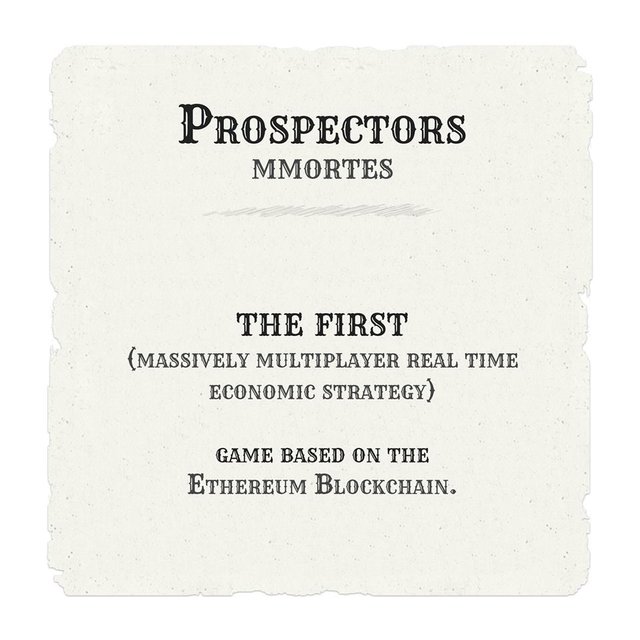 Few hours before the end of the ICO, around 2 am September 9, 2017, the working prototype of the Game was launched for all to try. Giving the investors and followers of the Project, a first glimpse of the Game to be.
At first glance, the game seems to be appealing and simple to play, as you start with three "Workers", equipped with a "Prospectors Tray" (the tool used for mining Gold) each.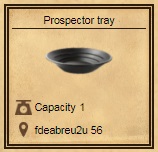 Not to make the same initial mistakes I made, when misplaced two of the "Workers Prospectors Tray" and lost the 28 Gold units that I mine, you should first get acquainted whit the game menu´s and how they work (don't wander off during this step, as any left objects in the Lot, can be picked up by other players), then head on over to a lot of lands that has both Gold and Water on it (Water is needed to mine Gold and a Bucket is needed to collect Water), this way you are able to mine Gold just with what you have, three Workers and three Prospectors Tray´s, using the existing Water on the Lot (there are lot´s that have Gold but have no water. You must have a Bucket to gather water and move it to the area you want mine, produce Clay).
To sum it up is still in development and it's just the prototype, but it shows signs, that it will be a great game with a great gameplay, making the hours spent on it entertaining and rewarding, hopefully adding a bit of difficulty to simulate the prospecting years of the Gold Rush and of what it is to create a company from the ground. It remains to be seen as they still have a few steps to go, before the projected Alpha Launch of the full Game, in the last Quarter of 2018.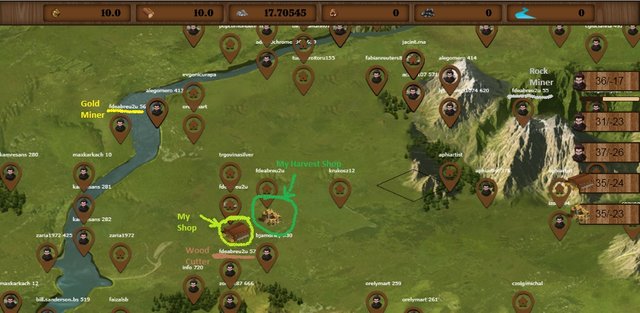 Screen shot of my test run of the Game Prototype!
Have a go for yourself on the Prospectors.io Game Prototype! Need to create an account (Email, Username, and Password) in order to access and play the Prototype:
https://prospectors.io/?utm_source=fdeabreu2u
Link to my previous Article about the Prospectors.io:
https://steemit.com/prospectors/@fdeabreu2u/prospectors-vs-civilization-myth-or-reality