HOW TO KEEP YOUR BRAIN FRESH AT ANY AGE (3 TIPS)
HOW TO KEEP YOUR BRAIN FRESH AT ANY AGE (3 TIPS)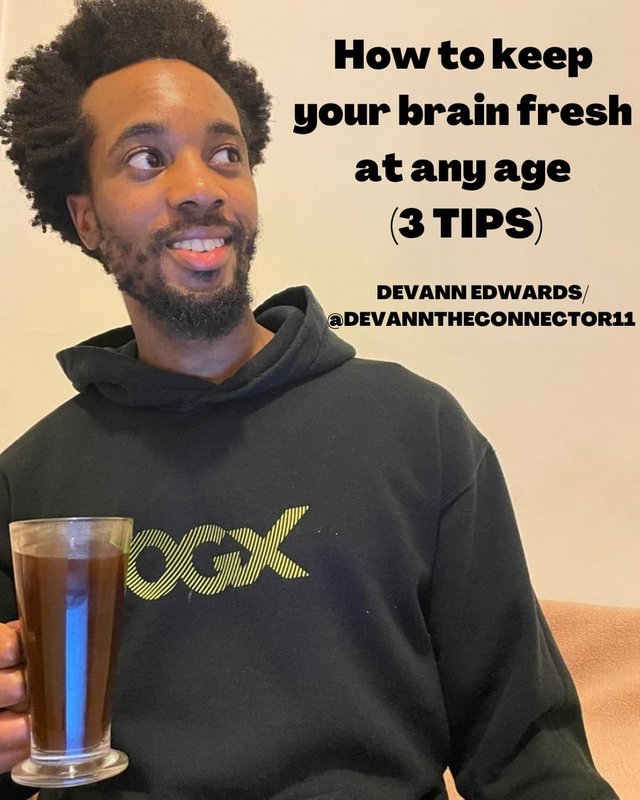 Wholistic Empowerment- https://linkable.to/WholisticEmpowerment
1- Stimulate your Brain
2-Exercise
3-Listen to music
Firstly, understand that keeping your brain young and sharp is possible! Yes, with age some functions may decline, but keeping the right lifestyle and practicing the right exercises, can help you fight the signs of aging like memory loss, and brain fog.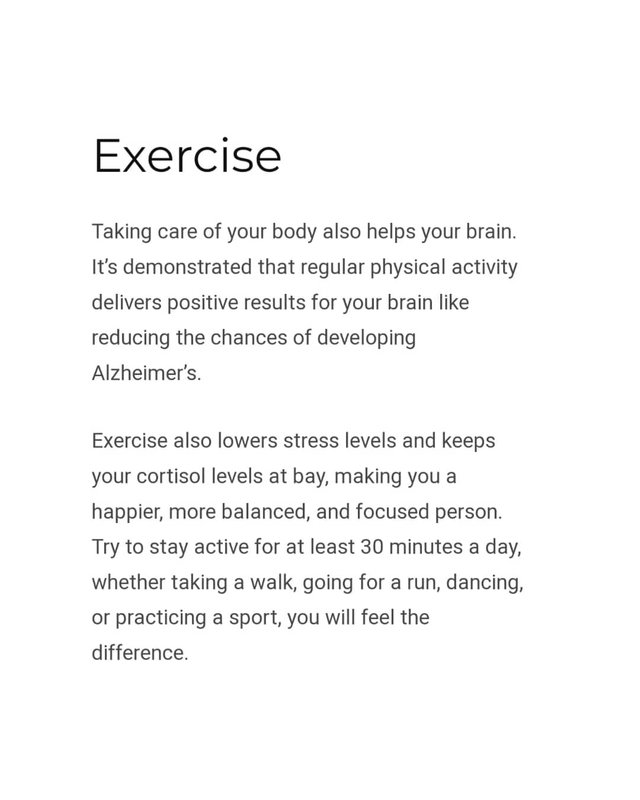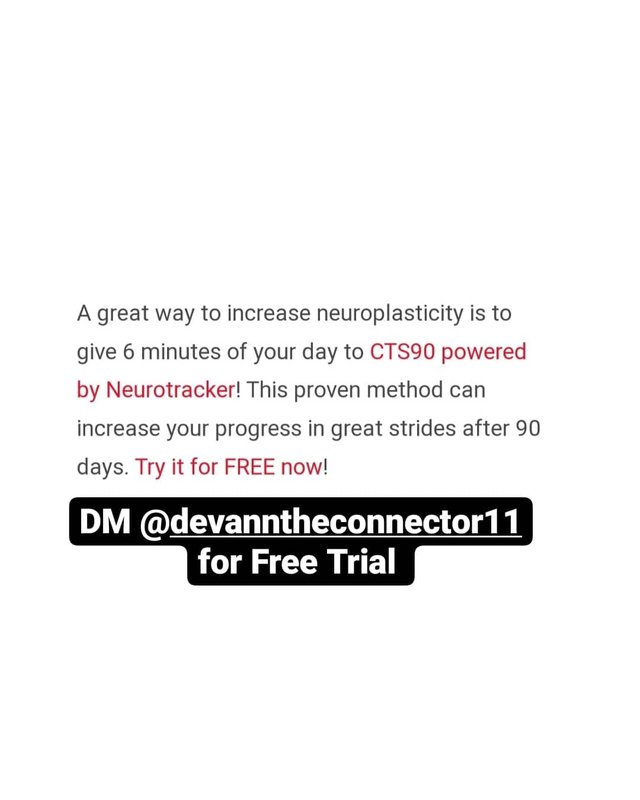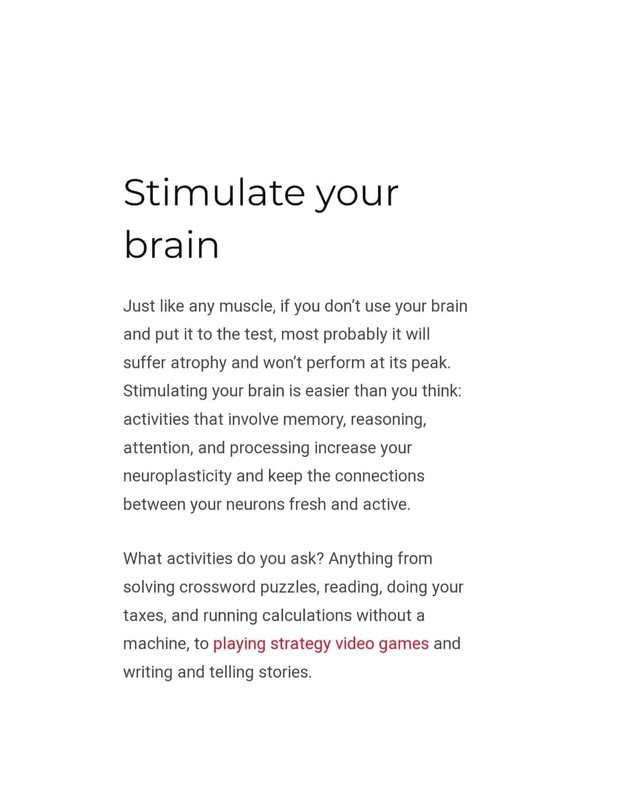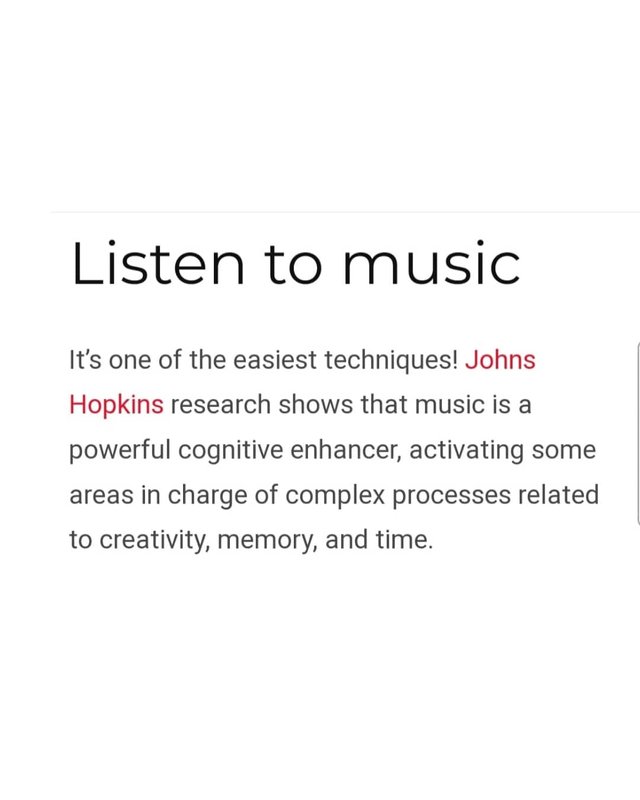 And Whether you just enjoy music or you play it, keep on doing it, trying to make sense of it helps your brain, and feeling and connecting with it stimulates "happy" hormones like serotonin to make you feel happier and better. These three simple factors can have a powerful influence on your brain, concentration, and processing, so start today!
Also, Discover how with CTS90: Part of our Cognition System (LINK IN BIO).This covers two main areas: neuroplasticity and nutrition and you may want to give them a try to enhance your current lifestyle, it only takes 90 days to see results… are you up to the challenge?
(DM 'BRAIN'
@devanntheconnector11 if you are up for the challenge).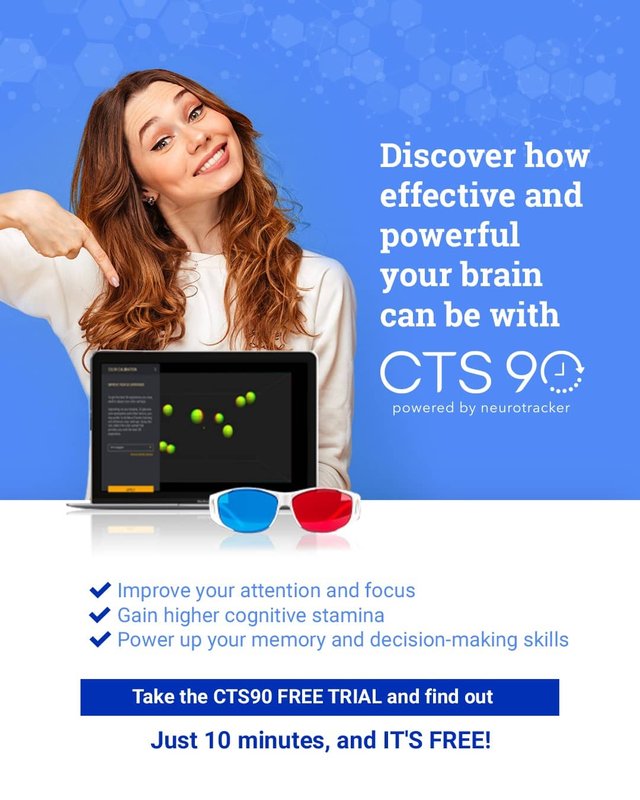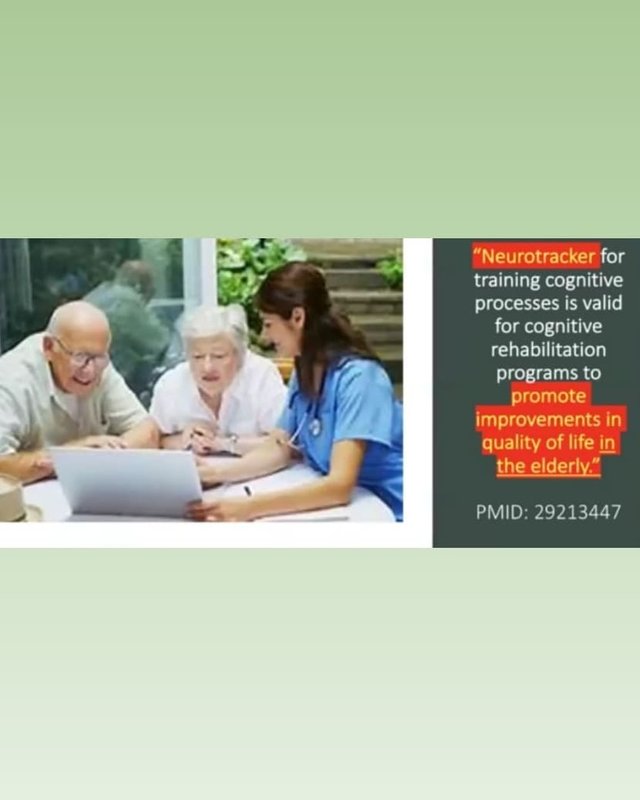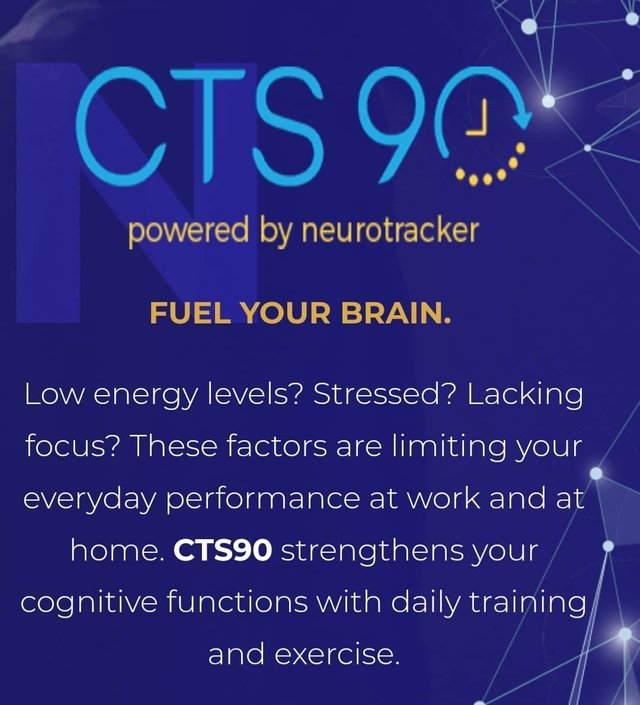 .
.
Resources:
"Neurotracker for training cognitive processes is valid for cognitive rehabilitation programs to promote improvements in quality of life in elderly"- PMID: 29213447
Article on Activities to stimulate your brain
https://greatergood.berkeley.edu/article/item/how_to_keep_your_brain_young_even_as_you_grow_old
Listen to music: https://www.hopkinsmedicine.org/health/wellness-and-prevention/keep-your-brain-young-with-music