🔥@premium.resteem YES! We are another RESTEEM SERVICE…👀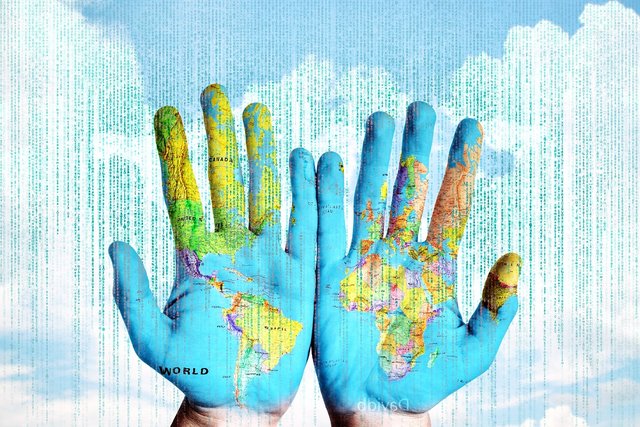 Source
This is a PREMIUM RESTEEM SERVICE who will RESTEEM your post to the NETWORK OF FOLLOWERS.
THE NETWORK has a collective TOTAL FOLLOWER COUNT minimum 32,000 and that is NOT COUNTING EVERY SINGLE ONE (as some resteem services do).
The NETWORK consists of these accounts: @premium.resteem you send 0.190 SBD or STEEM to this account ONLY with your post's URL in memo to receive your RESTEEM.
All these accounts are currently part of THE NETWORK, so your post will be resteemed to ALL OF THEM (at different times, to give your post MULTIPLE RESTEEM EXPOSURE):
@platinum.elite
@many.cool.things
@pqlenator
@red.kryptonite
@more.please.more
@level.seven
@pink.tornado
@jello.rainbow
@steem.centurion
@big.green.camel
@steem.ultra
@dont.look
@big.bananas
@xircon77
@hipster.dragon
@active.volcano
(these accounts are effective as of now, and the @premium.resteem service is actively growing the network weekly).
Also includes @resteem.hero
(you can use that one for FREE, but it will only RESTEEM on the @resteem.hero account. Go check it out too).
You must note that YOUR RESTEEM WILL NOT BE INSTANT, the @premium.resteem MULTIPLE EXPOSURE RESTEEM Service is operated by a human and not a bot (nothing against bots though),
It could take up to 24 hours for your MULTIPLE EXPOSURE RESTEEM to begin so please be patient.
YOUR POST MUST BE LESS THAN 5 DAYS OLD, (ideally within 3 days of post creation) and YOU MUST HAVE A REPUTATION OF 25 OR ABOVE.
@premium.resteem will complete the RESTEEM of YOUR POST (once to each listed account) over a period of 24 to 36 HOURS (that means there is a higher potential for your post to Be SEEN, or READ, or LISTENED TO!).
Obviously @premium.resteem cannot guarantee anything other than that the MULTIPLE EXPOSURE RESTEEM will be made to the accounts listed above over a period of up to 36 hours from when @premium.resteem begins your MULTIPLE EXPOSURE RESTEEM for you. (There are various tools available to users to verify this).