Who We Are As An Organization
Kids and Math is an NGO registered and established on the 21st of November 2014 in Ghana, by a visionary team of 7 high school grad's along with a students in the university.
This team of pioneers then opened up to induct a few more members and becoming a solid 10 member pioneer team by the fall of 2015.
Fast forward, Today, the organization has a solid network of over a 100 youthful volunteers across the globe with an esteemed visionary Ms. princess Allotey as the Executive Director.
Under her leadership, Kids and Math organization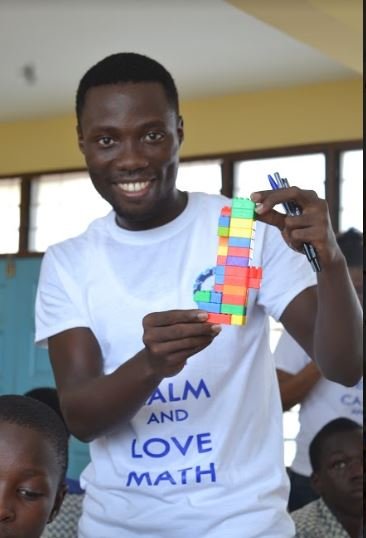 been able to extend its reach, from serving a class of about 14 students from Childtime Preparatory School in Madina, Accra to serving 500 basic schools in the Ashaiman province , Navrongo, Kumasi and Koforidua in Ghana and recently, our first international extension to Senegal.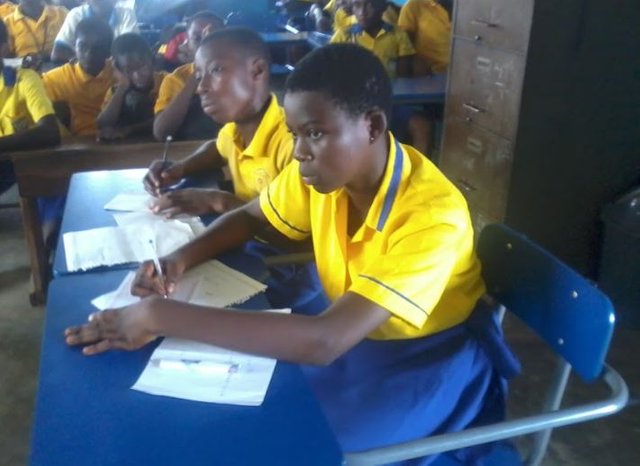 What We Do
Kids and Math is the first registered organization in Ghana led led by youths of our generation with an aim of impacting the versatility of mathematics in the kids this and every other country with the misconception that math is only for the smart and brilliant.
We believe mathematics is all about the concept and approach to teaching it.
We organise special teaching sessions with each of our partner schools after their normal school hours , of which the focus is to bring out the versatility of subjects by focusing on conceptual understanding using math manipulatives, art, graphics, videos and demonstrations.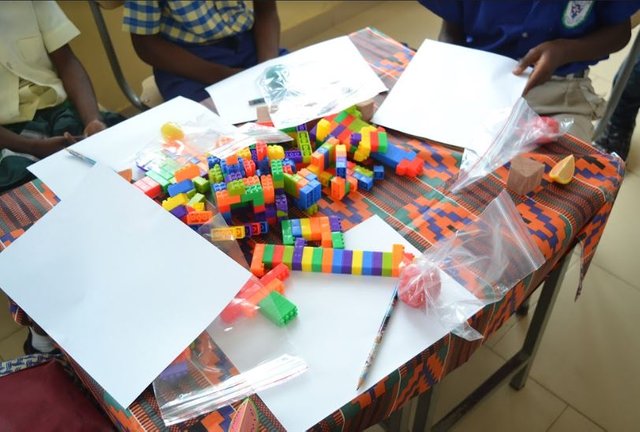 Send us an email at hello@kidsandmath.org
Help us spread the versatility of math in our youth.
Visit our website www.kidsandmath.org
This is arithmetic concepts to our youths , for our youths, and by our youth.
This is @enockagbo1
Thanks for your time.
Resteem and upvote.