So......
The big day arrived, Saturday 16th September and i had one destination in mind....
THE COSY CLUB in Birmingham was our rendez-vous for the early evening, its was packed full, very swanky meetup location and after meeting @Starkerz i was so united with the rest of the UK Promo team who had made it this far,
Was a tough job to even get and be there due to a massive accident on the M5 when driving up the meetup, had to get off and navigate back rounds around western Bristol, Thornbury etc as there was a 50 mile tailback on the motorway, so after lots of narrow lanes and deadly bends was back on motorway and on course for the meet up :)
so big shouts to everyone i met (in Cosy Club) here we go, see if i can remember all these handles lol
Stephen @stephenkendal, Matt @starkerz, Callie @calliestarkey, Tara @tsweeney, joanna @joannanxite, Kiran @TheMeanBean - i think there was some others but didnt get to properly meet everyone, that i must apologise for!! (if i missed anyone can u please reply in the comments, ty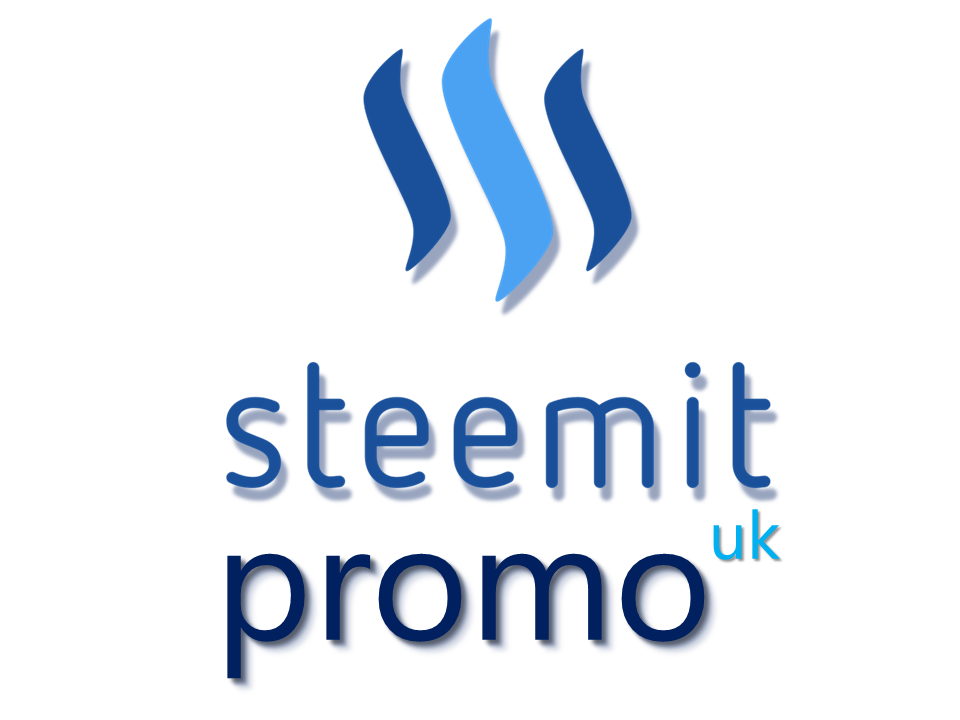 Everyone looked awesome in the high quality T-shirts and hats with the STEEM branding on it!
So after an hour or so of Cosy Club swanking and skullin, most of the party was en-rote to the next venue, The Crown, albeit a very short walk, but for me who was driving had to navigate one-way systems but had the excellent help of @calliestarkey & @tsweeney as navigators around inner Brum.
Setting up the laser was quite a bit of fun, had loads of help and just managed to avoid a parking ticket (after unloading and setting up i had quick thought about where i had to park to upload, and yes the traffic officers were writing out a ticket, they asked me if i wanted it and so i just shrugged and said no thanks! lol always a problem when setting up equipment in any city centre.
So at the Crown we got to meet some of the other musicians and especially @branhmusic (Brandon correct?) who gave killer performances of some awesome songs and did some better than the orginals!! loved the ad-libs of adding STEEM power into the songs too, really quality entertainment
feel very proud to be part of this and humbly look forward to the next bought of UK Promo teams adventures around the UK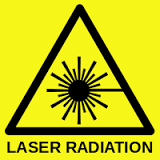 The laser set up and projection went really well, still pretty basic at this stage but will put some hours into creating some ILDA files so we can have an animated STEEM logo for laser projections in the future - although as being rather busy and occupied i didnt get many photos of the laser work or of anyone either (prob good thing as i suck at photography)
we also added all the names of the people who were present and i think Stephen got a video of all that
So i ended up leaving the crew as they qwent on to club sunday morning into being, hope it was a blast too
got home about 3am ish, well rested now and cannot wait till the crew are back down on the south coast
you were all amazing for being there and such wonderful happy, creative and clever peeps, such an honour to meet yu all xx
love, spangles, fairy dust and what ever tickles u x
Rowie aka major (so it seems now lol)
hre are the other posts from attendies
https://steemit.com/promo-uk/@stephenkendal/steemit-meetup-in-birmingham-awesome-night-great-to-finally-more-faces-behind-the-new-friends-i-have-met
https://steemit.com/promo-uk/@stephenkendal/a-massive-steemit-shout-out-to-brandhmusic-for-singing-at-the-birmingham-steemit-meetup
https://steemit.com/promo-uk/@stephenkendal/steemit-laser-show-birmingham-meet-up
https://steemit.com/promo-uk/@joannaaxinte/fomo-alert-about-last-night-s-steemit-promo-uk-birmingham-meet-up